College is both one of the most exciting times in our lives and one of the most worrisome. Graduates can rest easy, however, knowing that only about 28% of people end up with careers in their majors. That means that your degree isn't an end-all be-all decision. Maybe you earned a degree in art or English but are downcast at future prospects of working in a boring industry when your true passion lies in gaming or technology. The good news is that video games are a massive production – it takes writers, artists, programmers, voice actors, and more to create a single game. Whether you want to improve your gaming skills for a career or help in the production of games, there are many opportunities for college graduates.

Gaming Jobs Are Real Jobs
Don't let others fool you by telling you that there's no money in gaming. On the contrary, it's an industry worth over 100 billion dollars. Technology's rapid innovation means that video games will only become more and more complex, but there's no reason to assume that it will slow down any time in the near future. It's become an entertainment staple like television and literature. If you had to take out a student loan, don't worry. Such a massive industry value means that there are plenty of well-paying jobs available.
Art Is A Team Effort
If you're worried about your degree, you can rest a bit easier. There's no required degree for gaming in general, and you can even get involved with just a high school degree (though it's much harder) but there are some areas to consider based on which degree you have. Remember that a game requires many aspects, and companies are always looking for writers, programmers, game developers, producers, managers, and more. This is especially true for startup tech companies who aims to create a pioneer of skillful team players. That means almost any degree can help you into video games. A degree in business, English, engineering, marketing, sales, art, and even drawing can earn you a job as part of a game team. Just look at all that goes into making a game. The options are limitless.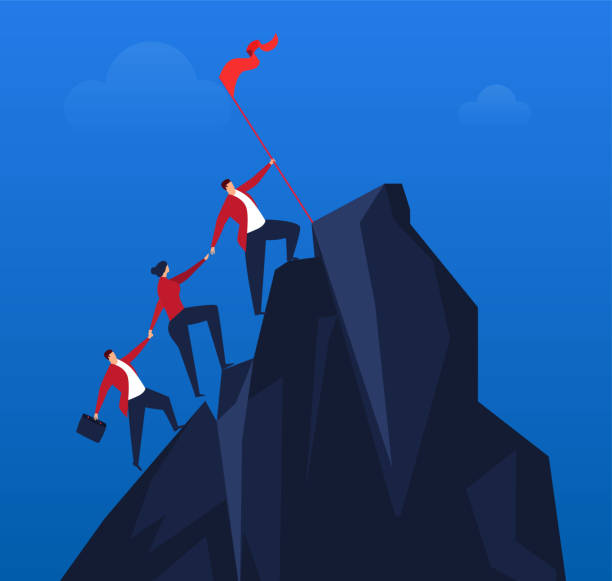 College graduates have a lot to be stressed out about, but also a lot to look forward to. It's finally time to build a career and lifestyle of your choosing, and it can be anything you want. Don't work in a career that drains your creativity when you can work with