It's unquestionable that smartphones and mobile devices play a big part in our lives yet it might surprise you just how big of an impact mobile-based traffic can have on a company.

Take Facebook, for example, who has 2.6 billion active users as of Q1 2020. 98% of all Facebook users worldwide access the site from their phone, which is very large in and of itself, but pretty believable given how many people now have a smartphone and how convenient they are. But what might shock you is that 78% of all Facebook users only use a mobile device to access the social network. 
That's 2 billion people who no longer use a computer or desktop on one of the world's most popular websites. If that's the case for Facebook, which nearly everyone uses, you can be sure that stat holds up for a lot of other sites as well.
If a business chooses to neglect the ongoing development of their mobile app or mobile website they run the risk of losing customers to a competitor who better understands the importance that mobile plays in today's world. In addition to social networking, another industry where this really matters is in retail and online shopping.
The biggest shopping event of the year, Black Friday, has seen consumers increasingly less eager to line up outside stores for massive deals and pick up their smartphone instead. 58% of all retail traffic around the Thanksgiving holiday and Black Friday period last year was on a smartphone. 
Additionally, retailers who actively promote their shopping apps see that mobile transactions represent 65% of all shopping transactions globally. Not only that, but the share of in-app transactions is increasing for these retailers by 30% year-on-year.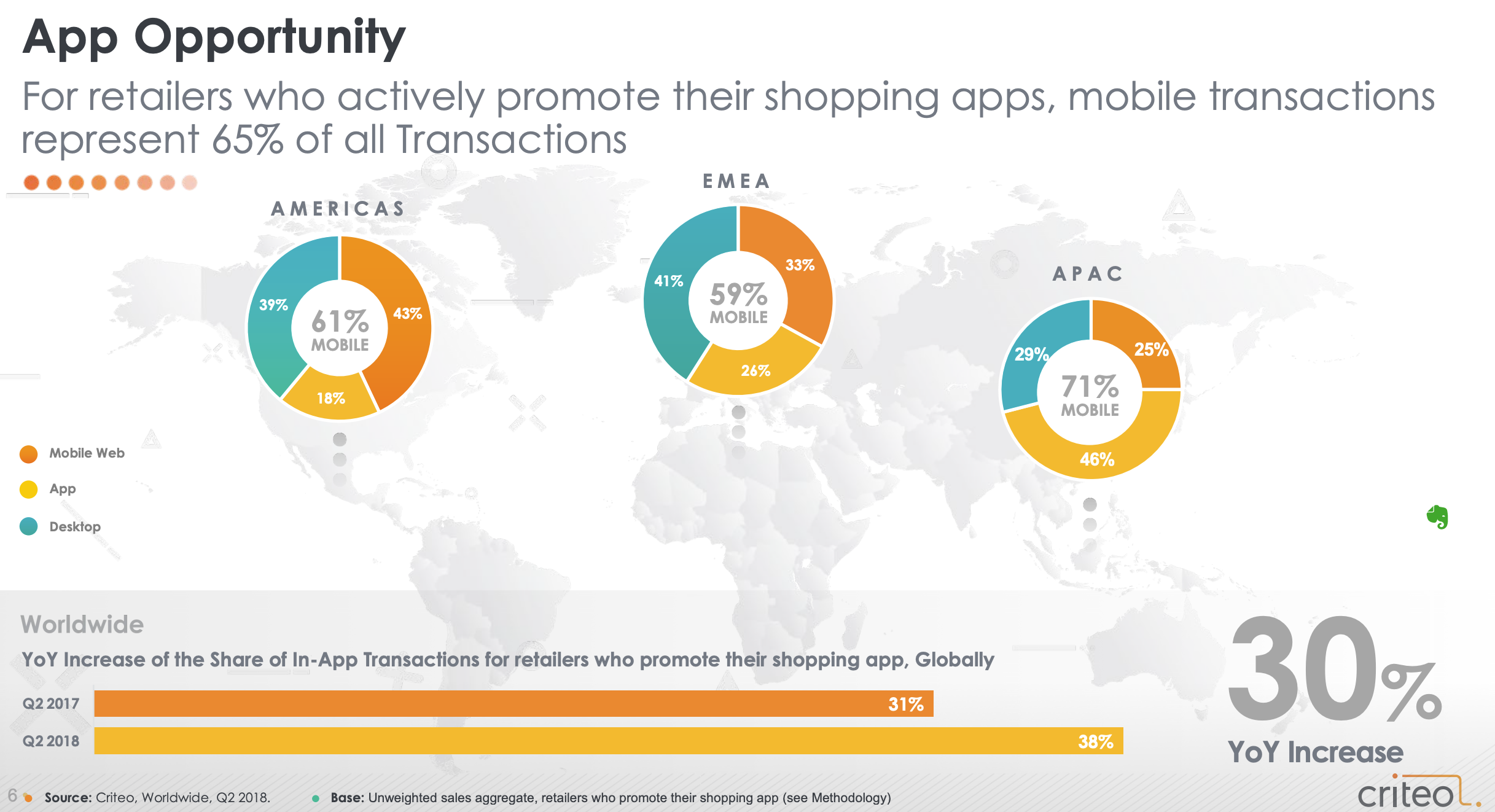 These sorts of numbers are not to be ignored, and a business that makes the most of this growing mobile trend will be able to reap the rewards.
One business in particular that's had large success focusing on their mobile channel is Afterpay, the Australian buy now pay later fintech that's taking the world by storm. Afterpay was originally just a payment option that you could select when reaching a retailer's checkout page but the ambitious team at the startup knew that a well-designed mobile app would help them stand out in a marketplace where many retailers in Australia didn't have a mobile app. The beauty of being a startup is that you can beat incumbents when you do what they are too slow to do or can't be bothered doing. Afterpay called in Dovetail to lead the development of this new mobile app.
With an elegant design, an easy to use interface, and the ability to now generate barcodes to pay with Afterpay in-store, the mobile app was well set up to propel Afterpay forward. In fact, the app went to #1 in the app store within 48 hours, showing just how popular a mobile interface was for Afterpay's users. But the impact of the app doesn't stop there. Afterpay had doubled their market cap in the previous year but in the 15 months following the launch of the app their valuation increased by 9x, a truly staggering number that goes to show the power of mobile on a company in the retail and shopping space. The company soon after began its international expansion to New Zealand, the UK and the USA with its phenomenal growth trajectory continuing in each location.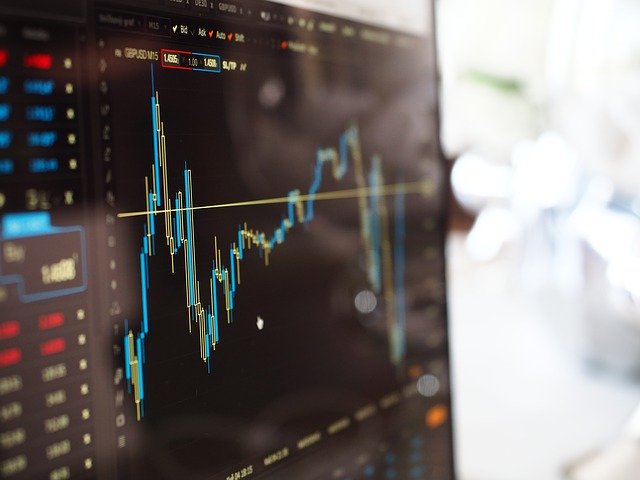 The takeaway for business owners is to realise that a good mobile interface, whether as a mobile-optimised website or a proper mobile app, can really make or break a business. Even if the big companies in your industry don't have a mobile app sometimes that's precisely the reason you should, just look what it did for Afterpay.