Combustion engines are far from being done as they still hold a huge majority of the market in terms of new car sales in New Zealand. Having said that, there is also no denying the fact that electric cars have grown in both popularity and sales in the country recently. This is a trend that is only expected to grow with each passing year.
Setting future predictions aside for the moment, if we concentrated on the facts that are available today, the following few electric cars seem to be the most popular ones in New Zealand.

Hyundai Kona Electric
The Hyundai Kona Electric was the second most sold electric car in New Zealand last year, and before the Tesla Model 3 ruined the party for them, nobody expected the Hyundai to slip down to the second place either. This small electric SUV is created with care and intelligence to serve the most in-demand car segment at a decent enough price tag.
Tesla Model 3
The Tesla Model 3 is in a class of its own and right now, no other EV can offer what it's offering. As a matter of fact, the Model 3 is so good that it was the first, and to this date the only, electronic car to be named unanimously as the best passenger car available in the country.
Mini Cooper S E Countryman 
Definitely worth a pit stop to capture that classic British Racing Green, IG User passi1903. #MINIHatch #JohnCooperWorks #MINILove

[MINI 5-Door Hatch: Fuel Consumption combined: 6.6 – 3.8 l/100 km, CO2 Emission combined: 150 – 101 g/km] pic.twitter.com/YjCPGtb9K6

— MINI (@MINI) March 5, 2020 
Can we ever really put any of the Mini Coopers into a traditional category? They always look so different and typically, well, Mini Cooper! Even then, the popular consensus is that the S E Countryman is a baby SUV. Do keep in mind that the Countryman is a hybrid, rather than being a pure EV. The engine uses petrol to drive the front axle and electricity for the rear axle, maintaining an impressive balance between practicality and eco-friendliness.
Audi E-Tron
It sounds like a car from the future, but it looks exactly like a classic SUV. Does it enjoy the best reputation in the market? Not really, as it was originally called back right after release in the US on account of there being a risk of battery damage and fire. However, these issues never occurred in New Zealand as Audi only released the updated, safe versions of the e-Tron here. As of now, it's the most popular EV in New Zealand (in its price bracket and size bracket), outselling the likes of the Tesla Model X and the Jaguar I-pace by a small margin. 
Volkswagen E-Golf
The Golf is well known and loved for its superb handling, and the e-Golf feels like the same car, as it almost entirely is the same Volkswagen. However, there is a noticeable difference in weight, which is still very well distributed mind you. From the outside, it also looks identical to the traditional Volkswagen Golf as well, so that's one more of the car's selling points.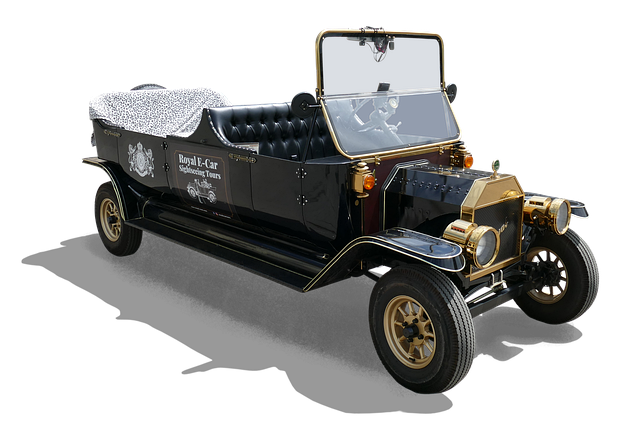 Which One Is The Most Affordable Electric Car In New Zealand?
The most affordable electric car in New Zealand is the Mitsubishi i-MiEV, which starts at only $8,000. However, as you may have noticed, it's not on this list because it is not a very popular EV, even at that price! If you want something that's actually worth buying, like a Tesla Model 3 ($73,900), or a Hyundai Kona Electric ($73,990), though, you will have to shell out some serious money. Just in case you are any good at card games, apply your expert strategies by playing blackjack online, and there might be a chance to win enough to afford even the Porsche Panamera Turbo E-Hybrid!
These are the five most popular Kiwi electric cars available today, but there's more to come this year. For example, MG Motors will release the ZS EV with its 335km range soon. It might be better to wait a few months before making that purchase, but for those that are in a hurry, these are the best ones available right now.