Every season every period one revolution comes! This sentence is a precise sentence to illustrate how massive the dominance of mobile devices to replace computers / PCs. Over time, the technology of smartphones and tablets is getting more sophisticated by the day. Especially with the growth of applications that like mushrooms grow in the rainy season, humans are increasingly dependent on their mobile devices. Expansion and dominance of mobile devices penetrated anywhere even the gambling world did not escape from it.
The race


Just a few years ago, versions of online gambling games for desktops filled the minds of players but now, most online gamblers prefer mobile devices to satisfy their passion for play. This phenomenon is "captured" by many online game developers or online gambling providers as they race against each other to provide various bonuses compatible with the application of mobile devices-based online gambling games. One of the best examples is William Hill's casino bonus.
The key
The key to the dominance of mobile devices is their computing system that continues to evolve from season to season. Now we can easily find mobile devices that have higher processor specifications than what some PCs have. With increasingly sophisticated computing systems, most mobile devices (today) are capable of performing various tasks that we did not imagine a few years ago. Of course this new dominance power is not only supported by the processor used but also by various other parameters such as battery power, increased screen size, Internet network speed, and so forth.
The easiness
Back to the world of online games, we can see for ourselves that most online game developers focus more on developing mobile games. This trend is of course supported by online application markets, two of which are the best sources for every online game addict; Google's Play Store and Apple's App Store! The popularity of a game is determined by the easy or difficult game to download.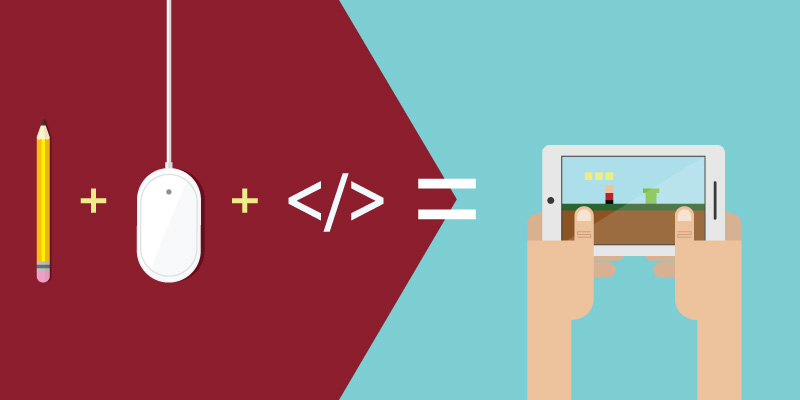 We know that in the "PC games era" we need some tedious steps to download most online games. Today we do not see the steps again on their mobile version. I am now taking the Play Store as an example. When we download a game from Google's Play Store, we will be given options that contain simple information such as the amount of "game data" and whether the game is free or paid. Once we click "download" then the game will be automatically downloaded into our device. This convenience is very helpful to every layman.
Today's facts
A few months ago, Newzoo released its quarterly update and the update shows that the number of gamers worldwide totaled no less than 2 billion people, that means 1 out of every three people around the world have or routinely played games (offline and online). Digital gaming revenue is the majority of total revenue with nearly 50% of it is supported by mobile devices-based online games. This is certainly a drastic increase from previous periods.
From the above facts we can conclude that sooner or later mobile online gaming will replace the popularity that has been held by online gaming desktop. This is a signal for game developers, for us players, and for all parties involved. Hopefully this article can provide additional insight for you. Good luck and keep playing your online games!