Maximum productivity is about continually improving processes within an organization to achieve the best possible performance. All activities that lead to a final product or service are affected, be it their work methodologies, the tasks of the employees or the technologies used.
Great communication is key to deliver information quickly to your team; productivity is enhanced when employees know about changes in projects, for instance. Mass communication technology has proven to be effective for ensuring you're managing your team efficiently. 
From small changes in employee related relationships to some technological solutions like the ones in pim software, there are several strategies in the market to improve business performances.
The right tools and means must be found for each organization to get the most benefit. Some recommended practices are:
Positioning The Right People In The Right Places
A very small company needs a small team of versatile employees. On the other hand, the more the company grows, the more it tends to behave on the contrary; that is, it must be surrounded by specialists in specific fields.
To make this transition, it is necessary to be attentive to the needs of the employees in order to be able to locate them in the right places, identify their strongest skills, and discover their ambitions and goals in the company.
Improving The Employee Experience
Employees now choose their employers. To retain and mobilize them, you have to offer them competitive advantages. Adapting and allowing a flexible work schedule in the organization is a good example, as well as offering specific training and programs to develop their specialty as much as possible.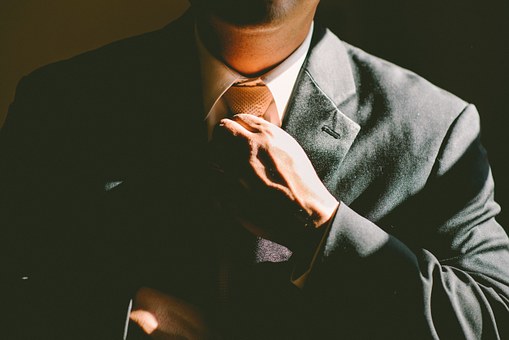 Integrating Continuous Improvement Into Activities
Betting on continuous improvement is a good way to stand out from competitors. Make sure along with the help of the employees that every hour of work is well spent and that all activities are worthwhile. 
Provide employees with the tools and means to increase the operational efficiency of your business. In this case, a PIM software (product information management) becomes an important ally.
The power of PIMs is an important renewal in the relationship between suppliers and distributors, and these have a direct impact on the end customer.
Whether you are a supplier or a distributor, you should consider the implementation of a product information management solution while optimizing the product sheets of your catalog, simplifying the flow of information from your partners and maximizing the dissemination of your commercialization message as well.
Tracking The Performance Of Your Business
Measuring and mastering the key performance indicators results in a better image for your business. When deciding which metrics to measure, you should define data that gives you the right information about products, finance, staff performance, business progress, customer satisfaction and more. To help define these measurements, the use of a sample KPI library can be useful, as you'll find a number of metrics from different departments and industries.
Using an external consultant for this process will help you obtain the ideal customized control panel that will display all your measurable data. There are, for example, project management software with deadlines and a ticket system to ensure that the work is carried out in a timely manner.
Lastly, to ensure maximum productivity in your business, you should be informed of the latest technologies that change the buying habits of customers.
For this reason, adjusting quickly and reorganizating constantly is also important. In order to keep up and not become the next extinct dinosaur, you must accept this continuous effervescence forever.

Adaptation, creation, and reactivity are the challenges of today's companies. Over time, the competition has become very fierce and difficult to follow. For this reason, the trend is clearly aimed at adding more powerful and professional machines and a range of specialized services for companies.
It has been proven that implementing these actions significantly improves the efficiency of any modern business.