Getting your business to stand out in an increasingly saturated market is tough. Not only do you need to understand what your customers want from you, but you need to know how you can make your brand appealing as possible. This is where brand positioning comes into play. This article will explain what it is, and how your business can utilize it. 
What is it?
Let's begin by explaining exactly what is meant by brand positioning. It is the process of positioning your brand in the mind of your customers. It's not just thinking about logos or catchy taglines, it's thinking about what will appeal to your customers the most. You want your brand to be seen as favorable or different from a consumer mindset. You can control your company's reputation.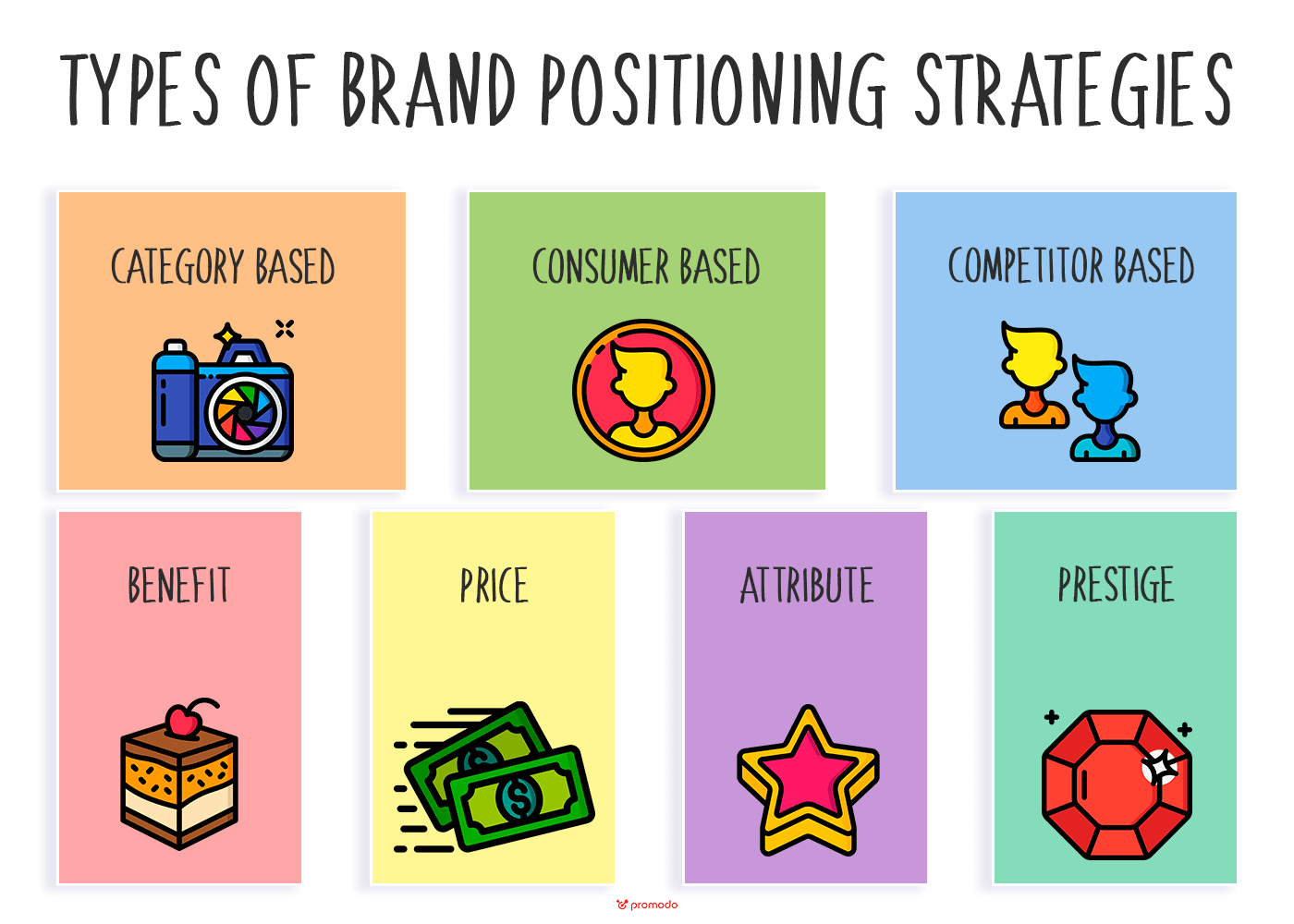 Loyalty Programs 
The most cost-effective way you can make brand positioning work for your business is to integrate it into every tool and tactic you're using. You should constantly be questioning how the brand will appeal to your target demographic and take action on this. For instance, if you're running a loyalty program make sure the rewards reflect your company's values. A loyalty program itself shows customers that you value loyalty.
Positioning Statement 
You can create a clear plan of action for brand positioning by setting a position statement. This answers the question: how do you want your brand to be perceived? You need to write your position statement in a certain way. Define your target market and what their specific needs are. Explain how your product or service meets these needs. What makes you different from other brands? This question can also help you define your Unique Selling Proposition (USP). Then finish with why customers should believe your claims. 
Social Media 
Social media is another opportunity for your business to utilize brand positioning. Each platform offers you a chance to connect with your customers. There are effective social media strategies you can use to activate your positioning statement. If you've got a specific age range demographic, focus on the platform that group uses. Generally speaking, Facebook is used by older generations whereas TikTok has a younger audience. If your age range is wide, develop different personas for each platform. 

Different Approaches 
There are a number of different strategies for brand positioning. Each revolves around a different factor, from focusing on the customer to focusing on product or price. If one strategy doesn't work for your company, try a different tactic. Sit down with your team and discuss the strategies you think will be most successful specifically for your business. 
When it comes to brand positioning, what will work for one business won't work for another. It's important you understand how best to utilize it for your company. What do you think is most important when branding a business?