The proper management of assets is essential in various businesses to ensure that their operation runs smoothly. Tracking a few items or equipment may be easy, but when you are dealing with more of them and they are placed in different locations; it can be overwhelming. Manually tracking your assets can take a lot of time and effort. Asset management software is ideal for this situation. Here are some of the benefits of having this system in your company.
Continuous business operation
With your assets in perfect running condition, there will be no hiccups in your business operation. It means that it will continue to run smoothly and in turn, will give you a steady flow of income. For example, if a piece of equipment breaks down, you will know right away so you can have it fixed or send a replacement to keep the operation running. Without a system that will give you an immediate alert on the situation, this issue may be overlooked, and incur a loss before you know it.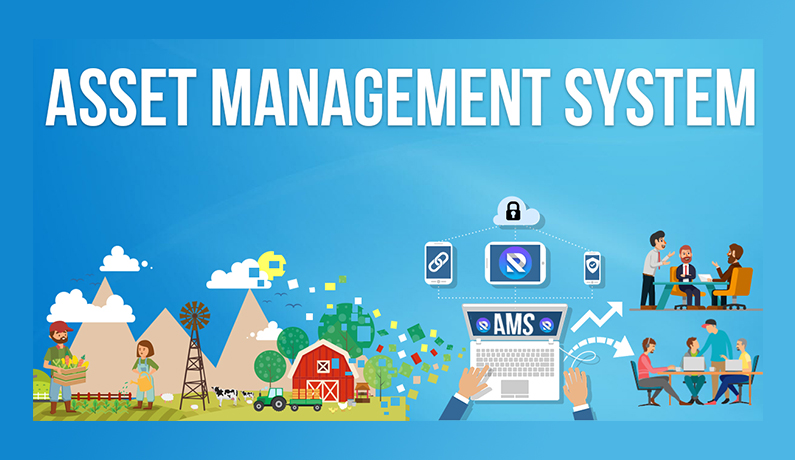 Get real-time information on your assets
You will know right away when an asset is added or eliminated, so you have a real-time view on what you currently have. Without a system, you need to track this by yourself or find the person in charge of monitoring this information. It requires time and effort to do it manually. Through automation, this tedious work becomes simpler. You and your employees can focus on doing other important tasks. 
Know exactly where your assets are
Assets can get lost, especially in a large setting. It will be a pain to find them manually. Some asset management systems use barcodes and GPS to track assets easily. It will prevent loss as you will be able to tell exactly where the items are. You can easily handle all this and much more with software like Rentopian.
Ensure timely repair and maintenance
These systems track the entire life cycle of assets from their purchase to their disposal. The equipment must have regular maintenance to ensure that it keeps running smoothly and to extend its useful life. An asset management system has a feature that will notify you of scheduled maintenance, so you will not forget. You will also know which ones require repair so you can have them checked and fixed as soon as possible. 
Determine which needs replacement
All equipment has its end of life. You must also be on top of it, so you can make the necessary replacement in time. It will prevent unnecessary delay in your operation due to an asset that is no longer functioning and is beyond repair. 

Save costs in the long run
While you will be paying for the system in the beginning, you will reap its benefits in the long run, and that includes saving costs. You will save money because properly maintained equipment means a longer life. Timely repair also means preventing costlier troubleshooting or even untimely replacement. 
Manage your assets properly to make sure that your business operates continuously. The right asset management system can help you do this more efficiently.