Intro
Video has become king of all online content. From individuals growing into overnight YouTube superstars and startups looking to conquer markets to established brands looking to reach consumers worldwide, video is the fastest way of delivering a message to target audiences. It's easy, fast for consumption and readily available.
But crafting attention-grabbing video isn't quite as fast and easy. After hitting play, it takes the average viewer just a second or two to decide whether they'll keep watching. Putting together a video intro that won't have viewers rolling their eyes and watching the "You can close this ad in 3 seconds…" button takes a little skill, some creativity, and plenty of effort. Even if you don't happen to have one of the astounding number of design degrees available today, you can still make a pretty nifty visual intro if you follow these five simple tips.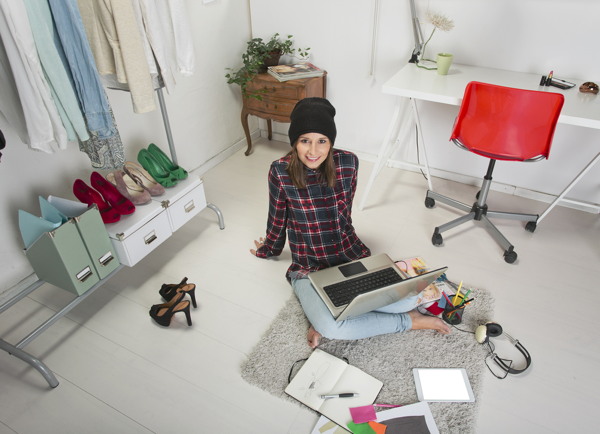 Nail your tone
This one is fairly simple and yet most people who create videos these days seem to botch it. Yes, even the pros. A video is basically people talking to people, trying to get a message across. News of the obvious up ahead – speak to your audience in a tone and voice that's adapted to them. Makes sense, right?
Deciding on the tone and type of the message a video is sending should quite simply be based on the audience the video will be targeting. According to a recent study published by Google, videos that are entertaining and humorous than those based on dramatic scripting and effects. Lo and behold, people like to laugh and to feel good. The key point in all of this being that that tone and pitch need to be set in those first couple of seconds of the video, before users have a chance to close that tab.

In the case of many videos that are not purely fictional, it's also important to make it clear from the start what the content is all about. If the viewer isn't sure, they're likely to opt out of watching. But if their curiosity is piqued just enough, you'll have plenty of time to get into details and explain more.
As a solution to this short video directing conundrum, many successful online videos go with an even shorter trailer of the short video right t the beginning, covering most of what the user is about to see. Counter intuitive as it may seem to take up more seconds of a short video by explaining in advance what the content is about, this actually works fairly well.
It also seems that leaving the logo or any mention of your brand for the end of the video is what works best. If you are going to show your brand within the first 5 seconds, you should make sure that shameless promotion is justified and linked to both your product and the content of the video. People are less likely to watch a whole video when they know that it's created with the sole intention of selling them something.
Use humans or animation
Speaking of study results and empirical evidence, these both show that viewers are far more likely to watch an entire video if there are humans moving and speaking in it or if there's animation in it. Apparently, people like it when motion pictures are in motion. Go figure.
Whiteboard explainer videos have become tremendously popular, but seem to be over saturating the web just a little bit lately. The ubiquitous hand drawing stuff across a whiteboard does extremely well with viewers and their responses and engagement, but the problem is that it's difficult to make your video and your brand stand out among so many similar videos these days. Custom animation is always a better option and bound to achieve much more engagement and recognition.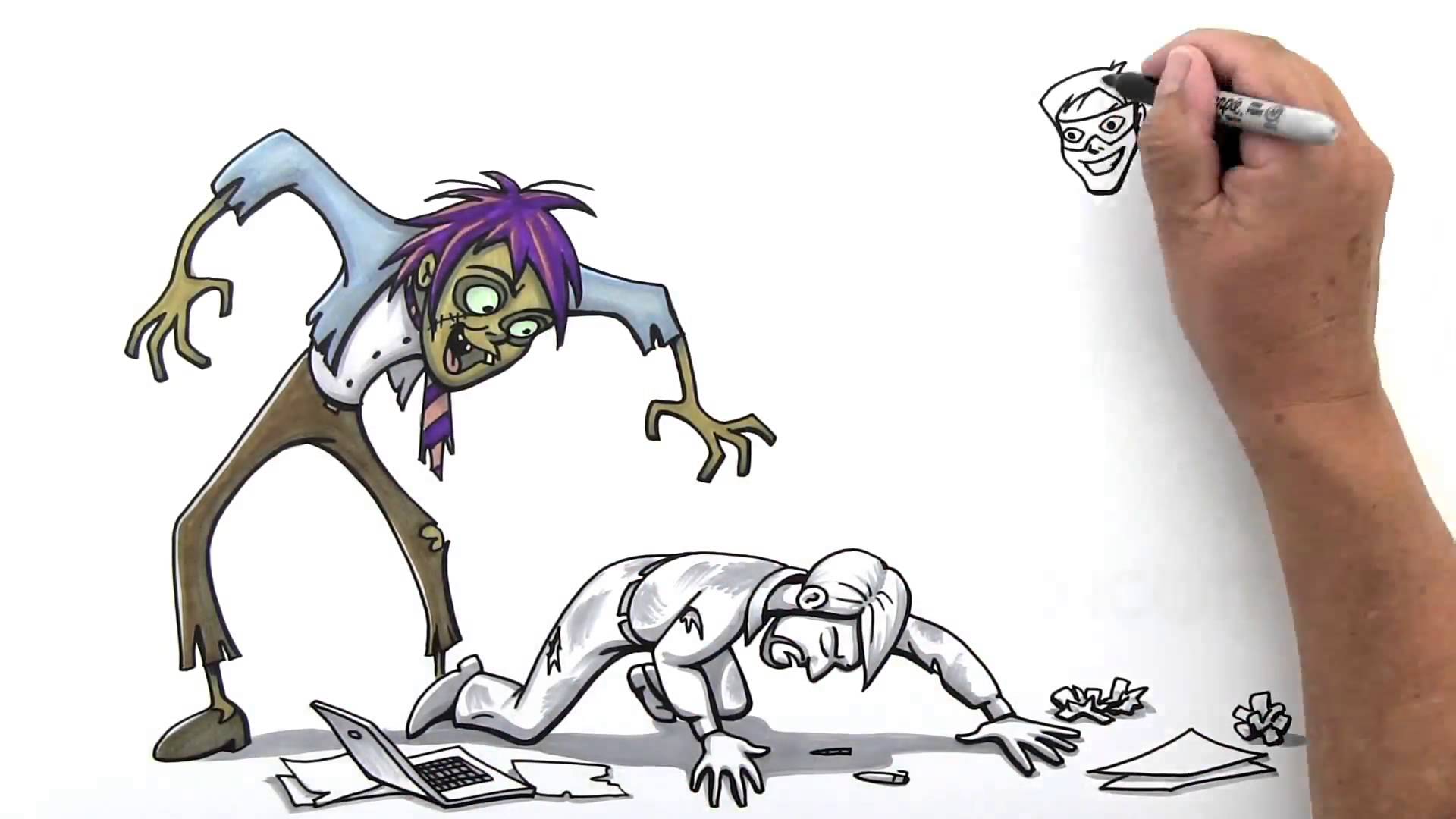 Not a pro? Not a problem
The mere mention of whiteboard videos and custom animation may already sound overly complicated and have a lot of people give up before they even try. The truth is it isn't that complicated at all. Most people toying with the idea of embarking on creating videos didn't get any formal education in that field. It's a non-issue these days and to make an effective video doesn't require much time and resources. There are tools and online courses available on every corner for creating creative and viral videos.
There are also too many analytics tools (most of them free) available to learn more about how videos are performing in terms of engagement and care intervals. Short-term care intervals, dropouts, and poor performance at the beginning of the video usually highlight the need to optimize the first 5 to 10 seconds of the video. In the end, it's all a learning process for both pros and amateurs as video takes over most of what we see on the web.

Bonus points for creativity
Video is truly where you get bonus points for creativity, not high-grade production. Know your audience, send a clear message, and be entertaining. That's as simple and true a recipe for viral, engaging video as you'll ever find.
When a brand is just starting out with video, it takes a little testing and some trial and error to find the right spice to that recipe. Different methods will determine which type, length, and delivery of video is best for capturing viewers' attention. Whatever method you choose, those first seconds of the video should be sufficiently attractive, exciting, and entertaining to capture the 3-second attention span that viewers offer on average, so that they might continue watching it until the very end.