What is Reseller Hosting?
In recent years, Reseller web hosting has become increasingly popular due to many reasons. Reseller hosting is a form of web hosting wherein one can purchase bandwidth and hard drive space from any of the hosts and sell them to customers at a profitable margin. This type of hosting is the most inexpensive method by which websites can be hosted on the internet. Linux web hosting reseller plans are relatively cheaper than Windows and are used by millions across the world, primarily because Linux as a platform is reliable and highly-secure.
Benefits of Reseller Hosting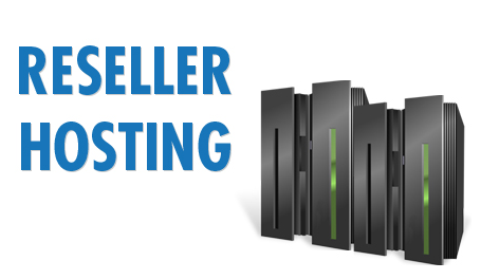 Expands the scope of your business and services
Reseller hosting can be a value add to your existing business offering or can be a stand-alone business. Some service providers like graphic designers, database programmers, internet marketing consultants, etc. can integrate web hosting with their business and make it a one-stop shop to their customers and expand the scope of their services and thereby expand their business.
Needs Less Investment and Resources
One of the major benefits of Reseller web hosting is that you don't need to invest in physical servers like web servers, mail servers and DNS servers. Nor do you need to hire paid resources to manage complex jobs on the server since the parent web hosting takes care of all these issues.
Reseller web hosting packages offer ample resources at lower prices when compared to regular web hosting plans like Shared Hosting. It is similar to buying products in a wholesale retail store where products sell in bulk and at low prices.
A user can buy Reseller hosting packages at low prices and split the resources further in different packages, fix the price of each package and then offer them to the end user.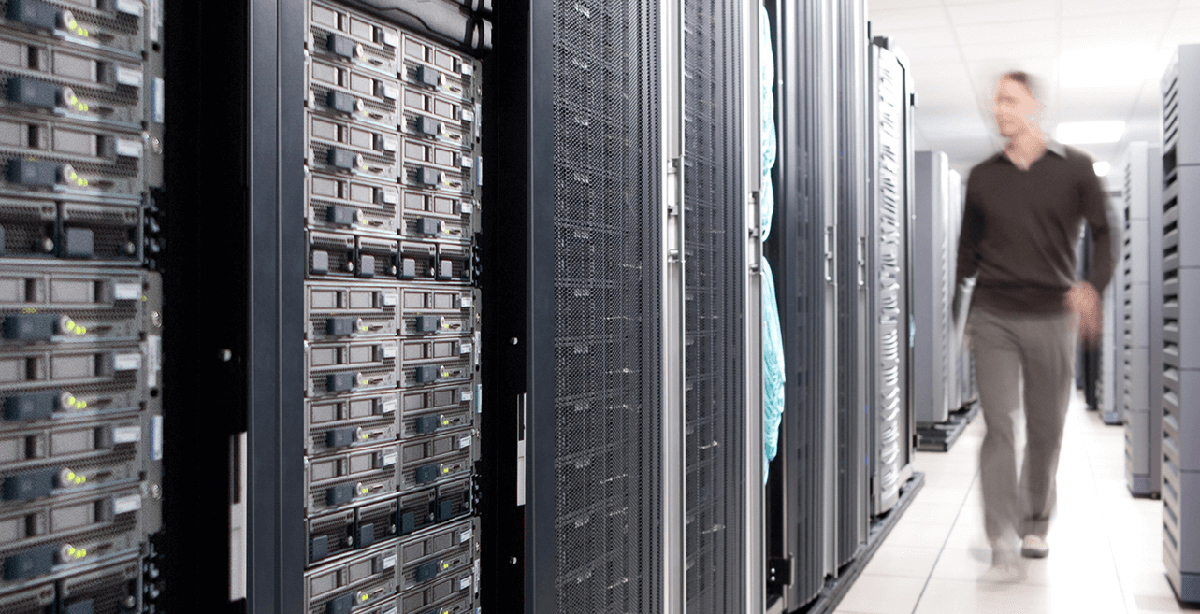 Better Control Over Resources
As a user, you will have better control over resources that you have bought from the web hosting company. With a Reseller web hosting plan with WHM or Plesk Admin panels, you have the choice of utilizing disk space and bandwidth as per your preference. It will be up to you how you want to utilize and distribute the resources among the end users.
With a Reseller web hosting package, a user is not responsible for managing the main server. Any issue with the hardware, software and connectivity is taken care of by the parent web hosting company. This hassle-free approach will enable the user of reseller plans to focus on their core business.
Who (Customer) opts for Linux Hosting?
Businesses that have recently gone online usually opt for Linux hosting. Apart from the fact that Linux OS is open-source, other applications as well come for free, thus benefiting small businesses. Server and desktop applications for the web design such as FTP (File Transfer Protocol), Web Server, File Server and DNS (Domain Name System) server are free for the server to use and can as well be downloaded for free.
What Makes Linux Reseller Plans Popular
Offering free or low-cost servers such as AFP (Netatalk), firewall and Bind, Linux reseller plans are the best choice for resellers around the world.
Linux being an open source OS, is preferred by most reseller web hosting companies because it keeps the cost minimal and makes it affordable for their customers.
Linux reseller hosting plans work brilliantly with popular technologies like PHP and MySQL
Linux reseller plans come with software like APF, Sendmail, and Apache at no added cost
As compared to other operating systems, Linux OS is widely known for its performance. Thus, most beginner level websites who want stability and performance opt for Linux Hosting.

Another advantage is that resellers can offer their customers complete authority to create and manage multiple cPanel accounts.
Linux reseller servers are known to be extremely secure. Because it's an open source platform, programmers from all across the globe have tested it to make it secure and stable.
Linux is also supported by Linux Security Modules, a framework that allows the Linux kernel to support variety of security modules while being neutral to all of them.
With businesses going digital, resellers can easily offer unparalleled services to those holding a small business or a personal website through Linux reseller plans owing to ease of set-up.
Linux reseller hosting plans have gained immense popularity lately because of the striking user-friendly features offered. The servers running on Linux OS are much faster in speed as compared to others. In addition, they are cheaper when compared to other reseller plans. So, if you want your customers to have a great choice, consider offering Linux reseller plans for your profit as well as theirs.