As a business owner, you're bound to spend a lot of time and money on your marketing strategy. This is a good move if you're hoping to grow your business today in the age of so much competition. However, you also need a clear system for keeping track of just how much time and energy you're putting towards marketing.
It's easy to throw money and time at ineffective strategies if you aren't careful. Only 22% of marketers today use data-driven initiatives to record their results. That means there's a lot of room for staying on top of your data, analytics, and overall success. If you don't know where you're going, you'll never get there. With so many tech tools available today, there's no excuse for falling behind with your marketing strategy.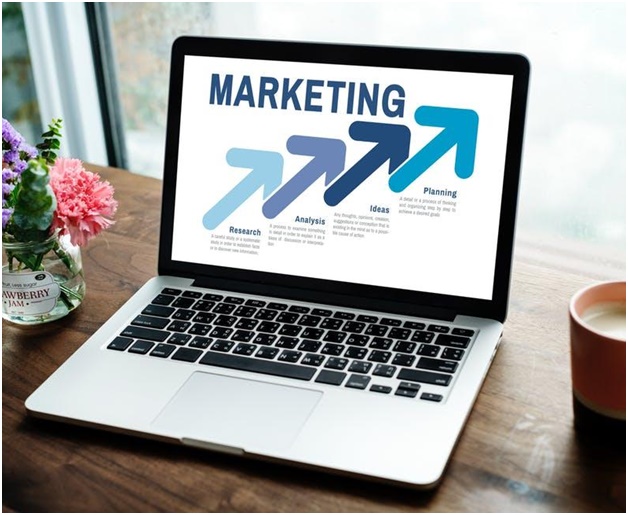 Why Do You Need Analytics?
Many new business owners and marketers fail to understand the significance of analytics in the first place. Let's face it: numbers and data are confusing. It takes a lot of time to keep accurate records, and you're already busy enough. However, this data is the only way to learn if your strategy is even working in the first place.
If you want to have powerful marketing, you need to track your marketing. Analytics refers to the measuring, tracking, and analyzing of data. This data can be anything from website traffic to Facebook likes. All of this matters. While it might not feel like a big deal what your traffic was on any random day of the week, this makes a big impact in the large scheme of your overall plan.
What Metrics Should You Track?
Now that you know why tracking your marketing analytics is so essential, let's talk about just what you need to keep track of. Not all metrics are created equal, and not all metrics will be relevant to your campaigns. When you're just getting started, it's okay to start small until you learn what you need to stay on top of. Here are the most common metrics to get you started.
Marketing Metrics
The most obvious thing to track in our digital age is your website traffic. How many people are visiting your website and how are they getting there in the first place?

Who is viewing your website? Where are they from? What are their age groups and their online interests?
Time is money, so make sure you keep track of how much time you're spending on new projects. Not every project will be worth your time, so knowing this will help you trim your strategy. Use a work schedule maker to stay on top of your hours.
In this day and age, engagement online is more important than traffic in many ways. How much of your audience is interacting with your content?
Finally, how much money is being put towards your campaigns?
All of your metrics need to be easily measured, recorded and systemized. You'll learn how to automate much of these analytics so you're able to develop clear records without much hassle.

How Do You Keep Track?
Finally, let's discuss the best ways to keep on top of your analytics. First, you need to set realistic goals. These need to be metric-based and also achievable. Don't set yourself up for failure with goals that are unattainable. Then, write these goals down and keep them somewhere easy to remember.
You can use an online tool to track your metrics over time. The most common tool for website owners is Google Analytics, a free platform that measures your audience and traffic. Google Analytics can even send you free monthly or weekly reports to your inbox. A more in-depth option is Kissmetrics which shows deeper insights into your website performance. There is no perfect solution, just make sure you find a system that works for your needs.
Now that you understand the importance of marketing records, it's time to embrace these tips for your own business or website. If you don't know your current stats, you have no way to improve. In this competitive time, you need any edge you can get on the internet.