An automated answering machine is a system that answers to callers in the form of recorded messages when a human being is not available to answer the calls.
These messages are recorded earlier in different forms and have answers to all probable questions asked by human callers regarding a specific topic or query. Most business organisations all over the world choose this system of answering to callers over a human tending to individual calls.
They are easily recorded and save not only human effort but also time. The time and energy that a human being would have invested in answering calls from different callers, can be put into better use and productivity. When paired with a free Phone directory this can really boost your business in a short amount of time!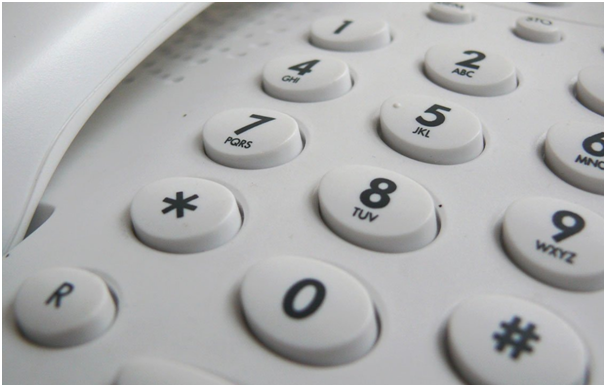 Another point to learn about when talking about automated answering machines is that this system is not only used in business organisations. They are also used in a domestic setup if the situation demands as such. However, one must not confuse a voicemail service with an automated answering machine.
Both these systems are entirely two different stories though they might, at times, feel like the same concept. Voicemail services are usually used to leave messages to the owners of the cell phones; whereas automated answering machines transfer calls to the concerned party.
We shall now look into more details regarding automated answering machines and see why they have become such a favorite among organisations all across the globe.
The Purpose of Automated Answering Machines:
We have already discussed in a nutshell what an automated answering machine does and how it functions. It plays recorded messages for callers raising various kinds of queries and reduces human effort substantially. But this is not all that an automated answering machine does.
It also tends to the human caller and transfers his/her call to the department that the person is actually looking for. More often than not, we might call up an organisation with the only number that is available in the directories or online on their website and then ask to be connected to the department that is actually cut out to handle our query. We might not have any direct phone number to that department.
Automated answering machines fill in this space and transfer the calls to the respective departments. It, thus, would not be too much of an exaggeration to think of this kind of a telephone answering service as some kind of a virtual receptionist who handles all your queries and efficiently so.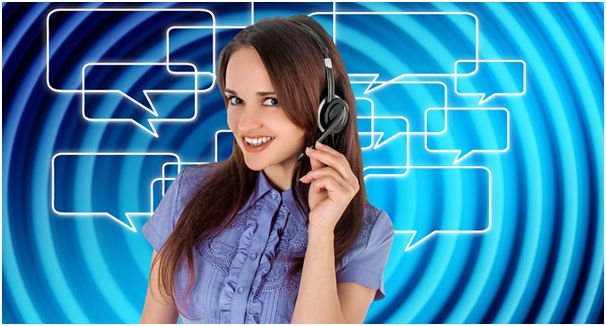 Reasons To Choose An Automated Answering Machine Over A Human Receptionist:
There are a number of reasons to choose an automated answering machine over a human receptionist. If the discussion about the same topic so far, was not enough to convince you to get one such machine for your business, maybe the points that ensue shall give you a boost.
Smart Business Solution-
An automated answering machine is an extremely smart solution to your business endeavors. Let us put it this way. The lesser you spend time in answering calls from users (because there are going to be many if you had not realised that yet), the more you can do things for the growth of your business.
Automated Answering Machines Always Have A Professional Tone About Them-
Energy is a finite resource, and as the day wears out humans tend to lose out on energy. Therefore, when a human being tends to all the calls from people, the fatigue shows in their voices.
This is, however, not going to be the case with automated answering machines. The recorded messages shall always sound fresh and professional, and the people who call to raise a query shall get their due share of help.
Fewer Dropped Calls-
This is another important point to consider when you are dilly-dallying with the idea of getting an automated answering machine for your business. With recorded messages at the beck and call of human callers, there are a few chances of the phone lines staying busy, and each customer shall get through to the department that they have been trying to reach out to.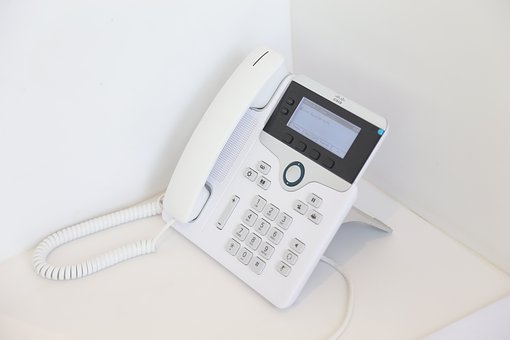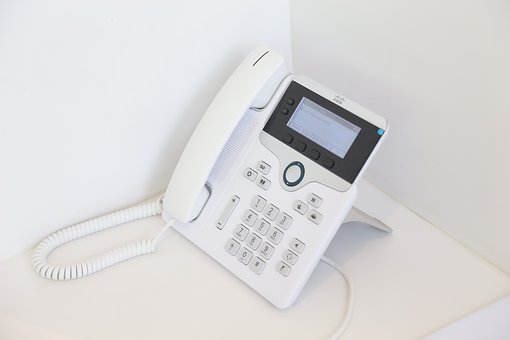 Saves Your Money-
When you do not have to hire an individual to tend to human callers, you will have more opportunities to save up on money. You can instead use that money on something more productive and something that will help you scale your business.
Conclusion:
Automated answering machines have come into the picture of business organisations as a saviour. Though, cell phones have taken over the world by a storm, and people prefer using cell phones to go about a significant part of their communication, automated answering machines shall never cease to be important.
You can even upgrade your normal business phone and add on to this service to make the most out of your business. Therefore, quit your traditional run-of-the-mill telephonic communication and use a smarter way to approach your business networks.