VOIP is an acronym for voice over internet protocol. It's a technological advancement that allows you to make calls using the internet. While some VOIP service providers may only allow you to call those who have VOIP, others allow you to call anyone regardless of whether they're subscribed to their service, are using another VOIP service provider or using an ordinary phone.
The calls you make could be local, long distance and even international. While using this service, you could use the computer or an ordinary phone that's connected to a VOIP adapter.
Advantages of Using VOIP for Your Business
The system has numerous advantages. Below are a few of them:
1. It Results In Increased Productivity
VOIP gives you and your employees the ability to make calls, share documents, conduct virtual meetings and hold video conferences. It, therefore, eliminates the need to move from your desk to deliver a file to a fellow team mate or to move from one location to the other holding meetings with your employees. By using this service, you will be able to have so much more time on your hands and this time can be used on developing the business.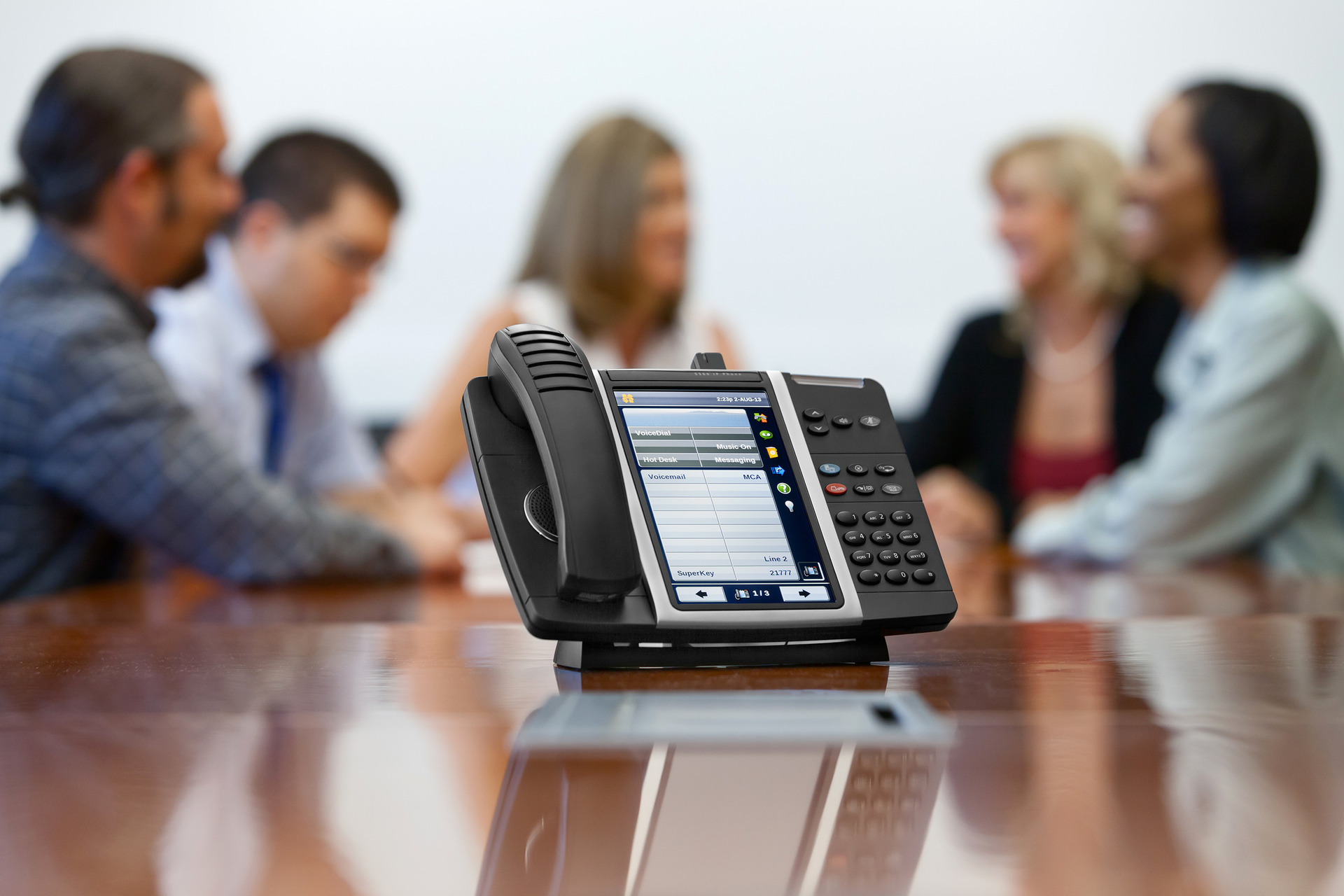 2. Increased Flexibility
By using VOIP, you're able to call, access email, e fax and other applications at the same time. In addition to that, you can use it at any location in the world so long as you have an account and there is fast internet connectivity. If you happen to relocate your business to a new location, it'll be easy to take VOIP with you.
3. It's Safer
The wires and cables associated with telephones are absent since VOIP uses the internet to connect users. The absence of these cables and wires results in fewer fire hazards in your work place.
4. Easy to Install and Maintain
Unlike landlines, the installation of VOIP is simple and can be done by someone with little technical knowledge. Since the service majorly runs on software, updating and maintaining it is almost hassle free.
5. It's Cheaper
VOIP uses only one network provided by one supplier to call and share data. It completely cuts off the expensive phone charges. So long as you have fast internet connectivity, you can make PC to PC calls to anywhere in the world for very low or no charges at all. The updating of the service doesn't demand the purchase of any new equipment thus making it economical. According to ShoreTel, the long distance VOIP calls are not only cheaper but also clearer.


6. It Carries Lower Taxes
Since the calls are done via the internet, the taxes you pay are low. The government doesn't tax internet services as heavily as it does telephone services.
7. It Has More and Better Features
While using an ordinary phone, you'll be charged more for extra features. VOIP comes with these features already integrated into it. According to Cisco, the features offered are:
Unlimited long distance calling
Call waiting
Call forwarding
Voicemail
Three way calling
You are also presented with other services that are offered over the internet such as:
Video calling
Data files sharing while calling
Video conferencing
Knowing whether the other party is online or offline
VOIP is not without some shortcomings and it's best that you know some of them. Here they are:
Unlike mobile phones that work even in the absence of electricity, VOIP is heavily dependent on the internet which is dependent on electricity. Therefore, if the power goes out, you will not be able to use it.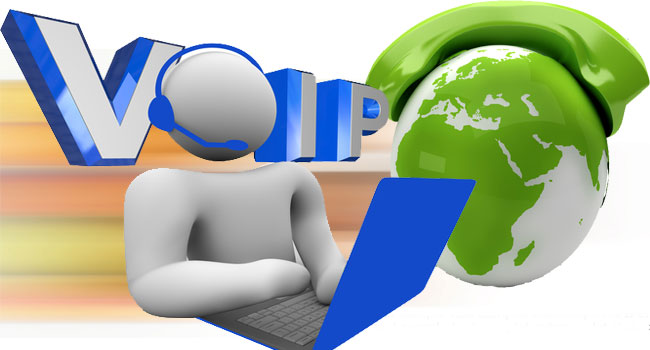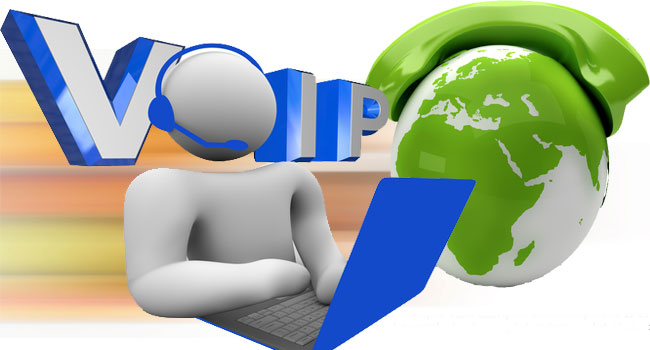 VOIP is only as good as your internet connectivity. A terrible connection means low quality calls and video conferencing.
Inability To Trace Your Location
When you call an emergency number with an ordinary phone, your location can be traced by the emergency services and this enables them to get to you even if you cannot talk. Since VOIP uses IP addresses, your location is hidden.
Like everything else that uses the internet, VOIP is capable of being hacked thus compromising the security of your data and calls. Users can negate some of the risks with a VPN to encrypt their VoIP services.
As you can clearly see, the advantages of using VOIP outnumber and outweigh the disadvantages. Besides, developments are being made that will soon overcome the challenges that face the service. The integration of VOIP into your business is a really great idea especially if your business involves a lot of travelling.