You already know that businesses need to have an online presence if they are going to survive and thrive in today's digital marketplace. But what if you have a physical store or service? You need an online presence too – and you need to be selling from your website, regardless of your product or service.
Click and You're Done
With each passing day, more and more people are expecting to be able to buy more products online. They are also starting to come to assume that they can purchase services online. You might not think this is true, but remember when you used to have to go down to the post office to send your packages? Well, now you can order up some delivery service right to your door, with the click of a mouse button and few details entered into an order form. Companies like eShipper are making it easier than ever to point and click and send a package. They even have plugins for your shopping carts and order forms that make it easy to move packages around the world.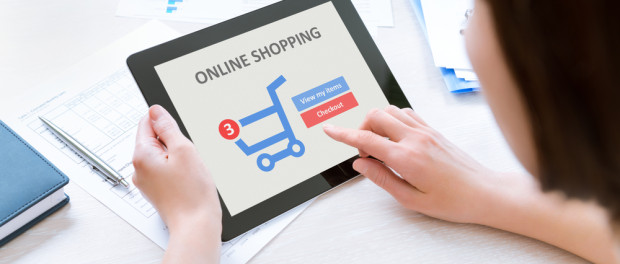 Booking Time
While you might not consider a calendar plugin or a scheduling software to be a shopping cart, if money is changing hands, it is a type of shopping cart and your service based business needs one. We used to hire assistants to help us schedule our days; now we can download a plugin for our website and our clients can schedule themselves into our calendars. There are even options to send an automatic invoice so we never have to touch the "shopping cart" ourselves.
Pre-orders
If you run a pizza shop, or if you run a flower service, you can set up a shopping cart on your website where people can order ahead. This is particularly helpful to people who run businesses that depend on the phone for orders. A lot of times ordering a pizza is spontaneous and now that people like to look at their phones more than they like to talk on them, it's not a bad idea to consider taking online orders. Flower shops are still making headway with this service and a lot of floral websites are outdated, but they were one of the first kinds of businesses to move to the web and start taking orders. In the beginning, you used to have to call them after you placed the order to pay them with a credit card over the phone, but that has all changed now.
Your Money is Safer
When you do business online, shopping carts come with a whole host of security features that guarantee your money will be there when you go to get it. It's not sitting in a til where it could be misplaced or stolen. As long as your website security certificates are up to date, your merchant account is safer than if it was sitting in a bank. The transactions are guaranteed and if you are the victim of fraud, you can quickly get the issue resolved.