Compared to HDD, SSD drives can transfer data at lightning speeds. Therefore, if you are tired of hourglasses and hanging computer programs, then SSD drive would be the best bet for you. Similarly, if you are running heavy duty applications, SSD drives would help you in speeding up things. In fact, an SSD can boot up your computer in less than 10 seconds for Linux, MAC and slightly longer for Windows. Unfortunately, many people are not able to choose the right SSD for PC games basically because they do not have information on the issue. And as we look at the top SSD picks for gaming PCs, it is important to consider the factors that will help you in getting the right SSD.
On the other hand, most applications will load instantly when running on SSD and file moving and deletion will turn to a very simple process. Below, we will look at the reasons why you may choose a different SSD for PC games when compared to others.

PC games requires higher memory
Solid state disks normally come in memory that range between 8GB and 4TB. However, unlike in the conventional usage where you need space for just the operating system and a few other stuff, PC gaming requires some more memory. Therefore, it is advisable to go for a drive with a higher memory so that you can be able to load game applications. The most advisable drive for gaming purposes is the one that goes beyond 500GB. This is to be sure that you will never run out of space on the hard drive. However, it is important to note that SSDs with higher disk capacity costs more money. And to make things simple, it is advisable to go for the biggest drive that you can afford.
Should have a high performance
An SSD is designed for speed whereby manufacturers are specifying reading speeds of up to 500mb/s. however, writing speeds are much less than this. The good thing is that, there are some good tools that can help you in reading SSD performance. Such tools are very important for they can help you in determining the best SSD for computer games.  Therefore, if you want an SSD for playing games, you need to choose the one with the highest read/write speeds. This is because; game applications are large and thus, can hang on slow computers.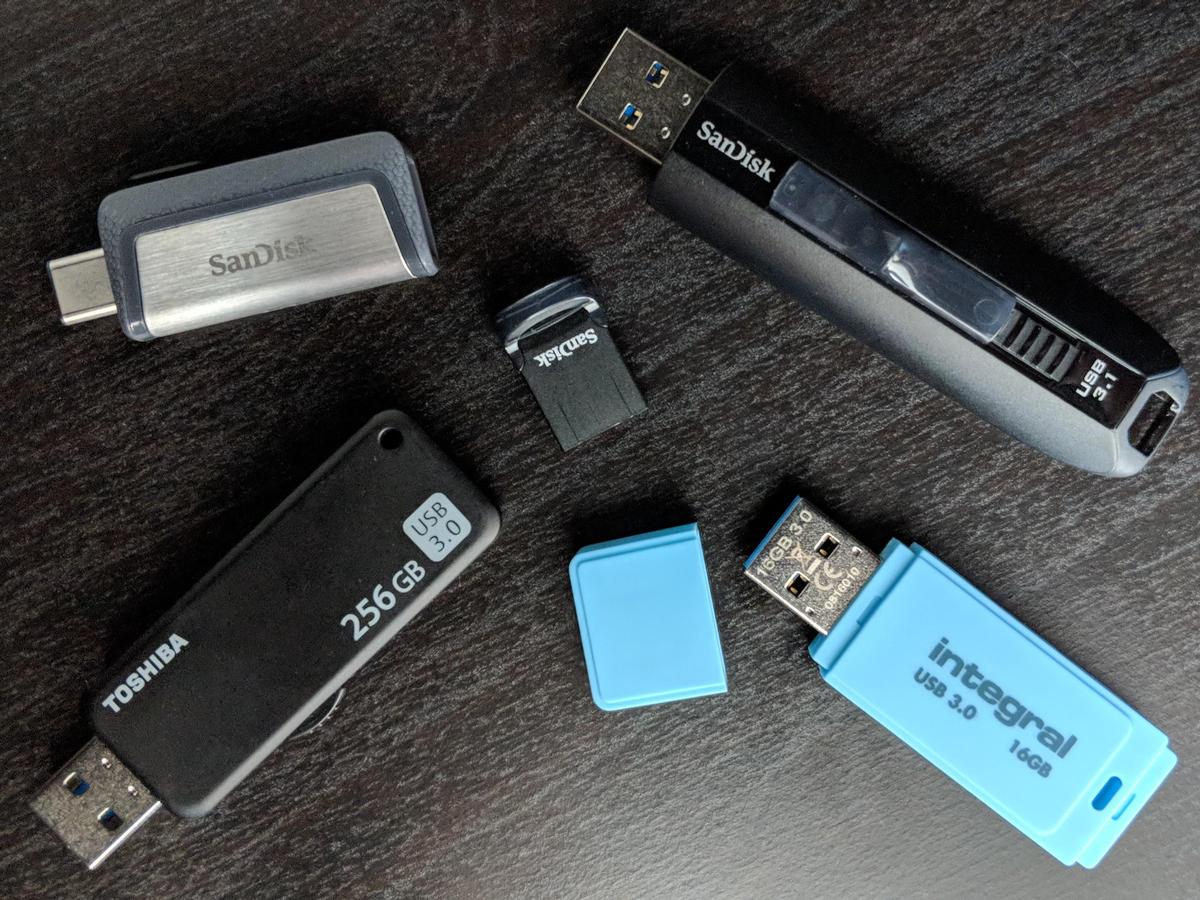 The best flash memory
Most SSDs in the market are based on the flash memory with different levels of NAND. However, SLC (Single Level Cell) is the fastest NAND flash and comes with a total of 90,000 – 100,000 R/W cycles before failure. This type of memory has 1 bit per cell and is ideal for those looking to play computer games. SLC memories are highly rated in the world of computer gaming because of their fast response and loading of game software. And although SSD technology has not matured yet, manufacturers are introducing both newer technology and improvement in the production process. They do this to develop products that are not only high performing, but also long lasting.
The endurance of the SSD
PC games put a lot of strain on computer resources. Therefore, when choosing an SSD drive for gaming purposes, it is advisable to go for the one that will endure pressure for the longest time possible. You can get endurance by going for or a manufacturer with the best reputation in the market. This means that, the hard disk will last for a long time even with the vagaries of PC gaming. The good thing however is that, high quality SSDs are made of a high quality materials and technology and thus, are able to endure daily use for years.
The best SSD for PC gaming should come with TRIM

TRIM helps keep SSDs performance consistent by cleaning out deleted files from the drive. This process prevents latency while at the same time improving drive performance. Luckily, modern windows and MAC operating systems comes with TRIM feature. But, if you are running the old version of windows such as XP, you have to get a drive that comes with TRIM.
The SSD should be able to correct errors
As you run different PC games in your computers, the registry is always developing errors. This results from temporary files and logs that are created by the game softwares. Therefore, it is important to go for a drive that comes with Error Correction Code (ECC). This feature s going to correct such errors in the background and therefore ensure that, at all times, your drive is running optimally.
Great warranty and support
Since SSD is a new technology in the world, it is not as reliable as a HDD. As a result, it is advisable to go with products that promise great warranty and support. And should anything go wrong, the damages will be covered by the manufacturer. Therefore, when selecting an SSD for PC gaming, it is advisable to go for a known manufacturer with proven performance and durability. Reputable SSD products normally come with 3 year warranties and additional product support.