Knowing when to move your website to a new domain can be tough. You're already dealing with so many other activities and concerns in your day to day operations. This is just one more details that you somehow need to find the time to deal with – or is it? As it turns out, knowing when to move your domain to a new location involves a lot more than just refusing to agree to a fee upgrade when your current agreement expires. There are a great many reasons for why you should consider making the move. If the quality of your current website is not up to industry standard, your business is being harmed.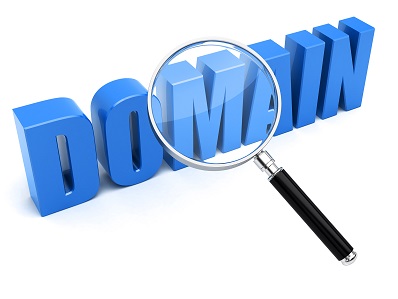 Can You Make Do in the 21st Century With an Old Fashioned Website?
If you are wondering if you can make do in the 21st century with a website that looks like a survivor from the original internet age of the 1990's, the answer is as clear as it is simple: Absolutely not. New innovations are appearing all the time that make even relatively recent site designs completely obsolete. If your site is not protected by the latest security innovations, it is patently unsafe to log on to. People are aware of these innovations and will instantly recognize – and avoid – a site that doesn't contain them. If they don't feel safe logging on to your site, your business is in trouble.
If Your Site Doesn't Contain E-Commerce Features, It's Time to Move
Another feature that customers look for when they log on to your official company website is the presence of a web store and shopping cart. If your present site doesn't contain either of these elements, you won't be doing a great deal of business with the public. If all they see when they log on to your site is a photo gallery of the products you sell, they may as well be looking at an old fashioned mail order catalog. It's time for you to up your game and join the modern world. You need to install a full range of modern e-commerce features on your site, sooner rather than later.

If your present provider is unable or unwilling to assist you in upgrading your site to include e-commerce software, it's time to move to a new one. This is the single most pressing reason why business owners choose to move to a new domain. If you can't get satisfaction in one area, try another.
Always Make Sure That The Deal You Agree to Is Fully Documented
When it comes time to transfer domain name services from one provider to another, you've got to be careful. You don't want to end up with a worse deal than the one you are currently saying goodbye to. It pays to read the contract thoroughly before you agree to sign on the dotted line. You should always insist on making sure that all of the details you discussed with your provider are set in stone. This means that everything you agreed upon needs to be right there in the contract, stated plainly in unambiguous terms. If this is not the case, it may be time to consider moving on to a different provider.