Search engine optimization is not limited to generic, global audiences. In recent years, SEO has narrowed down in focus, particularly towards local audiences. When you search around for SEO services, you would probably have come across the term "local SEO." What is local SEO and who it is different from regular SEO? Can local SEO actually benefit a business? Read below to find out what exactly local SEO is and why it's actually quite important for your small business or startup.
Local SEO Targets Local Audiences
The purpose of SEO is to get high rankings on search engines to become more visible to a particular target audience. Regular SEO isn't focused on what this audience is. If your web page is well optimized, it will appear high on all search results. Local SEO, on the other hand, makes your website highly visible to local audiences. Not only is local SEO important for search engines like Google, it can improve your company's listings on business directories such as Yelp, Foursquare, and Superpages.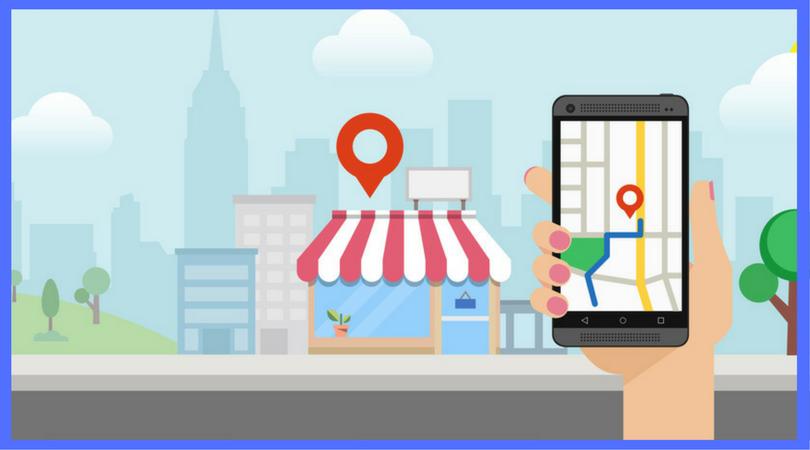 One key feature of local SEO is that it promotes your business web pages and makes them visible at exactly the moment local customers are looking for them. For example, if a customer in Toronto is searching for a good burger restaurant in the city on his or her smartphone, local SEO will help your burger restaurant listing pop up among the top results.
But that's not the only reason local SEO is important. Search engines, mainly Google, are prioritizing local search above all else. This is why you may have seen local SEO companies mushrooming everywhere. There are several notable ones, like Seologist SEO Company in Toronto that can help businesses achieve the results they want.
Google Pigeon 2014 Update


Local SEO truly became important with Google's 2014 update popularly known as "pigeon". The update allows Google to prioritize local results for searches. Google is already highly regional. If you access the website from France, you get French Google. Likewise, Google can determine a user's location and deliver results accordingly. This is more relevant for smartphone searches than anything else. The majority of top ten Google search results now yield local websites instead of generic ones. On smartphones, Google prioritizes local businesses above others. This is the main reason why businesses cannot ignore local SEO anymore.
How Local SEO Benefits Business
Did you know that over 50 percent of users who perform local searches on their smartphones visit the business the same day? Even a vast majority of desktop owners perform local searches. Nearly half of all Google searches are local too. Therefore, if your business pages are highly optimized by an SEO Toronto specialist, then there will undoubtedly be more customers.
Local search is highly targeted to customers who are physically close to your business and is therefore very likely to make a purchase. Local search is timely as well, as explained above. Local search listings report amazingly high conversion rates, making it one of the most lucrative marketing investments. Not to mention that many online shoppers are transitioning to smartphones, where the majority of searches are local searches.
Now that you know what local search is, you know why it's important for your business. Therefore, don't wait to use local SEO optimization techniques on all your business web pages. Hire a marketing expert to fully take advantage.