Business schools are the go-to option if you are looking to run your own business, or become an effective manager to help businesses grow and develop. But the practise of teaching hasn't changed in over 50-years.
Why is this a bad thing?
Because life is constantly changing, the business world is nothing like it used to be a few years ago, never-mind 5-decades. Which is why when you run your own business, there will be a ton of tasks that will leave you blind-sided.
Business schools may provide value to certain aspects of running a business. But there is plenty of lessons that they seem to forget to highlight. The good news is that you are at the right place!

Through this article, we touch on some of the most important skills that business schools forget to teach. Which will help you better manage, and expand your business.
Ready, set… go!
Effective Listening Skills
Being an effective listener is one of the most valuable skills you can have in life, never mind business. Many people listen with the intent to respond to the other person, rather than listening with the intent to understand the other person.
Not only does listening help you create better relationships with the people you work with, it also makes you a more effective problem solver. When you "listen" to a proposal, problem or thought from another individual – take your time.
Take in what they are saying, reflect on it… and most importantly of all, ask questions.

The Importance Of Patience
Business school can be a fast-paced, competitive environment. While the corporate world moves just as fast in some ways, in other aspects it takes time for things to happen. Don't be impatient for results.
Realize that everything is a process. Your impatience can work against you, making you ineffective, and actually hurting your ability to achieve the results you're looking for. When you feel yourself becoming impatient, calm your thoughts and remind yourself to trust the process.
Essential Computer And Internet Skills
We live in the digital era. Needless to say having at least a basic understanding of how technology works, and the correlation that it has on your business procedures is incredibly important.
After all, it can help with everything. From managing team members, and co-ordinating large projects and deliverables. Right down to taking stock and inventory management.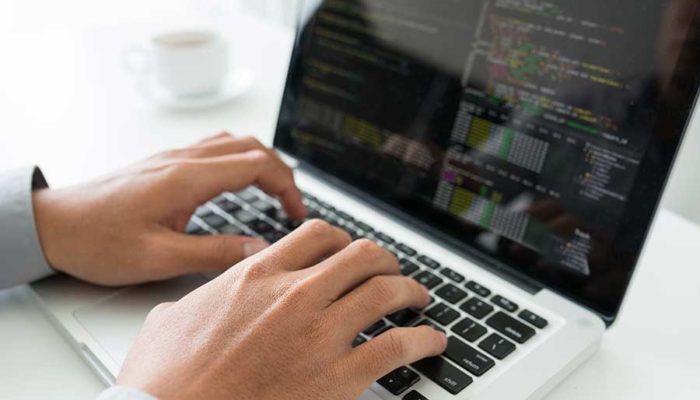 New platforms are being registered daily. These platforms are known as SaaS (software as a service), and their main job? To help business owners (people like you) better manage and grow their various businesses and endeavours.
Corporate Business Etiquette
The rules of corporate business etiquette are different from those of other social situations. Grooming, introducing yourself, even ordering at restaurants can impact your professional perception. When you're meeting with a client, poor corporate etiquette doesn't only affect the client's perception of you, but also of the firm you're representing.
The Honor In Humility
No matter where you stood in your graduating class or how well you did on your internship, when you enter the workforce, those things cease to matter. If others interpret your behavior as arrogant or rude, it could ruin your interpersonal relationships at work.
These relationships are important to your credibility and to your ability to work with others to achieve your desired results.
Teamwork Skills
While the business world can be a competitive environment, it's that each individual is able to work well on a team. Learning how to work in teams rather than independently is helpful while you work with others in the future.
By using software to organize teamwork, you are able to get your employees more involved with each other. When teams come together, the individuals can learn from each other, leverage each other's strengths, and learn to resolve conflict.
From a business perspective, your employees are your most important assets, which is why they should always be put first. After all, they are responsible for the first impressions customers get when dealing with your business. They help coordinate and streamline your pipeline.

They bring in the money. Which is why you need to be an effective leader, and make sure everyone is happy with how things are in the workplace.
How To Practice Gratitude
Practicing an attitude of gratitude can help you more than you realize. It's a well-known rule of thumb that the more you appreciate what you have, the more you will get. While you may work hard to move to the next level, don't forget to value and appreciate the level that you're currently on. Only after you've demonstrated this appreciation will you be able to move on to the next.
The Necessity of Resilience
If there's one thing that's true about business, it's that there are always changes, disruptions, setbacks, and even some failures. Resilience is the ability adapt to these things while continuing to operate as effectively and efficiently as possible.
Resilience is also about the attitude and mindset you have when there are changes or disappointments in business. These things can affect you more than a poor grade on a test. Once you're in the real world, they can affect your paycheck, sometimes even your health. Being able to bounce back from setbacks is a key skill.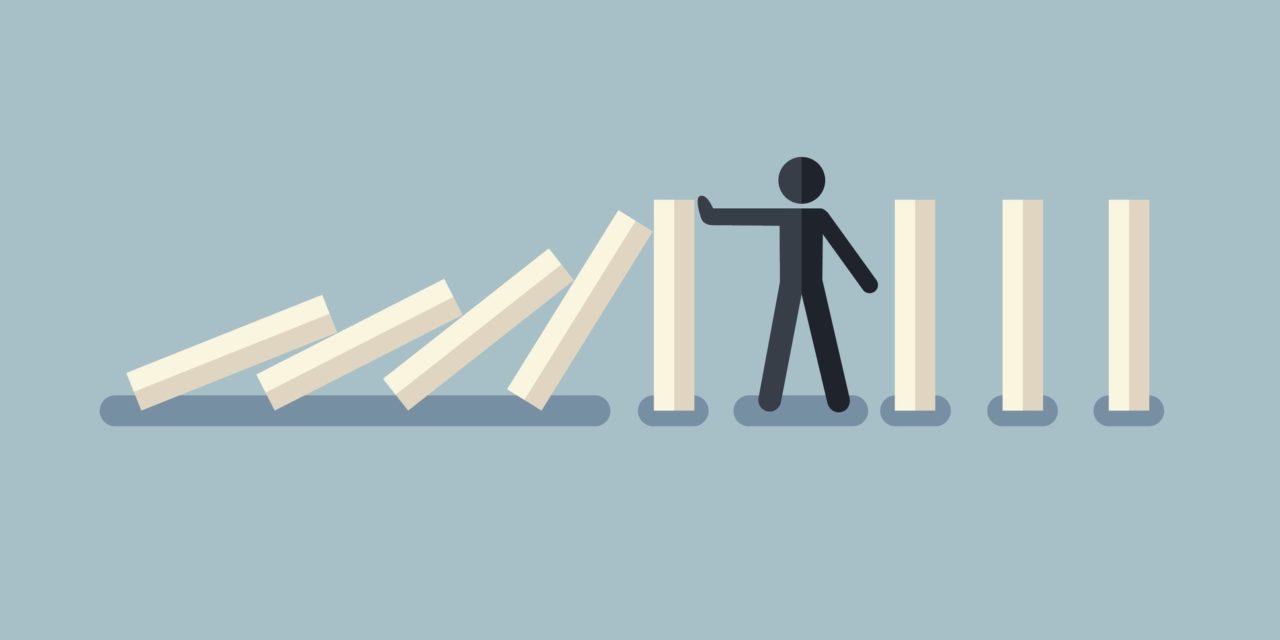 Not learning these skills in business school isn't an acceptable excuse for not knowing them. If you want to have a thriving career, it's up to you to gain the skills and knowledge necessary to accomplish that goal.
Your managers can help you identify areas of improvement, and there are always more to learn. Taking on one or more mentors will allow you to grow not only as an employee of your company but as an individual as well. Keep these tips in mind and you're likely to succeed in the business world.