When you are a student, you want to spend more time with your friends not reading books, scientific articles or sitting in the libraries. The time that you spend in the libraries, you can spend on more useful things to catch more. The life is full of interesting things inspiring you and making it possible to get new skills and pieces of knowledge.
To save your time, you can use study apps for college students making your life easier. Innovative technologies are developed every day and allow us to study with fun. Studying becomes easier and easier due to the study applications providing us with different functions and opportunities.
In 2018 anybody hasn't time to shovel up a lot of paper resources, study newspapers, and magazines, manuscripts, finding out necessary article or essay. Nowadays, this is becoming much easier to study using study applications. You should just sign up for the phone or laptop application providing you with an access to all the notes across platforms whenever you want. You can choose the most convenient one or several apps for you from a huge amount of applications for the efficient and comfortable studying. Team at Essay4Us have prepared a list of the applications, among them there are free and that cost from one to several dollars. They are suitable for both iOS and Android.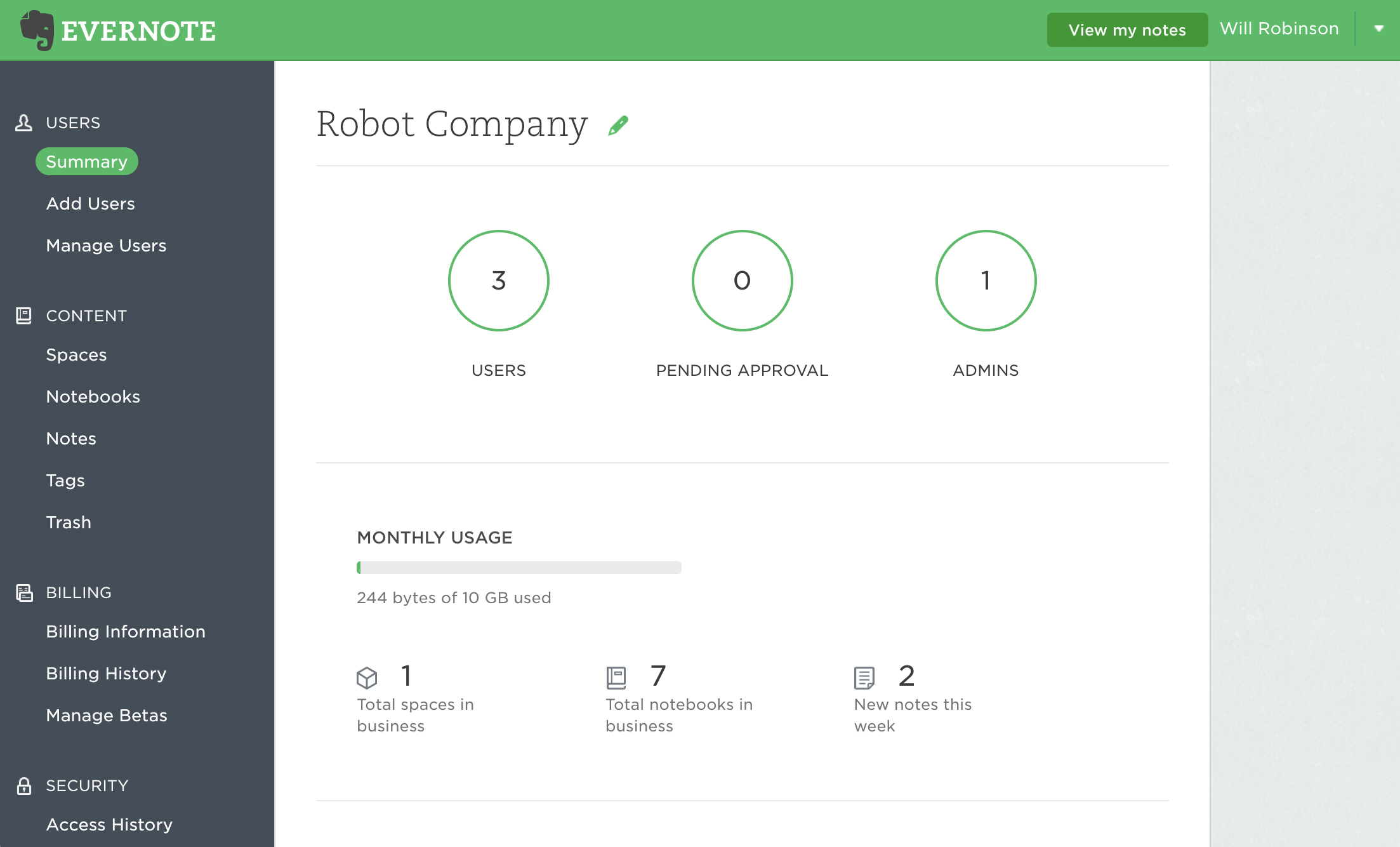 Evernote
The first one I'd like to tell you is Evernote. This app helps you create your notes in a very easy way to pass all your exams. It helps you to organize all your notes in one place. It's available to assign to your notes different lists, links, audio, and video recordings helping you to get as much as possible information about either things. This app is free to sign up if you want to sync your notes across two devices. You can also select a paid option for $34.99 per year offering additional benefits and opportunities.

Istudiez Pro Legend
The next one is Istudiez pro legend available for different OS including iOS, Android, Mac, and Windows. It helps organize your study schedule, all the exams, assignments, assessments in one place making your study process convenient and efficient. With this app, you won't forget when your exam in math or which assignment you have in English for tomorrow. The main benefit of this app is a possibility to integrate it into other calendar apps allowing you to monitor all your events in one place.

Quilzet Go
In the third place, there is Quilzet go. It offers users a lot of useful study information. With this app, you can refuse from old-fashioned paper flash cards. Here, you can find everything you need to pass your exams starting from "Biographic motives in Charles Dickens novels" and ending with "Reasons of Global Warming".

My study life
My study life is one more application helping to build your study schedule. You can plan your classes, assignments, tests, exams, and other things easy. The main benefit of this app is that you don't need access to the Internet, because it provides you with all necessary data without the access to Wi-fi. Among other advantages, I can emphasize the ability to sync your information with the cloud and other devices.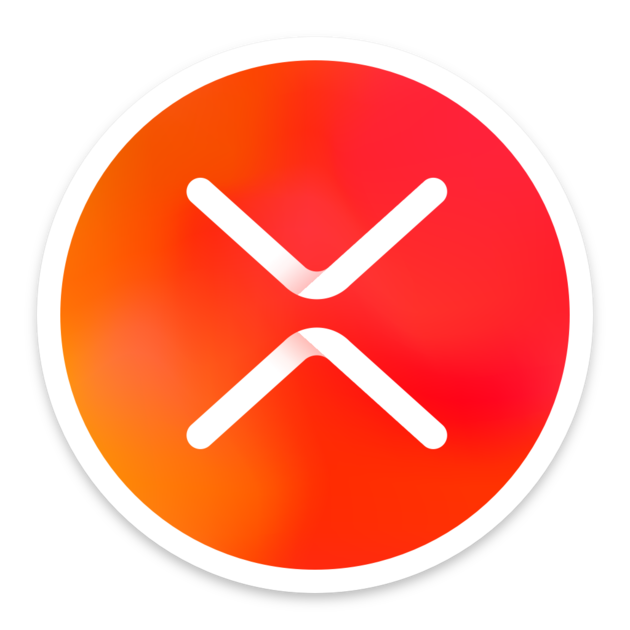 XMind
XMind is an application compatible with iOS. It costs $9.99 per a half of a year. This software is a real king in creating mind maps. With it, you can arrange a brainstorm. For this, you can use charts, diagrams, schemes, and manage your knowledge. It's suitable for people who want to make their studying more efficient and comfortable. It helps them focus on the main things.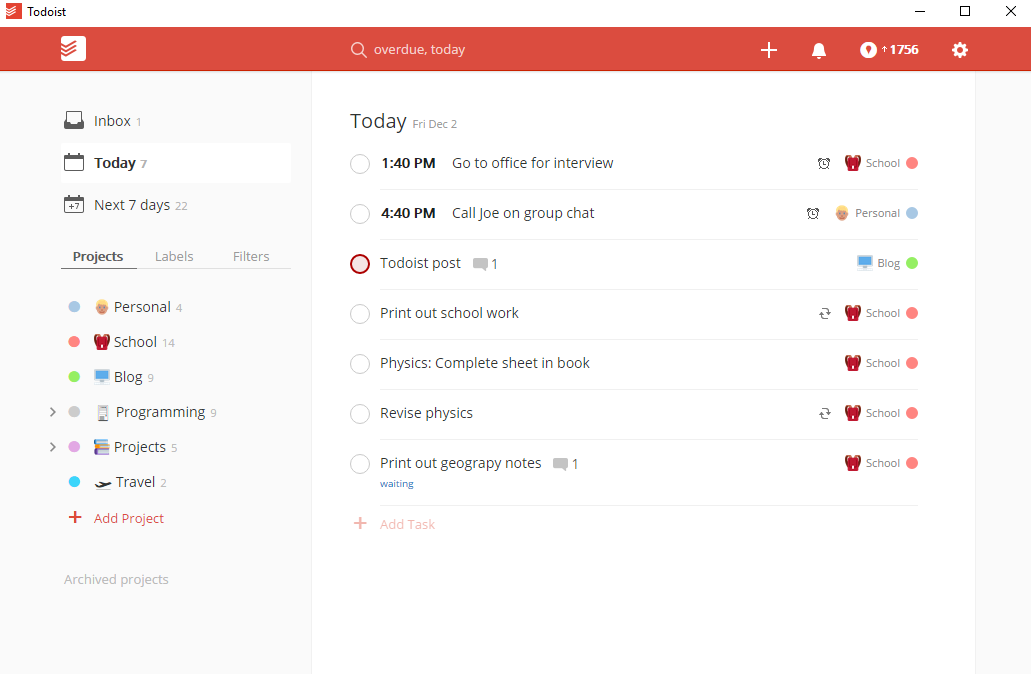 Todoist Premium
The next one is "Todoist Premium" helping you organize everything starting from your shopping and ending with the exams schedule.

Myscript calculator
Myscript calculator has been manufactured for those people who are living in the 21st century and missing pens and papers. With this app, you can do sums and solve maths equations using your hand. This is a very convenient way to memorize geometric and algebra formulas. So that, using this app, you will learn to do from very easy to very difficult sums.

Dragon anywhere
Dragon anywhere is used for writing your thoughts and editing due to your voice. You can use it in the classes when the professor dictates a lecture. Also, this app is suitable for journalists when they do the interview and don't have time to write down. It costs only $ 15 per month.

Flashcards+
Flashcards+ is a new application making it possible to create flashcards and add pictures and other visual components in a very convenient way. Using it, you prepare for the test or exam with fun. If you don't want to create flashcards on your own, you can download ready ones from the Internet.

Exam countdown lite
Exam countdown lite is a perfect way to manage your study schedule. Using it, your academic life will become easy and efficient. With it, you will never forget when your class from Math or Literature, you will not forget to do your home task and write an essay. It allows customizing icons and themes as you want. It's compatible with different OS including iOS and Android. Make your study life full of new impressions with a new app!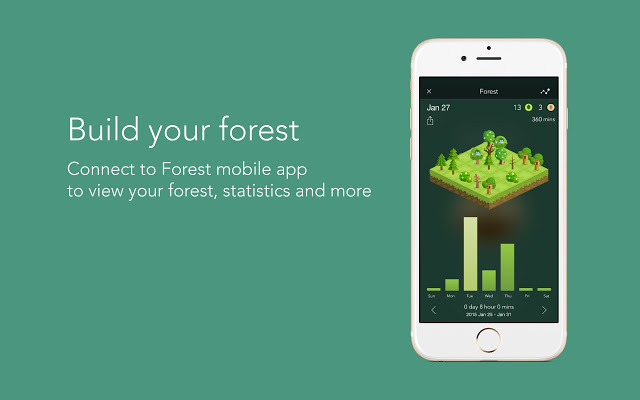 Forest
Forest is a step to the future. It helps you to focus on those things you are doing at this moment including reading books, creating something new, doing yoga or paying a game of charades. Using this software, you can build a real forest. Each tree symbolizes the focused time. Money paid for planting virtual trees is spend for planting real trees in a real forest. Nowadays, about 248 thousand trees have been planted due to this app. You can make this planet cleaner and protect it from the pollution spending your coins for planting a real forest.

SimpleMind
One more app for students is SimpleMind resembling XMind with its features. It's also used for arranging a brainstorm and organizing your thoughts in a very convenient way. Also, applying it, you can create brain maps helping you in absorbing new information. It allows assigning media files to your charts, schemes, and brain maps. This one is very easy in use.

Wunderlist Pro
Wunderlist Pro is a real catch for those who want to plan not only their exams but also everyday life starting from meetings with friends and ending with planning vacations. Using it, you can also share your shopping lists and manage work projects.

Scanner Pro
Scanner Pro is an easy-to-use app helping you scan textbook pages, articles, and essays from different paper publications.

Wolfram Alpha
Wolfram Alpha is an application providing you with the answer for any question.