Find out detailed information about the most promising technologies and IT solutions for 2018. What innovations and breakthrough ideas are going to be implemented this year
Top Promising Solutions for 2018: What Innovations to Expect?
Every year dozens of new technologies, ideas and solutions appear in almost all the spheres of people's lives. From newest materials for space rockets to small apps for students, the new trends tend to appear everywhere. Not to mention, the writing rules and requirements for students, as well as compare and contrast essay writing guide have plenty of innovations for 2018. Which new trends and techniques will help you in your studies? Which one are the best for leisure time? Below is a list of the most promising technologies, solutions and trends that are likely to turn our world upside down.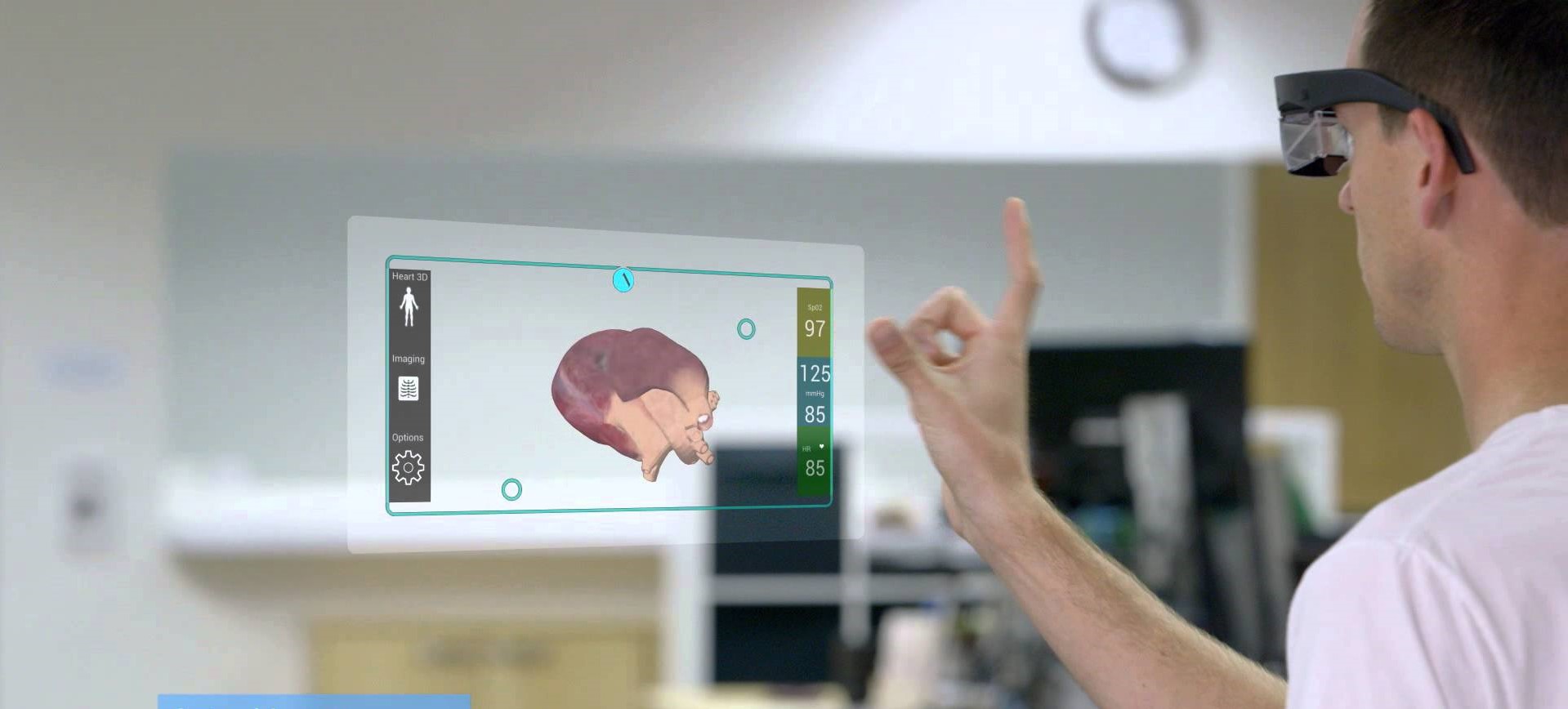 You've probably already tried to dive into the world of AI. However, the new technology is likely to develop at a speedy rate. First of all, according to the plans of some world-famous corporations, the computer programmers and designers have been working on the integrating AI to our everyday activities. Seeing, listening, speaking, reading and even emotions are going to be significantly influenced by the burst of augmented reality.
Can you imagine your home with all the devices connected and interacting with each other? However, this might become a common reality in the nearest future. Your smart appliances will be constantly collecting the needed data, solve dozens of issues to help you in various spheres, from switching on TV, cooking dinner to buying the needed goods for you in advance.
Context Aware Applications
The new ways for investigating the customer's tastes, favorite trademarks and consumption levels remain to be one of the most waited innovations in 2018. Big businesses are likely to receive new opportunities to analyze and offer only best propositions to meet the maximum of your requirements. However, these solutions are likely to get a negative impact on the classical retail stores and small entrepreneurs, forced to stay aside with higher prices and limited assortment.

Buying goods online will no longer stay boring. Friendly interaction with a customer is likely to become a key to success in the nearest future. The screen interaction will be changed for social interfaces with cute and communicative bots. Conversational solutions and interfaces have been already developing in a range of the world leading companies. Both companies and consumers will benefit from interacting with bots, since it can easily help to save costs on marketing, ads, wage-work and some other expenditure, reducing the final price of goods and products.
Significant decrease in human-to-human interaction
Why should you go to the supermarket, when you can easily order your favorite meals in a couple of clicks? Do you really need to go to the party to meet new people or it's better to find a friend on the dating websites with minimum risks of being rejected? Online communication instead of the real one will become even more common.
Drastic changes in genomics and the healthcare system
Individual genome research is likely to become affordable for most of citizens. The new option will allow detecting a wide range of genetic predispositions to the number of serious diseases, enabling patients to prevent some illnesses and cure serious issues at early stages.

Digital currencies are likely to become a mainstream in 2018. Bitcoin, as well as some industry newcomers, are going to become even more popular, pushing out classical ways of trading.
Robotics is another sphere that might flourish in the nearest few years
Consumer, industrial, military and other kinds of robots will assist people in a wide variety of spheres. Although some scientists warn about the rapid growth of robotics, it will continue to stay on the rise.
Self-driven cars might become real in 2018. Furthermore, the mass production of autonomous vehicles is a matter of months.

The rapid growth of IT services requires secure protection of personal data
This issue is likely to be one of the most important spheres in the nearest future.
A new combination of blockchain with the Internet of Things continues to conquer the world
The modern solutions are going to help us to create smart cities with automatically managed heating systems, traffic lights and shipments. Moreover, the global communication system might soon get a free access to most of smartphones and web sites, which can easily help people to plan routes, choose the needed destinations and plan their time more efficiently.
What Else to Expect?
Although there are dozens of different predictions for future from the world famous physicians, geneticists, engineers, computer programmers and healthcare professionals, there is still a room for incredible solutions and innovative ideas that can easily change our world in the shortest period.
The only thing you might be sure of is that tomorrow will be different from today in many ways.