Online slots are pretty straightforward for a game. You don't have to make predictions like in sports betting, or be very skilled at strategy like in poker. All you have to do to win is just press the button.
However, there are some things you need to know before you start playing. This knowledge will help you understand is this slot worth your time before you even place a bet.
Here's what you have to know.
Paylines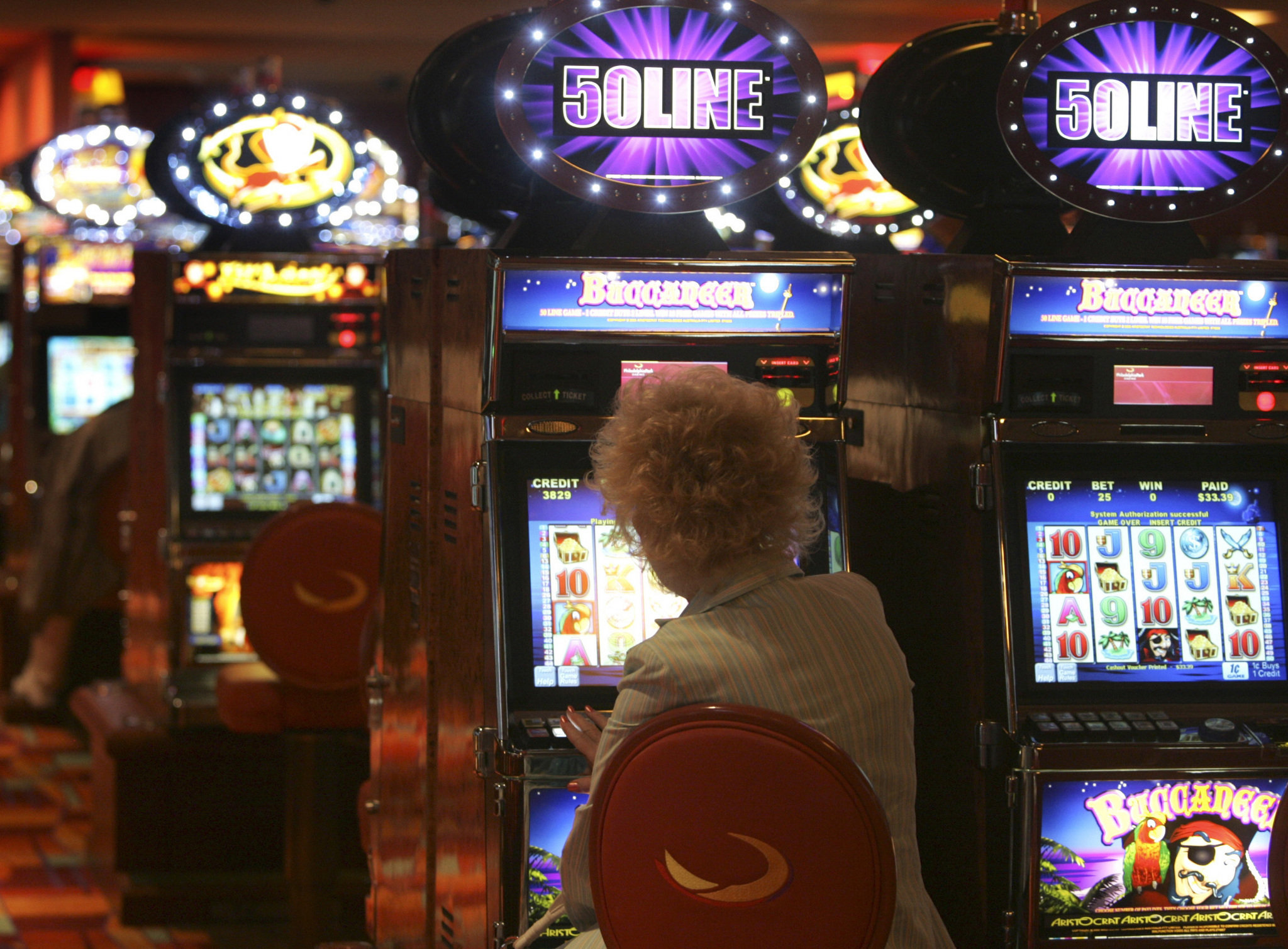 You can often find casino slots with multiple paylines. The number may range from one to 243, so the choice is huge. Classic slots may have from one to three paylines. They usually have only three reels as well. In some cases, there are ten paylines.
Your typical video slot would have anywhere between ten to 243 paylines. The trick is knowing how much do you want to bet, and how much are you willing to risk to win.
You can place a bet on only one payline if you want. The thing is, your bet will be lower, but your chances of winning anything are lower still. Not only do you have to be lucky enough to have high paying symbols on the reels, but they have to be on one line.
Betting on as many paylines as you can afford is always a better solution. If the game has 243 ways to win, you don't have to bet on 243 paylines. You'll be given all the chances you need for betting on the basic number of paylines, usually 20 or 25. This gives you a whole lot of opportunities for a reasonable price.

Game features
The base gameplay is fun enough for some gamers, but not all of them can be content with just that. Spinning the reels may be fun, but getting free spins is way more fun. So is getting a wild symbol to finish your winning line with.
Take a look at the game's features before you try it for real money. You can even play it for free first to see whether it's something you would consider investing into.
So games are quite bland in this respect, but others will bombard you with free games, stacked symbols, expanding symbols, and other stuff that makes your experience of playing a game so much better.
Game Options
Some games will allow you to make choices as bonuses. It's not the kind of random choices that may lead you towards getting a bigger jackpot. These are the choices that you may or may not take.
The best example of this kind of choice is the gamble option. In some games, you can choose to gamble every time you win. Bet on either red or black, and you will double your win, or lose it completely.

You have to think about what are the acceptable boundaries for you. When to use this option and when not to.
Volatility
Volatility can make you love or hate the slot. In a nutshell, if the volatility is low, you get a lot of small wins all the time. If it's high, you get huge wins, but they're less often.
Look up this information in advance, and you can choose the slot machines that suits best for playing for money. Go for low volatility if you're a low roller. If you can afford to lose a lot of money before you win, you can go for high volatility ones.
RTP
Return to player is a number that represents how much of your initial stake will you get back over time. If it's 95%, you can expect to get 95% of all your bets back in the form of wins in the long run.
Some casinos lower the RTP for certain slots, so you have to check this number at your casino. The higher it is, the better.