You are one of 90% of all companies in America; you own a small business. And as such, you stand the risk of losing your business within 5 to 10 years. This is an unfortunate statistic, but a true one.
There are a number of things a small business owner can do to prevent closing their doors. This can be cost related such as rent or wholesale prices – you need to find the best price for the quality or location you want. This could be diversifying your product or service selection or expanding your marketing to other geographic areas.
Discussed below are a few of the means by which you, the small business owner, can save money, and work towards keeping your doors open as long as possible.

Equipment
When buying equipment for your business, don't buy new. Yes, we all want that shiny new forklift or the straight from the box office printer, but new can be expensive. Aim for gently used versions of the equipment you require. Doing this will save you money that you can reinvest in your company in other ways.
If you require extensive computer-based technologies, focus on relying on established services instead of piecemealing one of your own. Many companies have cloud-based processing and storage capabilities that they have developed and continually updated. Most of these services are monthly paid subscriptions, much easier on the budget than having to purchase the equipment outright.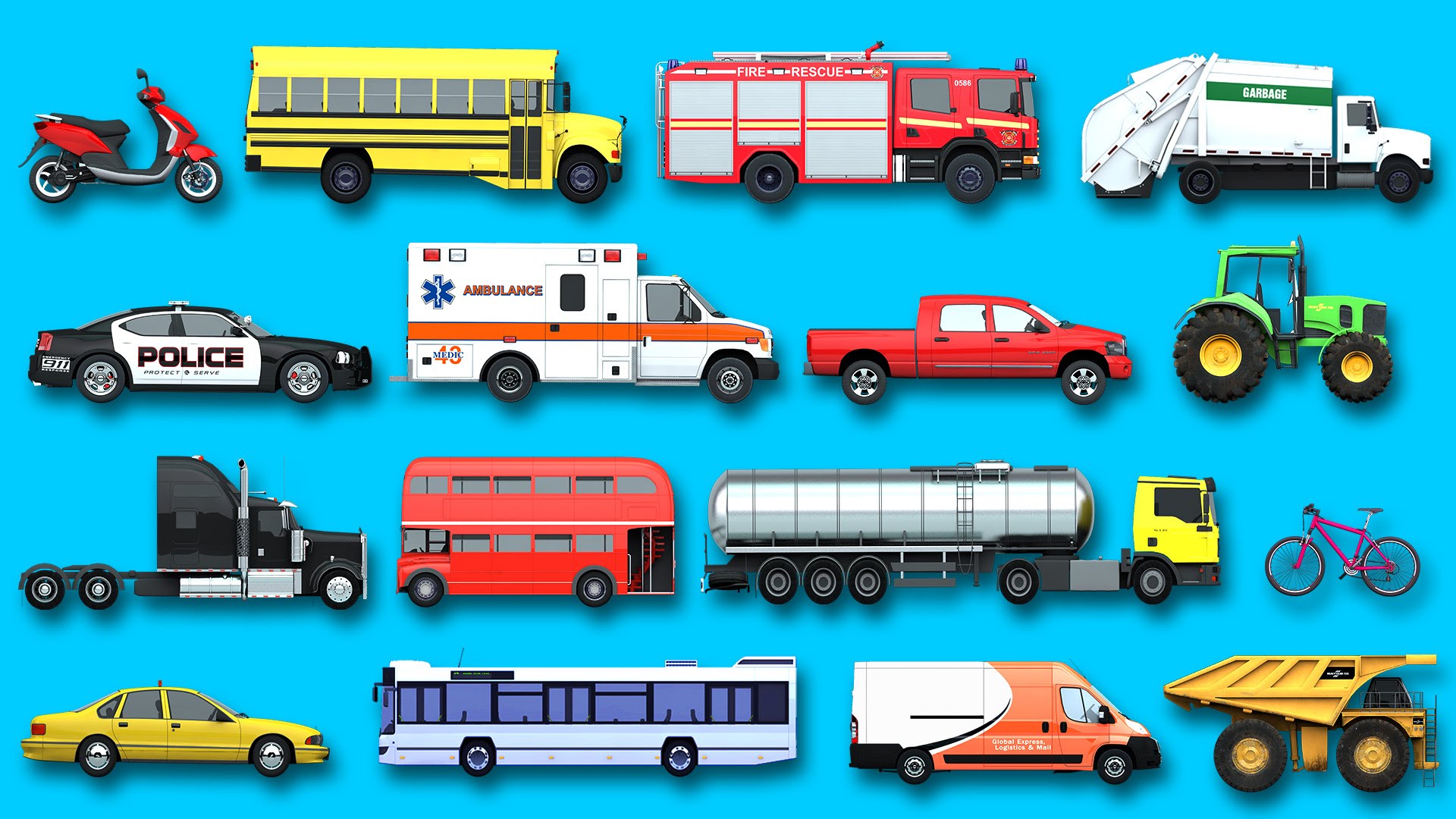 Vehicles
If your business has grown to the point that you require a new vehicle, or multiple vehicles, then consider renting transportation rather than buying the vehicles outright. Aside from the cost of buying the needed number of vehicles, you will also have maintenance fees, tags, and taxes, along with other expenses, to account for in your budgets. This can be a serious hassle as well as a drain on your finances.
Renting trucks for your construction business would be much cheaper. Maintenance of the vehicles is up to the rental company, as would be replacement of a vehicle should it wear down beyond safe usage. Your business would not have to take a loss when that damaged vehicle is sold.

Marketing
Marketing your business can be tricky. Tactics used in the past, when radio, television, newspaper, and billboards were the primary mediums for advertising, are not effective today.
TV ads are ignored, especially with so many people switching to commercial free Internet streaming. Newspaper has gone the way of the dodo as most of the news outlets have moved onto the World Wide Web. And drivers do not pay attention to speed limit signs, they have no intention of looking up at billboards as they pass.
Instead, move your marketing efforts onto the Internet as well. Email marketing will allow you to generate repeat business while content marketing can draw them in. Social media has a reach that word of mouth never had. Most of these ads are cheaper than the older mediums as well, meaning your marketing budget can stretch further.