Choosing a business process management software is an important decision. You might choose an ECM software to handle all of your documentation organization wide. Or, your management might also decide to invest in a software to handle certain aspects of your business. There are a number of possible solutions for your business. Some businesses upgrade in small steps while others take a whole company overhaul approach.
Regardless of the type of business process management solution you're going to employ, it's ideal that the integration reaps the projected return on investment. In order to achieve the benefits you're aiming for in an upgrade, it's important to clearly visualize what you want to improve upon and the goals you'd like to reach. Having clear benchmarks in productivity, efficiency, and profits will allow you to assess your progress with any new system.
Choosing your system is only the first step for a successful integration. But, even the best system will fall short of expectations if it's not used properly. These tips can help to assure your success with any upgrade.

Three Tips for Successful Business Process Management Software Integration
Thoroughly Assess Your Current Protocol
You can't solve a problem without first defining what the problem is. Your business process management solution should be chosen to address your own business needs. This means that you'll need to take a close look at your processes, company-wide. Take some time to really investigate which areas need to be improved and where your current strengths lie. If, for example, your reporting indicates a serious pain point in revenue cycle management, an AP automation solution would prove beneficial. The key in choosing and implementing the right solution is in first defining which areas you need to strengthen.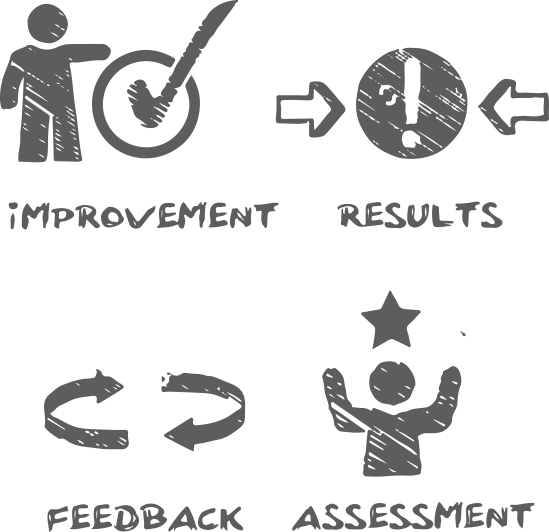 Commit to the Upgrade and Make Adherence Mandatory
Even the best software won't improve efficiency if it's not used correctly. To see serious returns on your investment, it's important that all departments impacted make a solid commitment to the new processes. The best approach is to make your new solution mandatory, rather than allowing employees to upgrade at their own pace. Many staff members will be reticent to embrace changes in technology because it means learning new procedures which can impact productivity in the short term. It's important that employees are supported during the training period, but it's equally imperative that the investment in a new software is matched by the investment of time in implementing the system.

Set Benchmarks and Follow Up Through Reporting
There's no real way to determine the success of a new system unless you have something to compare. If you've assessed your prior performance, run similar reporting to see where the improvements are. This should be done over time because you'll notice that productivity dips in the beginning, while staff is still learning the new system. You should also see a sharp increase in efficiency and profits after a suitable adjustment period. Research the way the software has worked in similar scenarios and project ideal goals in order to follow up and assess your company success.
If you're investing in a new document management system, you'll want the most profound benefits for your investment. A half-hearted attempt at using the new software is a waste of time and resources. In order to take full advantage of the new technology available to you, make certain that you're making a commitment to utilize all of the tools and new processes available for improved workflows and better overall management.