If you are planning to start a new business in the UK, you may wonder about what legal structure is best for your company. Being self employed is a relatively common occurrence in the UK. In fact, approximately 15 percent of the workforce in the UK register with HMRC as self-employed. If you are planning to form a new company and enter the self-employed workforce, you should fully understand the different types of businesses that are available for you to begin.
There are a number of UK legal structures for companies and the success of your business can depend on choosing the right one. There are a few basic steps that are required before you can legally begin trading under your new business name and a few things that you will want to take care of before you register your business. However, knowing how to register your business and what legal entity you need to choose is one of the most important decisions that you will make in this new venture.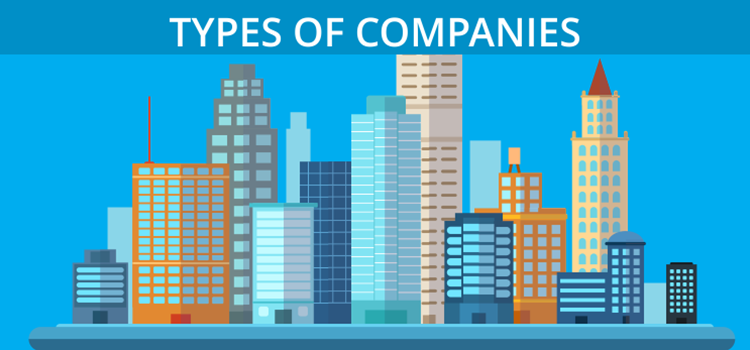 Sole trader businesses are very popular in the UK and are the easiest of all legal entities to set up. Becoming a sole trader could be as easy as letting HMRC know that you will now be working as a self employed individual. If you want to run the business completely on your own, sole trader is likely the best option for you.
General partnerships are also relatively easy to set up and do not require that you register your company with Companies House. If you have someone that you want to start your business with, then a general partnership may be the best choice. This is a very popular company structure among UK small businesses.
A limited partnership operates in much the same way as a general partnership but with a few minor exceptions. Limited partnerships offer more protection for you and your partners from business debts that you may incur during the operation of your company. Limited liability partnerships offer the most protection for all business partners. These types of companies are required to be registered through Companies House or via a company formation agent.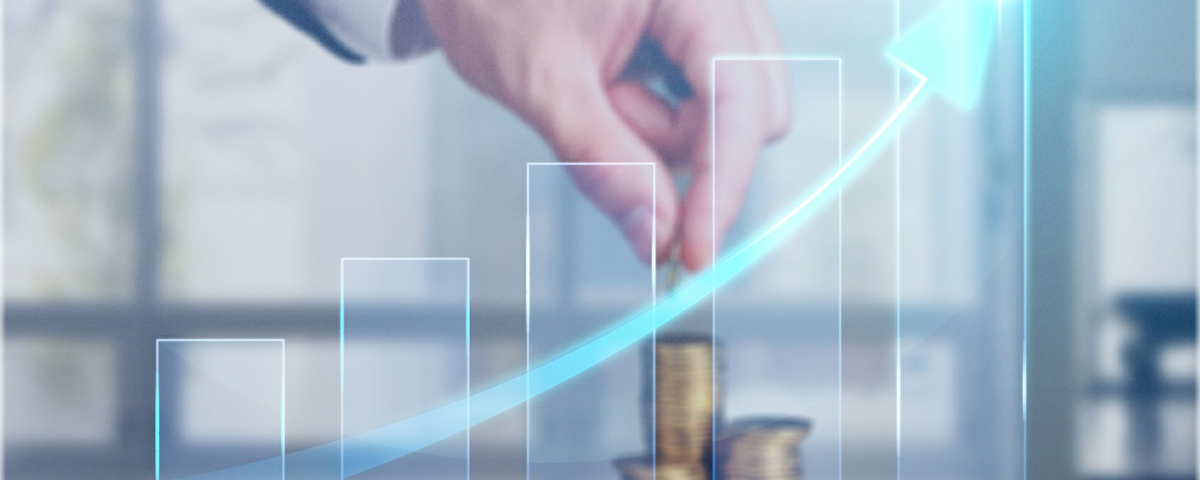 Private and public limited companies are also very common in the UK. These companies are separate legal entities from their owners and offer the protection of limited liability for owners with regards to business debt. Should you incur a lot of debt in the operation of your company, you will not be held responsible for paying that debt with your personal assets should your business close. Shares in private limited companies cannot be traded publicly but shares in public limited companies can. This is the major difference between these two business structures.
Other companies that you may want to consider depending on your specific business type include unlimited companies, social enterprises and unincorporated associations. These types of companies require much more strict regulations and are not the best choice for all new companies. If you are planning to open a small business, you will likely choose from sole trader or partnerships or a limited company.