Smartphones and, to some extent, tablets are great for doing almost everything. And by "almost everything", we do mean it quite literally, from browsing the Web, binging on Netflix, online casinos games, typing articles like this, even coding and managing a website. Every year, mobile games get more sophisticated and graphically impressive, setting a new standard for playing on small (but ever-growing) smartphone screens. There was a time when Android games were far behind iOS–the graphics were subpar, details or capabilities were lower and the experience just wasn't exciting. Those days are long gone now, Android has come a long way and thanks to the lowering gap between software and hardware, Android now gets some of the best games in town. In fact, the trend has picked up so much, smartphone makers have now started designing special "Gaming Phones" that incorporate better cooling mechanisms, over-clocked CPUs and high screen refresh rate. There are a whole ton of games on the Play Store waiting for your attention, and it can be hard to pick out the best ones at a glance.
Here's a list of the most popular games on Android that everyone is playing right now!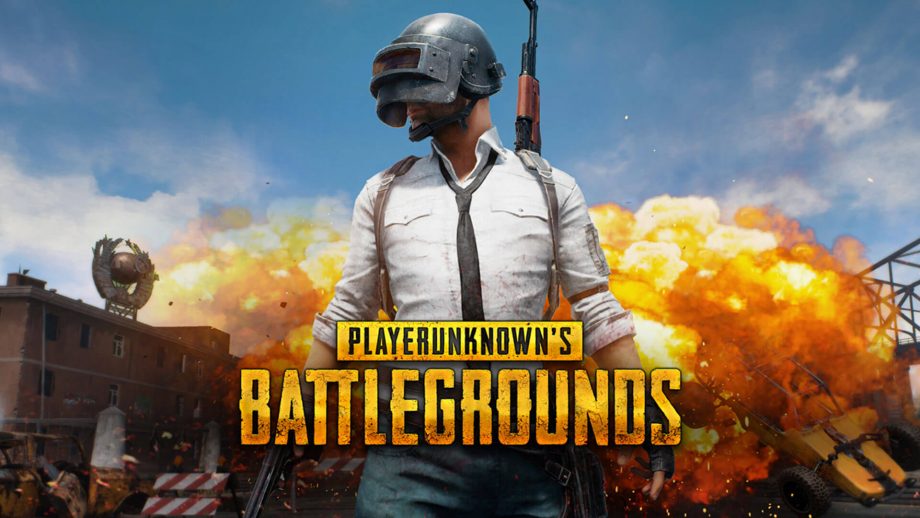 PUBG Mobile
It's no surprise that this game made it to the list. Battle Royale shooters are the big thing in gaming these day, along with loot boxes, so it's not surprising that mobile would get its fair share, most of them clones or outright ripoffs. This game has been massively trending and is extremely addictive. For those who aren't aware, this is an open world game wherein you fight other players in real-time to survive. Considering the fact that it's a mobile game, the open world map is extremely rare and detailed. The game is well optimized and can scale down graphics depending on the hardware; hence, almost every device out there can run this game. The best part is, you can team up with your mates and create your own ultimate squad for survival.
HQ Trivia
HQ Trivia is a live trivia app that you play for real money. The game consists of 12 multiple choice trivia questions, ranging from easy to extremely hard. The daily weekday cash pot has risen to US$ 5,000 with a Sunday evening game that is usually around US$ 25,000. You can cash out with a PayPal account whenever you want to. There is no minimum threshold.

Alto's Odyssey
A successful sequel to the highly successful Alto's Adventure launched three years ago, Alto's Odyssey shows how much you can accomplish with addictive gameplay, soothing music, and minimalist graphics.
Asphalt 9: Legends
Asphalt 9: Legends, like its predecessors, is a clearly nitro-happy, larger-than-life take on arcade racing. The racer also differentiates itself by streamlining controls to the point you needn't steer. The car moves on rails, with you swiping between lanes, and timing actions like boosts and drifts. Being an Asphalt game, there's some grind, but this is offset by you being immersed in the most outlandish and eye-dazzling arcade racing on Android.