To have a successful digital marketing strategy, it takes a number of things coming together. You'll need to take a number of approaches and consider a range of components to create a complete and successful digital marketing strategy.
More than that, you'll need to have a solid plan to execute it effectively. We've got some tips to help you out:
Set Realistic and Measurable Goals
In order to have any success, you'll need to establish a digital marketing strategy with overall goals and objectives you plan on meeting. From there, you'll want to develop campaigns that work together to reach these goals. Ideally, your campaigns will help work collectively, while performing separate objectives themselves.

It's best to consider your overall digital marketing strategy at all times, while developing detailed and specific plans for your campaigns. You will need to be able to execute and measure these campaigns and how well they do, tracking your progress so you can make substantial improvements down the road.
Target Your Market and Speak to Them
Any marketing strategy is all about reaching your audience. If you don't connect with your audience, you aren't going to generate traffic, increase your conversions, or build your brand. Whenever you're developing and creating content, you want to make sure that you are speaking to your target audience and attracting customers that will be interested in what you offer and convert on sales.
This is why even before brands start executing a digital marketing strategy, they need to first create a buyer's persona. This will help them identify and come face-to-face with the kind of individuals or businesses (if you are a B2B business) they need to target. In this regard, it is best to work with experts that have experience and expertise in clinically formulating and executing digital marketing strategies. If you are a brand that is looking at ROIs from online marketing, you need to get in touch with weareigloo.com.
Set Appropriate KPIs and Measure Analytics
When it comes to running a good strategy that will help you in the future, you'll need to make sure you have the analytics to measure the success and failure of various tactics and campaigns. In order to improve, you need to know how – and what – you did, as well as what was positive and negative.
In order to do this, you'll need to make sure that you establish the appropriate KPIs and take enough measurements to make substantial claims about your strategies. If you track measurements properly, over time you will see patterns that allow you to see what is and isn't working in your strategy. This is the best way to make the right adjustments for your marketing strategy – and business – moving forward.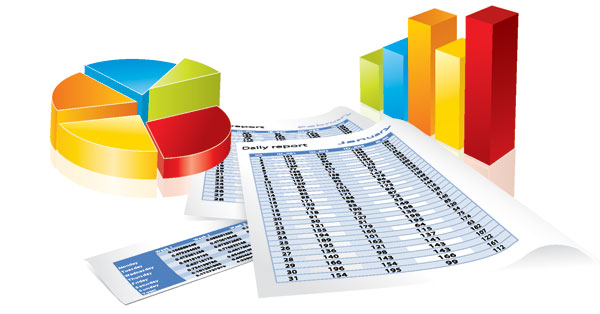 Adapt and Adjust
Any business strategy needs to be flexible. When it comes to your digital marketing strategy, this couldn't be more true. Digital technology and platforms change regularly and you'll need to be able to adapt to these changes in order to stay on top. This is true of not only industry changes, but also of the feedback you are getting from your metrics.
Pay attention to your measurements and analytics and make the appropriate adjustments to make sure that you see the results you set out for!