Because of the innovations in the healthcare industry, well-trained clinical research professionals are in high-demand today. Individuals who chose to study healthcare science and have undergone the necessary training for the field are necessary to produce and study new drugs and devices. Clinical research professionals test these discoveries before introducing them to the public.
Clinical research professionals paved the way for discovering medical innovations. These professionals are equipped with the necessary education, experience, and skills to accomplish biomedical research and examine countless medical resources.

You Can Build A Career In The Clinical Research Industry By Pursuing The Following Degrees:
1. Health Sciences In Clinical And Translational Research
This clinical research degree is specially designed for professionals who want to hone their translational research and clinical skills. This degree follows a holistic curriculum, allowing students to enhance the health of their communities.
Graduates from this degree will usually land a job as clinical personnel, healthcare policymakers, and funded scientists. Graduates can enter the clinical research industry by working in public and private organizations.
Through this degree, students can learn extensive knowledge of scientific laboratory work and then, later on, apply these to clinical practice. Aside from industry-focused lessons, students can also enhance their research and leadership skills through this degree. They are also taught lessons on team science and collaboration.
2. Clinical Laboratory Science
A degree in clinical laboratory science is perfect for individuals who want to transition into a leadership role in the clinical research industry. This blended degree focuses on expanding the students' skills in clinical laboratory science, management, quality assurance, and research.
This degree uses a curriculum designed to provide in-depth lessons and applications on the different disciplines of clinical laboratory science. Students can eventually improve their ability to provide laboratory services, which is a critical skill in delivering patient care.
Investing in a clinical laboratory science degree allows students to gain core competencies in clinical chemistry, clinical biology, immunology, health policies, and critical analysis.
3. Applied Clinical And Preclinical Research
This clinical research degree focuses on preparing students to manage and regulate clinical trials in the US and other major countries around the globe. The lessons and training in this degree incorporate disciplines in nursing, medicine, and pharmacy.
This degree uses a multidisciplinary curriculum that covers topics on clinical research study management and clinical trial reporting. Topics on medical product regulation and development are also part of the curriculum.
Depending on the school, students can pursue an applied clinical and preclinical research degree full-time or part-time.

Pursuing this degree helps students jumpstart their careers in the areas of regulatory affairs and clinical research management. A job in regular affairs includes analyzing policies and regulations set by international agencies, while working in clinical research management involves managing clinical trials in different areas of the healthcare industry.
4. Clinical Research And Product Development
Usually accomplished within three to five years, this clinical research degree can increase students' chances of securing a job and a career in the clinical research and biopharmaceutical industries. Graduates from this degree are qualified to work in academic medical centers and government agencies.
Professors who facilitate classes for this degree are experts in the fields of research ethics, clinical operations, and drug safety. The duration and resources utilized in this degree allow students to gain extensive knowledge of the clinical research practice.
This degree also covers topics about studying and analyzing medical literature, advanced scientific writing, and innovative product development.
5. Clinical Investigation Sciences
The curriculum followed in this clinical research degree covers extensive topics in biostatistics, experimental design, and epidemiology. Once taken full-time, students can complete a degree in clinical investigation sciences within two years.
Moreover, this clinical research degree also teaches students about data science and analysis, new drug and device development, and health behavior. After completing this degree, students should conduct their independent research with the mentorship of faculty experts.
Students won't be able to finish the degree unless they have successfully defended their thesis paper in front of a committee and gained their approval. Depending on the quality and completeness, some students have to revise and resubmit their thesis paper.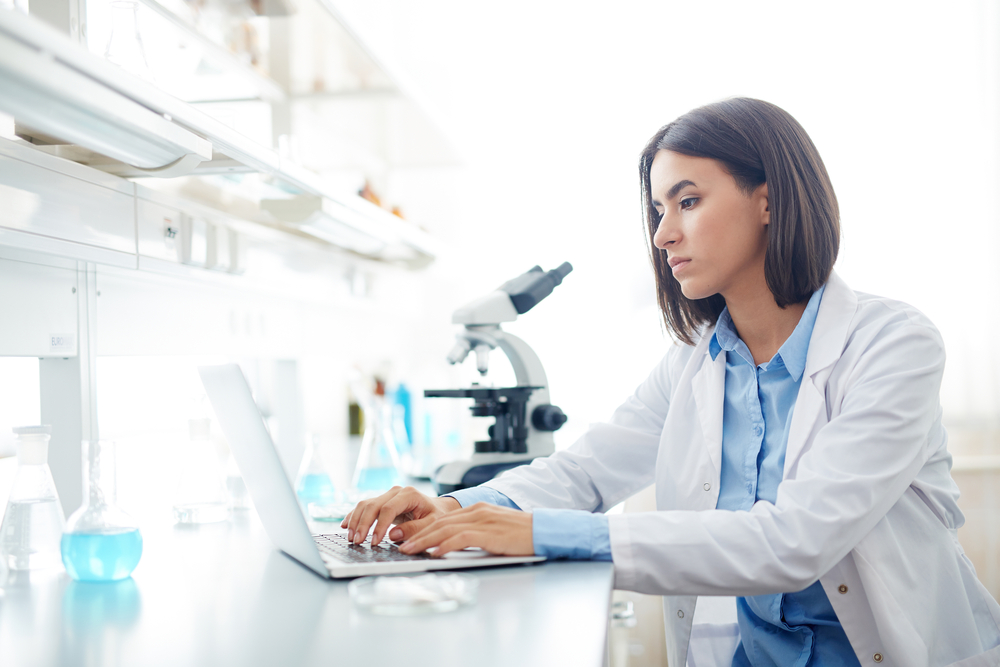 Do Some Research
There are several clinical research degrees to choose from, each having a field of specialization. Take some time to research about these degrees and determine how these differ from each other. While you're at it, start scouting for learning platforms that can offer your preferred degree.
It'll be easier for you to jumpstart your career as a clinical research degree professional if you know what degree to choose and where you're going to pursue it.