Keeping utility expenses to an absolute minimum is often top of the list when businesses consider ways to cut costs without sacrificing productivity and efficiency. Finding the best energy deal can have a major impact on your business, but securing that deal is often far from straightforward. That's why we would always recommend using an energy broker such as Utility Wise to negotiate a contract on your behalf.
Here, we'll underline the reasons why any large business or SME should always seek the help of an experienced energy broker.
The Savings
Whether you're a brand new startup or an established company, changing your energy tariff could save you a small fortune, which could then be better spent scaling your business. More often than not, going through an energy broker will always result in the lowest possible tariff, as it's their sole purpose to achieve these rates for you.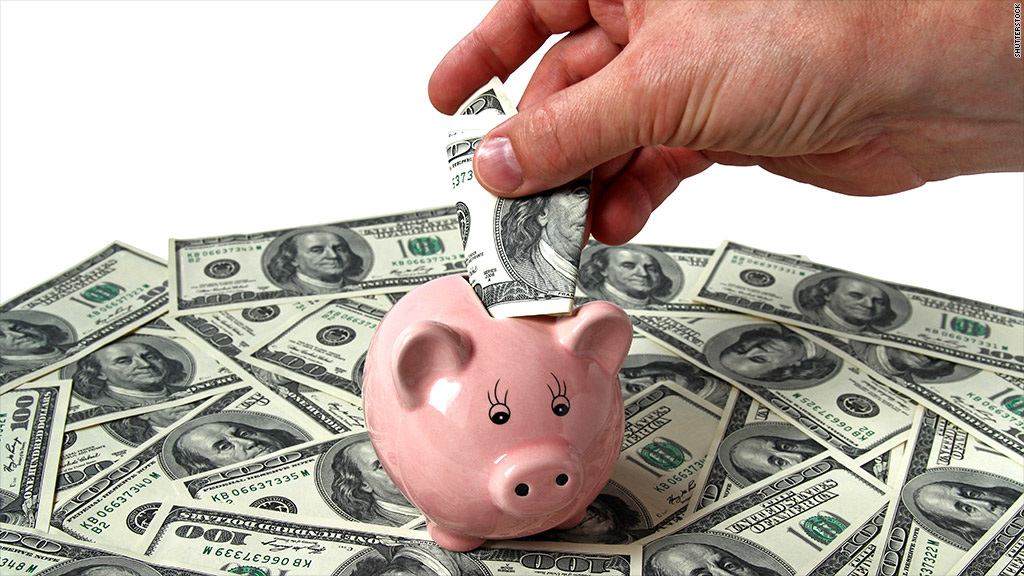 The Ease
For you, it will appear as if nothing has changed (aside from the extra notes in your bank balance, of course) as the broker takes care of everything for you. The switching process should be completely hassle-free and almost immediate, offering you expert service and peace of mind/
The Knowledge
An energy broker will have a comprehensive knowledge of the market and its intricacies. They will be monitoring energy prices on a regular basis, making sure they are always aware of the best tariffs and the most reliable suppliers. They will then pass this knowledge directly onto you; the customer.
The Independence
A business energy broker offers complete impartiality, as they are not tied to any one supplier and will instead work to get you the best deal possible. That being said, some brokers will often have relationships with certain suppliers.
The Competition
Brokers always lead to more aggressive competition and competition in any sector is always beneficial for the consumer. Brokers will also always get the most competitive rates from suppliers and these savings are passed on to your business.

The Management
As well as negotiating you tariff, a good energy broker will also offer support and management, so you'll be notified whenever your contract is due for renewal. This allows businesses to search for new offers without having to worry about being automatically rolled over onto an existing tariff when there's a better option available.
The Relationships
The bread and butter business of any broker is forging and maintaining working relationships with suppliers so they can use these relationships to negotiate more favourable prices. It's unlikely that you'll be able to negotiate a lower tariff yourself without using a broker who is able to offer suppliers more business.
The Time
An efficient commercial energy broker will save you precious time and resources by undertaking the often laborious task of comparing suppliers and tariffs. They will also analyse your usage data and use the resulting figures to help them decide which suppliers are best suited to your needs. If you need to change contracts, they will also go through the trouble of terminating the old contract and setting up the new one.

The Advice
Whilst comparing tariffs and managing your energy supply might be the most important aspects of a broker's job, they will also offer advice on how to make your business more energy efficient. This is one aspect of the service that is often overlooked but could save your business a small fortune.
The Options
Going straight to suppliers yourself, you're probably only going to be aware of the big boys, but a broker will know all of the smaller suppliers you might not have even heard of and will know when their services suit your needs.