In India, online businesses have seen exponential growth in recent years. Not only are these businesses catering to a diverse section of the audience within India but are also expanding their operations to nearby countries.
The key factor behind this growth is the availability of opportunities and advantages in that global market, such as:
An increase in the sales of customised services and products

Reduced dependency on specific markets

Fewer fluctuations presented by the markets in any country

Leveraging new-age technologies
Now that businesses are not limited to a specific market or target audience, here's how enterprises looking to make a mark on the global stage, must proceed.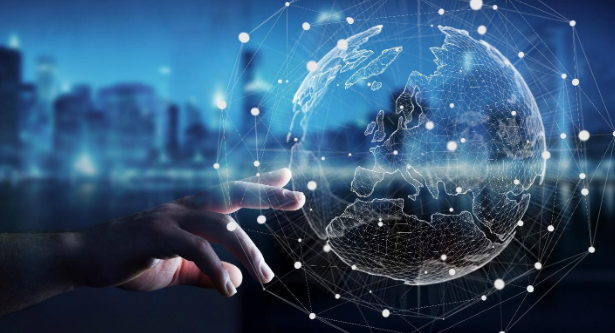 How Online Businesses Can Create a Global Footprint?
To scale a business globally, enterprises must be ready to customise their catalogue of product and services to suit specific markets. Therefore, companies need to know that every market has a distinctive set of attributes, which must be considered, including:
1. Local Research
Before launching operations in a new country or market, businesses need to start with the local research. With due diligence and adequate market research, enterprises can easily determine whether the market is suitable for them or not. Here are some factors that govern market research:
Number of potential users

Existing business model

Legal authorisation to launch the business

Support for local customers
2. Local Workforce
After completing the research, enterprises will need to hire local employees to run their business in that country. They must make sure that the employees have:
A proper understanding of the industry

Good knowledge of the local culture and market

Familiarity with the online habits of local people
3. Regional Marketing Strategies
Businesses need to understand that, the marketing strategies that worked in their country might not work well in others. Some things that require consideration are:
The popular search engines (As not every country uses Google)

Identification of correct keywords and topics

Facebook might not be the most popular social media platform

Translation of website in the local dialect
4. Local Data Centers
As businesses are focusing on creating a more potent online presence, they will have to ensure that their services are available around-the-clock, without any downtime. One way to maximise uptime is to increase touchpoints within a specific geographical location with the help of local data centres.
Overall, local colocation data centres offer a more cost-efficient and secure environment for business-critical assets, than on-premise data centres. In addition, these facilities serve a vital purpose of improving network capabilities for better information exchange and reduced operational costs, thus paving a way for businesses to reach a global stage.
How Co-location Can Help in Taking a Business Global?
1. Better Connectivity
When an enterprise opts for a co-location space, it means their business is connected securely. There are many companies that have onsite server rooms and yet no resilient safety features and services. Moreover, they also lack dedicated personal monitoring.
Colocation data centres enable businesses to benefit from better connectivity, faster networking, resilient safety and personalised services at low prices.
2. Maximise Business Potential
Co-location data centres offer enterprises reduction in operational expenditure and the freedom to focus the IT team on core business. How? Well, colours provide 24/7/365 on-hand services to their customers reducing downtime.
Moreover, if one compares the capabilities of a standard server room to a co-location solution, the gap between power utilisation, network distribution and other facilities is seen. The cooling facilities in co-location data centres are also state of the art, which helps in reducing infrastructure failure of the data centres, providing higher uptime.
3. Higher Security
The transfer of data across continents can sometimes lead to security failures. However, if the enterprise opts for a local co-location data centre, the chances of security failures reduce. Moreover, as a standard colocation solution, enterprises can instantly benefit from high-level security with ISO 27001 accreditations and onsite security teams.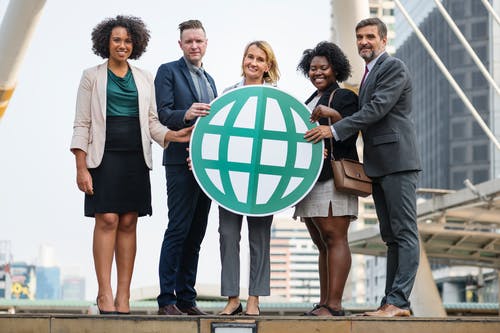 4. Adherence to Local Laws
In countries like India, data localisation is a law. Which means MNCs with local customers must store the data on local servers within the country. Therefore, when businesses opt for a local co-location data centre, they also get legal authorisation.
Online businesses are leading the market today. Be it Amazon, Alibaba or others, the one thing that is common in them is globalisation. If you are also looking to take your business global, following the above-stated steps and choosing a co-location provider can be helpful.
Colocation Data Centers in India
Over the past decade, India has seen significant growth in the data centre industry. With over 140 co-location data centres, the country has emerged as the leading destination for big-data analytics.
Global players like STT GDC have set up their data centre in Pune, Delhi, Mumbai and 13 other cities in India. STTs data centres provide state-of-the-art power and infrastructure facilities, multilayer security, and even IOT enabled data centre operations for future ready organisations.