If you're in an MLM or Multi-Level Marketing Network business, you can have excellent income depending on your marketing skills and abilities. Your income will also depend on the commission and bonus you will receive from selling your products as a wholesaler or retailer.
However, MLM companies also have a compensation plan to maximize their business partners' earnings. Here are some of the well-known compensation plan opportunities: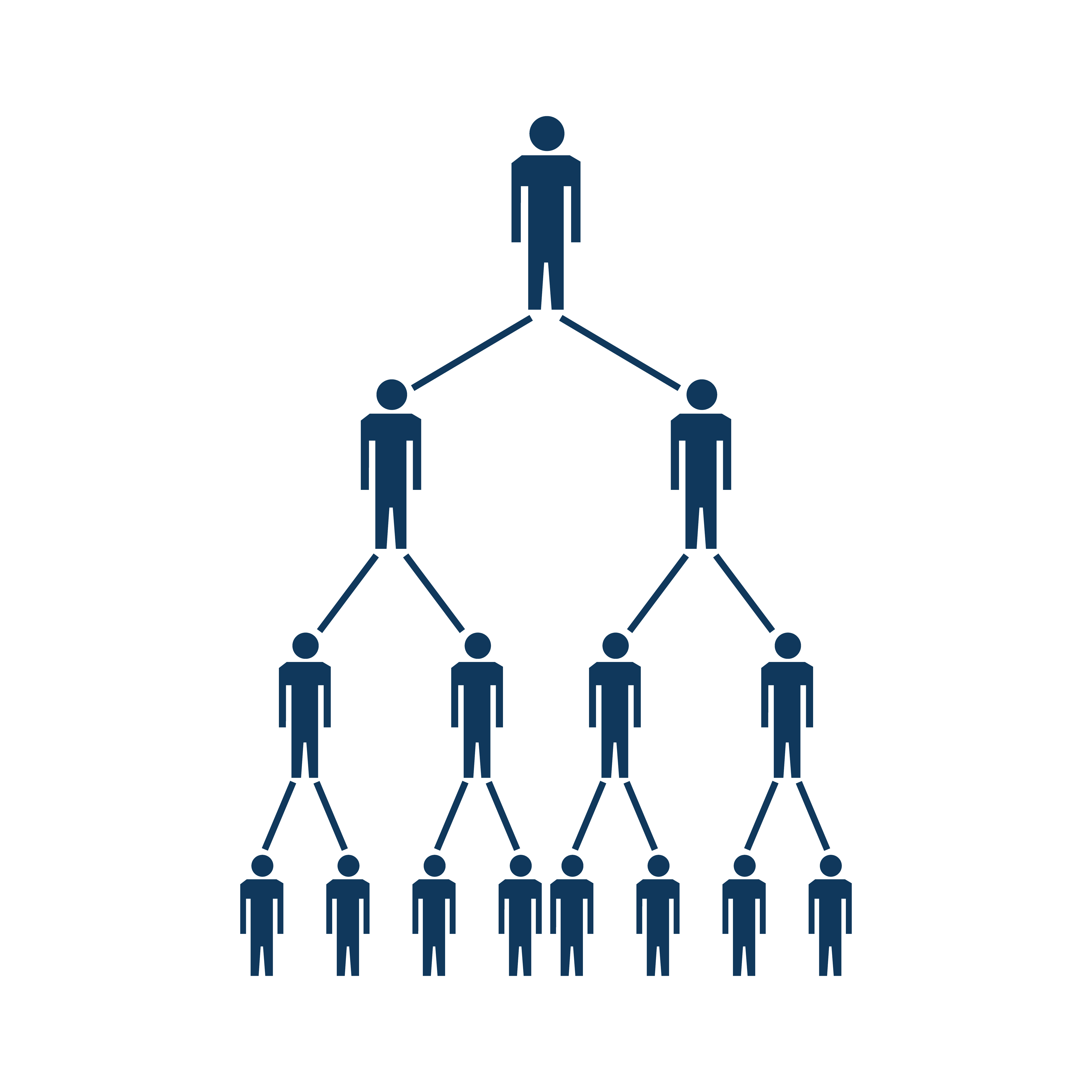 1. Binary Plan
For new MLM companies, binary compensation plans can be perfect and simple. In this plan, there are only two allowed front-line distributors for every distributor. The excess distributors are then placed under the two front-liners.
For instance, if you (namely A) will sponsor, hire, or invite, three or more distributors, you have two persons as your front-liner, namely B and C. For the remaining recruits, they will be either under B or C, which is referred to as Spillover.
However, as simple as it may be, a binary compensation plan is not recommended when you have massive inventory to conduct. If the products are too expensive due to the shipment from the supplier to the distributor, then only the highest person at the top will earn.
That said, here are the advantages of having a binary plan:
More group volume means more commissions
Work with your upline closely
Some commissions are paid daily while others are weekly
2. Stair-Step Plan
If you're up to growing your sales volume and your personal income growth, then the Stair-Step Plan may be right for you. Since you need to exert more effort, you're more likely to be rewarded.
Depending on which step of the business you are in, you need to meet the target sales volume required in your step. When you achieve your sales target, then you will be rewarded. Moreover, you'll have the chance to be promoted to a higher level, which can give you more earning opportunities.
So if you're excellent in selling, you'll have unlimited earning opportunities, especially when you know how to generate leads that can turn into sales. Generating leads can be learned on your own or through lead generation programs offered by different online sites, such as journalreview.org – comp plan.
If you have members under you, you don't need to pay them their commission unless they have reached their specified target. This way, you won't lose money since giving commissions depend on the achievement of each member. Moreover, the commission you're offering is only a small portion of what your company will earn.
Also, the members under you exert more effort as they need to recruit more members in addition to their target sales. With a Stair-Step Plan, the company will double its sales since more members will be added.
So if you're a new member, it's recommended to go up the ladder so you can have more earnings, too.
3. Matrix Plan
A Matrix Plan, also known as the Fixed or Forced Matrix, makes distributors and companies grow fast. Depending on the company you're going to join, some MLM companies offer more remuneration and rewards for a more appealing compensation plan.
Since it's similar to a pyramid, the structure has five from bottom to top, with 3 in width to qualify the member. Since the growth of the width should only be three, your option is to expand and develop your team.
Using the Matrix Compensation Plan is also beneficial due to the following:
Members are motivated to encourage members underneath them because of the limited growth of the width
Some companies replace the spot left by distributors who have dropped out, which can help the member step up
Control over the company or business is made easier for the distributor because of the limited growth

4. Unilevel Plan
This is one of the easiest compensation plans that MLM companies apply. Unlike other compensation plans that have limited front-liners, a unilevel plan lets you sponsor as many members you want.
Moreover, the more distributors you have, the more earnings you can gain. So placing your distributors as your front-liners is vital so you can won't miss any commission.
So if your recruiting skills and digital marketing tools are superb, then you can have as many members underneath you. This is commonly known as unlimited width.
The unilevel plan is also a simple plan that new distributors or members can easily understand. And the advantage of having many members is having a longer and stronger network.
Conclusion
Whether you're already in an MLM company, are planning to enter such a networking venture, or are building a compensation plan for your company, the MLM compensation plans listed above are the most common and profitable ones. But it only works when you exercise perseverance, have great marketing skills, and sell products. You must, therefore, have more in-depth knowledge of the compensation plan you want to try in order for it to work for you.