Are you looking for a smarter and more convenient way to park? The ParkMobile parking app is an innovative mobile app that serves the parking needs of many individuals. ParkMobile is available for Android and iPhone users and is ranked as the first mobile application for parking across the US
What Does The ParkMobile App Offer?
The application allows you to pay for all your on-street parking needs as well as alternatively reserve parking spots in your garage of choice. With over 10,000,000 parking spots available across 350 cities, ParkMobile can serve you regardless of where you are.
The cool thing about ParkMobile is the availability of several add-on features to increase the user experience. These features include a reservations portal as well as airport parking, and various payment media to introduce flexibility. Below are more key features of this powerful parking app.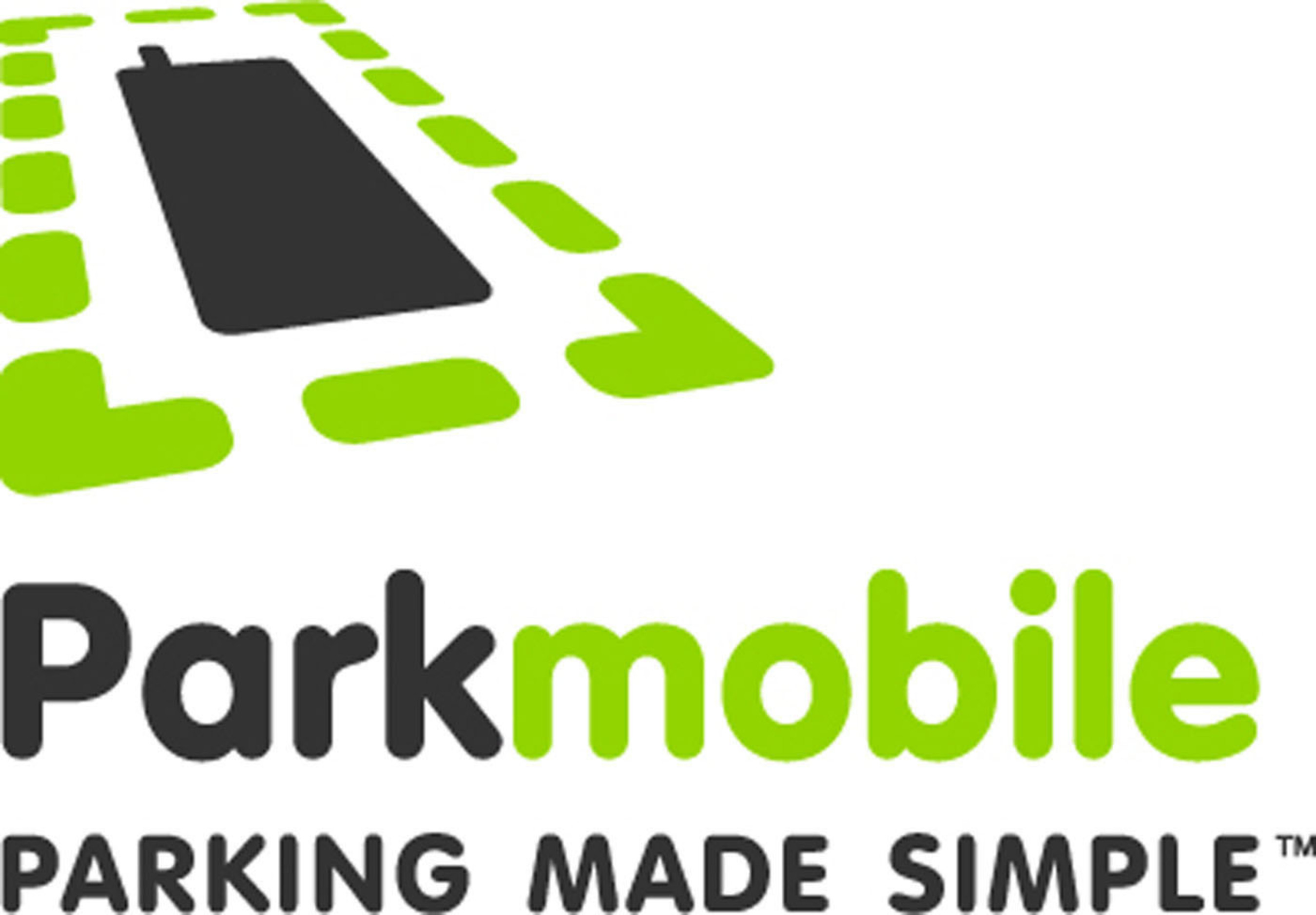 Easy Parking Reservations
Downloading the ParkMobile app gives you a stress-free medium of making reservations for parking slots in lots and garages. This feature is available online via parkmobile.io website. The website does not demand that you make any download of an app.
It allows you to easily make a reservation of a parking space across the country considering the hundreds of locations catered for by ParkMobile. The website is however for reservations only. The mobile application handles the on-and off-street zone parking needs of users.
Airport Parking
It's very easy to miss flights nowadays considering the busy schedules people have and worse, inability to find parking space upon arrival at the airport. ParkMobile enables you to easily make airport parking reservation for your vehicle at some of the biggest and busiest airports ahead of time.

Some of the most popular airports include Hartsfield-Jackson in Atlanta (ATL), Los-Angeles International (LAX), Denver (DIA), Chicago O'Hare (ORD), Dallas Fort-Worth(DFW), and Miami (MIA) among many others. Downloading the application gives you one less thing to worry about; you can be assured of no delays because of parking upon your arrival at the airport.
Pay Your Way
Another cool thing about ParkMobile is that payment is not restricted to one medium. Whether you would like to pay through ApplePay, ChasePay, PayPal, Materpass, or Visa Checkout, you're well covered. Provisions are also made for people with specific credit cards.
The application allows you to pay for your parking in the manner you prefer. Up to seven payment methods can be added to the user's account. To top it all off, you also have the option of pre-loading funds straight into this app by using the ParkMobile Wallet.
ParkMobile Pro
The ParkMobile experience can be upgraded with a monthly payment of just $0.99. By subscribing to ParkMobile Pro, you can get access to the Parking-Availability feature, discounts on various transactions and special deals on car rentals, roadside assistance, oil changes, car washes among others.

The app works in harmony with parking-garage operators, municipalities, and large venues spread across the US. The goal is to ease the parking process for the app's users. Any parking provider should indeed consider using ParkMobile. The app will surely help you to get a lot of customers and also help in the generation of more income because of the innovation the app brings to play.
The app's systems can be integrated easily with other technologies; hence, the experience is seamless for users. Take advantage of ParkMobile app today. Reserve parking space for your vehicle before you set of for that sporting event. With ParkMobile app, reserve downtown parking for your short-term needs. It doesn't get any easier.