Technologies are emerging daily and changing the way we interact and work with others. With the emergence of new technology comes gadgets intended to make work easier and faster. Below are some of the latest gadgets making way to our homes and industries.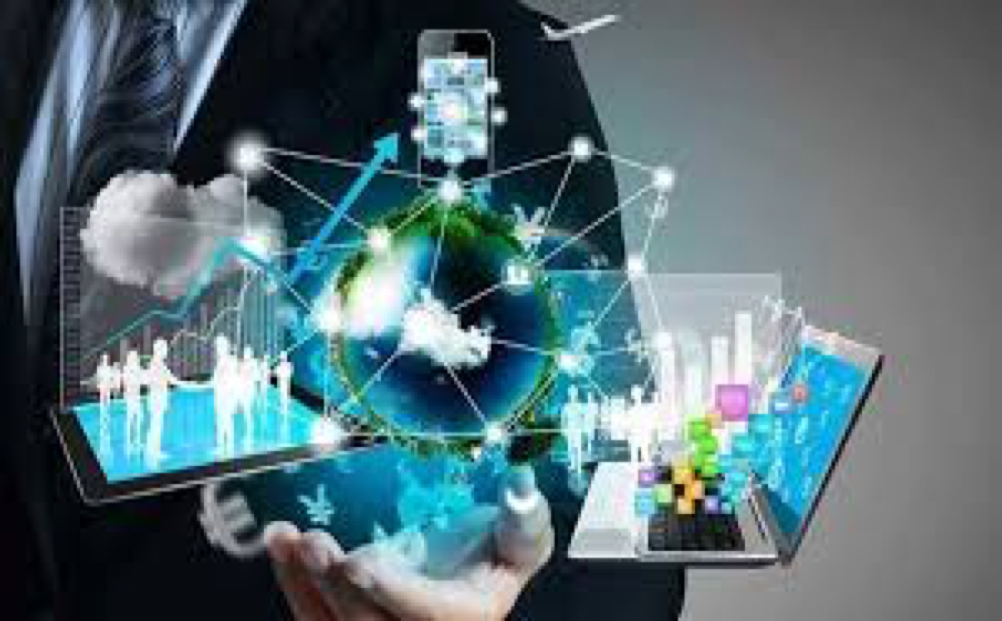 This is a razor that mimics treatment made by the barbershop. It heats up to 122 degrees which warm the soap and skin ready for a shave.
Withings Move Activity Tracking Watch
This is a smartwatch from Withings used to monitor you 24hrs. It has syncs and a health mate app and also a GPS tracker. Its battery has a life span of 18months without charging.
Harley-Davidson LiveWire Motorcycle
This is an all-electric motorcycle that is why it's called LiveWire. It fits well for urban street riders because of its quietness. With Harley-Davidson LiveWire Motorcycle no gear-shifting or clutch is needed.
It's a portable charging case used for Apple iPhones. Mophie Juice Pack Access has a battery life of up to 31 hours. It gets its power from Qi wireless or charging cable.
It fits on XR, Xs/X and Xs Max iPhones.

Samsung TVs: The wall and the Frame
Samsung TV's has revealed a 75 inch microLED TV. It comes with a massive 29-inch of the wall. The frame is also updated to QLED quality. The frame displays pictures and paintings when the TV is switched off.
The Dolphin Nautilus CC Plus Robotic Pool Cleaner
You cannot read the best pool robot reviews and fail to come across the Dolphin Nautilus CC Plus Pool Robot Cleaner. You place it in your pool and automatically it scans and starts cleaning the facility from one corner to another efficiently. It takes approximately 2 hours to thoroughly clean the pool saving a lot of precious time.
The active scrubbing brush spins twice faster than the cleaner ensuring the pool is completely free from grime. The brush is able to scrub both large and micro debris and using the 2 filters the robot cleaner collects them.
The gadget has a powerful 360-degree suction. Due to its high-quality cleaning ability, you end up using fewer cleaning chemicals hence reducing costs and protecting the cleaner's skin and the environment from excess use of chemicals.
Another admirable feature in this gadget is its anti-tangle software. No more worries of the machine tangling as is moves around the pool.
This robotic pool cleaner can clean any type of surface, be it vinyl, tile, cement, pebble or any other it will definitely do a superb job.
It comes in two models; small that cleans up to 40 feet pool and big that cleans up to 50 feet pool.
It comes with a one year warranty which is an awesome guarantee.

KitchenAid Cook Processor Connect
This is a kitchen do-it-all machine that automatically does everything. It stirs veggies as they cook, chops ingredients kneads the dough, measures weight, steams the food and much more.
Through an app, it's programmed with 100 recipes that give instructions step-by-step. Pretty amazing stuff.
This is a simple interactive Smart Clock that covers bedside bases. It off course tells time, charges phone and when the alarm calls the clock face brightens gradually. You can connect it to Google Assistance and instruct it to do much more.
Nreal Light Mixed Reality Glasses
Nreal Light Mixed Reality Glasses are designed to give multiple experiences to the wearers. They have spatial sound, can control voice and have a widescreen display at 1080p. The young generation who enjoy mixed realities is in for a big surprise with Nreal's ready-to-wear Light glasses.