Are you wondering why your social media Ad campaign does not turn up into better leads? Maybe all you require are some minor but appropriate changes in your Ad campaigns to make them more effective. Here are some tips to help you make the right changes in your Facebook Ad campaigns:

Facebook or any other social media Ad campaigns generate a different type of traffic than Google Ads. People clicking on the Facebook Ads are often in a browse mode and take longer to buy a product or service. For this reason, it is more advisable to focus your Facebook Ad campaign on creating additional experiences for your visitors rather than solely focusing on purchasing. You can build up your sales funnel by targeting ads on engaging potential buyers and ideal customers. Also, you can create a view content conversion funnel by targeting ads to drive more visitors to your website. Customers who have previously visited your website provide better conversion rates as compared to cold traffic.
Maintaining a good Ad frequency helps you in managing your exposure to your customers. Always optimize your Ad frequency to ensure it positively affects your costs.

You may start your Ad campaign with a small budget. However, in order to determine the winning Ads, you must analyze the cost and other prime metrics that define your campaign goal. You should keep running the best performing Ads and also increase the budget appropriately to keep the campaign rolling.
Managing delivery of the Ads to the right audience
Whenever you start with an Ad campaign, you should analyze audience insights. Filter your audience by age, location, gender, and interests to figure out the right target audience for your Ads.
On the basis of your Ad campaign, it is advisable to select the best placement with respect to different devices and platforms for increasing reach and effectiveness of the Ads.
Selecting an appropriate bidding option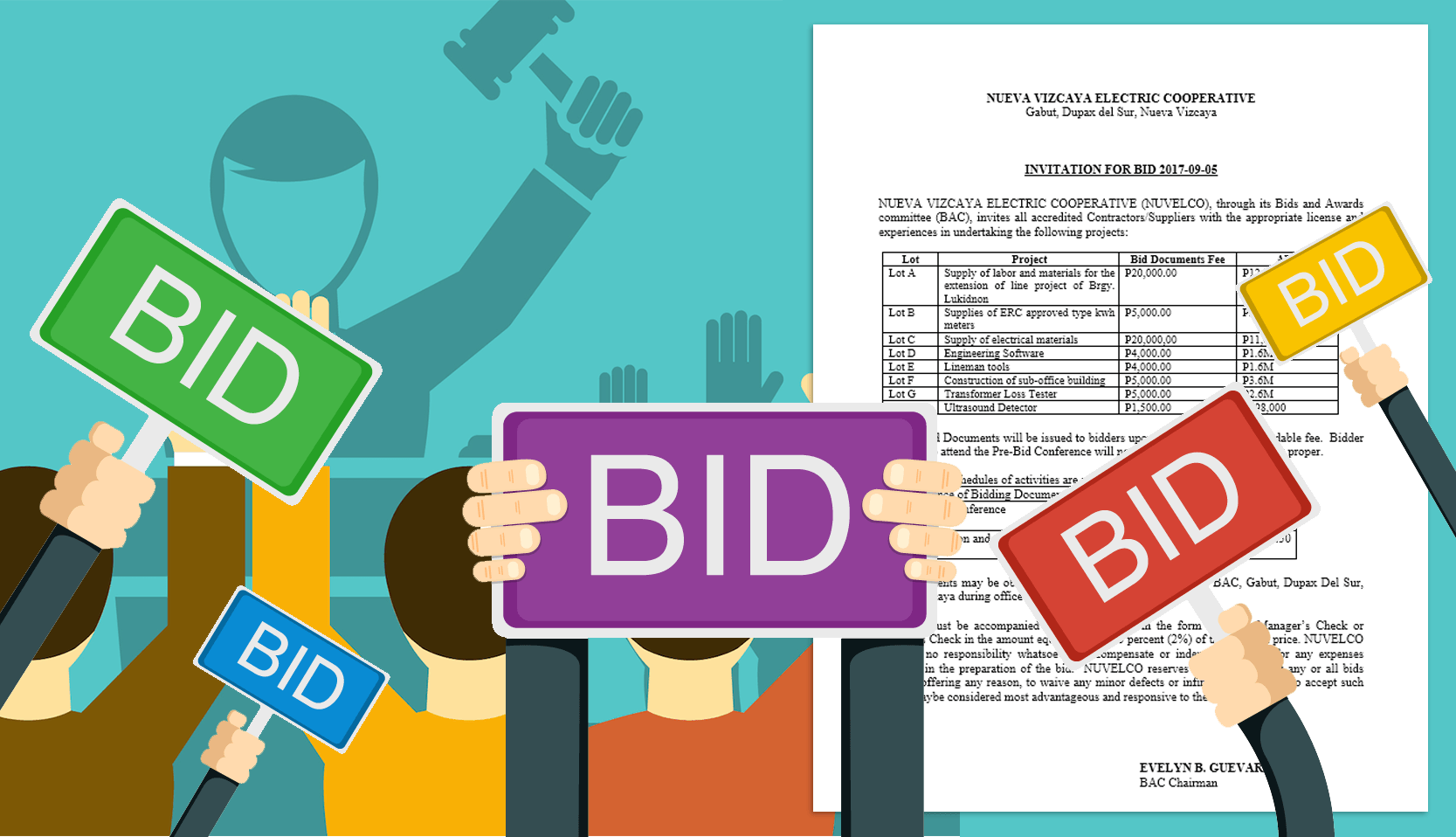 You should select an appropriate bidding option on the basis of the campaign objectives. For example, you should opt for optimizing clicks for a conversion campaign. Similarly, opt for optimizing engagement if you wish to take more visitors to your web pages. Opt for the lowest cost option with a bid cap to generate results at extremely low costs.
Preserve engagement stats by reusing old posts for new campaign
Social media works on the concept of popularity. The higher comments and likes a content receives, the more likely it is to engage many people. Therefore, it is an effective strategy to reuse old posts for creating a new campaign to ensure better effectiveness.
Social media websites like Facebook often keep changing their algorithm for ads quite frequently. New features may get introduced over time to provide better ways for doing things. Consider the tips provided here and keep experimenting to figure out the tactics and approaches that work for your next Ad campaign. You can also take assistance of some good marketing agencies. Some Marketing Agencies do a commendable job in providing innovative marketing solutions for a successful Ad campaign.