In the past decade, software development has gone through many phases. Every year, we've seen the rise of many technologies and various implementations. 2018 has just ended, 2019 has just begun and things are not that different. There are a bunch of software development trends that we've seen in 2018. It's also clear that some of these trends would linger in 2019 as well. As a software developer, you have to know about all these trends and act accordingly. In this article, we have compiled some of the topmost trends that we think will survive in 2019.
#1 Artificial Intelligence is Here to Stay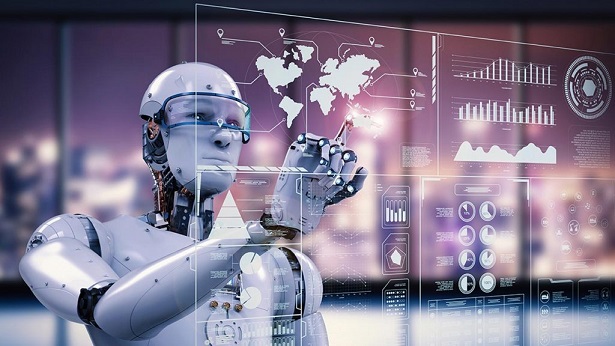 Artificial Intelligence, nicknamed AI, has been an impressive trend in the world of software development for some time. According to developers and analysts alike, AI is going to become stronger and more pervasive. Even today, software generally benefit from AI, the biggest example being digital assistants. When software become intelligent, there is less need to worry about calculation errors and faulty decision making. We must also note that AI has helped developers build better apps in the course of time. With smart tools for on-point development and resources, the whole ordeal has become easier.
#2 Blockchain Technology To Expand

You may have heard about blockchain technology in relation to cryptocurrencies like Bitcoin. Nevertheless, the actual potential of what is known as blockchain technology is way beyond the scope of Bitcoin. In 2019, you can see the implementation of this technology in a variety of instances. Companies have already started developing blockchain technology frameworks. It means that developers have an easy way to build apps that are based on this tech. This distributed ledger technology is going to change how data transparency is dealt with.
#3 Cybersecurity On Top

As newer technologies enter the stage, the security sector also got to improve. It would be a notable trend in the world of software development. As a development head, you would also have to make sure that your product performs well in the security sector. Just so you know, in the past years, data privacy threats have increased so much so that users have started taking a tone of tension. Both native applications and software as services would have to get used to the security demands so that they can serve the customer well. And, when it comes to software that handle confidential data, don't even think about ignoring cybersecurity.
#4 Progressive Web Apps For the Rescue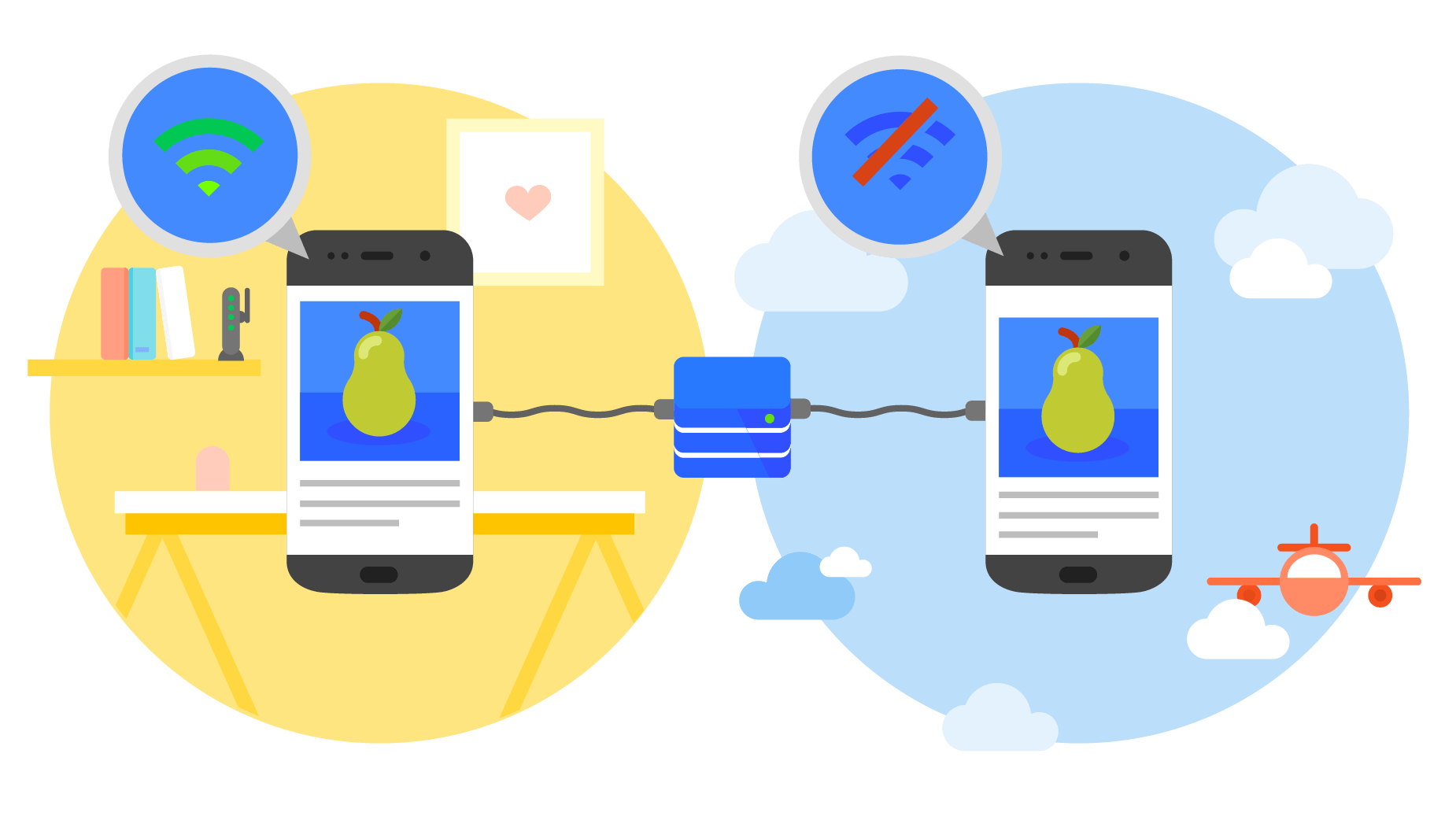 Software development is going to make some way for progressive web applications as well. These apps can offer almost all the functionalities of an actual software, but without much infrastructural requirements. The Progressive Web App trend is focusing on mobile population, but you can soon see the expansion to desktop sector as well. Like several companies like YND Software House, you may want to focus on progressive web apps. Just so you know, users have also started preferring progressive web apps over native apps, due to the lightweight nature.
#5 Low-Code Development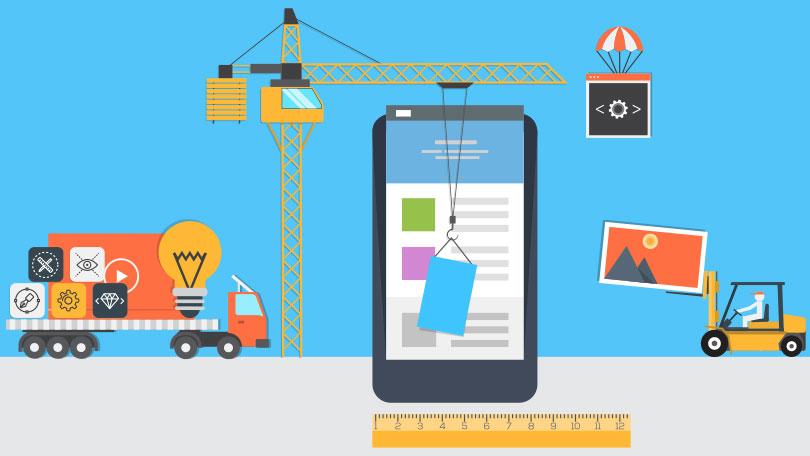 Low Code Development programs would also be an integral trend in 2019. For developers, that's something reassuring. The best part here is that you can still create powerful software and applications, writing lesser amount of code at the end of the day. You can use LCD programs for creating enterprise-level software also. When it comes to the takeaway, it means that Low Code Development will stay in 2019 as a major trend of developing powerful software. Just so you know, low-code development companies are also becoming quite popular in the world of tech.
These are, we believe, the trends to watch out for in 2019. Is your software development knowledge ready for all these? Do let us know via comments.