If, like a lot of people, you set up a website some years ago you may be a bit worried that it isn't a responsive website. You are certainly right to be concerned because more and more people are accessing the web using their smartphone. If they are going onto a website that isn't responsive, they will struggle to navigate around the screen, or across the separate pages and it can make simple actions like opening a link an absolute nightmare. Not even your previously satisfied customers will want to put up with a website that they struggle to use.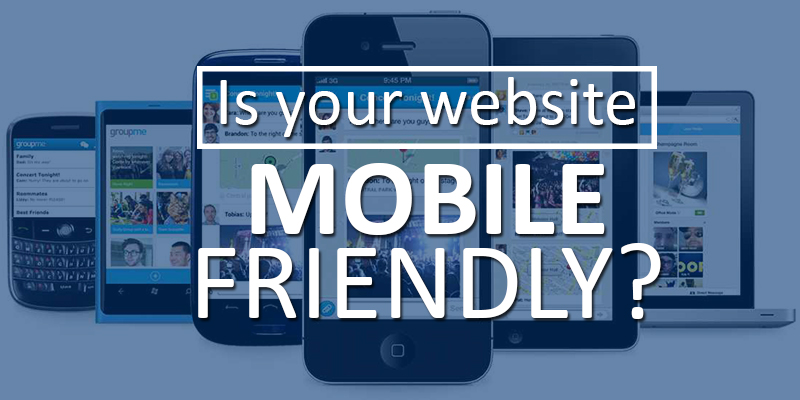 More than 50% of web access is now via mobile device and this figure is anticipated to increase further in coming years. This means that the longer you go without having a responsive website, the higher the percentage of customers you will be losing.If you want to make sure that you aren't losing out on business leads through a website that isn't mobile friendly, then you should be looking at a new website solution. If you need any help and advice on doing so, speak to Top10-webhosting.
Getting a new website up and running doesn't have to be hard, especially if you already have most of your content from your current website ready to upload. You could soon be up and running with a new site that is fully responsive to any device that people use to access the web. Over the next few years, the demand for mobile responsive sites will grow even further so now is a very good time to take action.

A massive 67% of mobile users say that when they visit a mobile friendly site they're more likely to buy a site's product or service. With figures like that, you know it is time to get a responsive site.