Security cameras are beneficial in monitoring your property be it your home or business. They work as an extra pair of eyes and let you check your property even when you are away from it and give an alert if any unusual activities occur. Though some feel security cameras affect their privacy, many people are welcoming it to prevent crimes.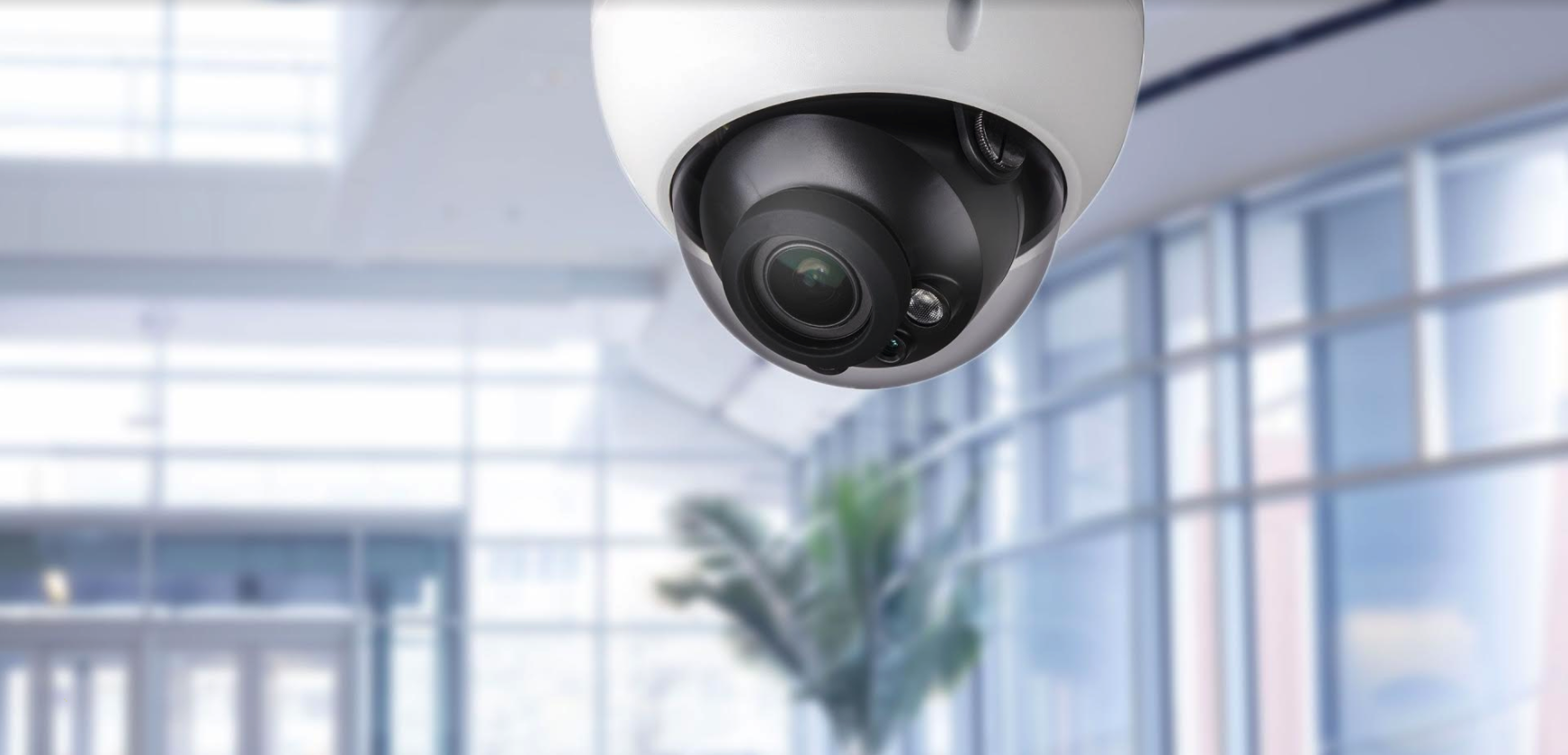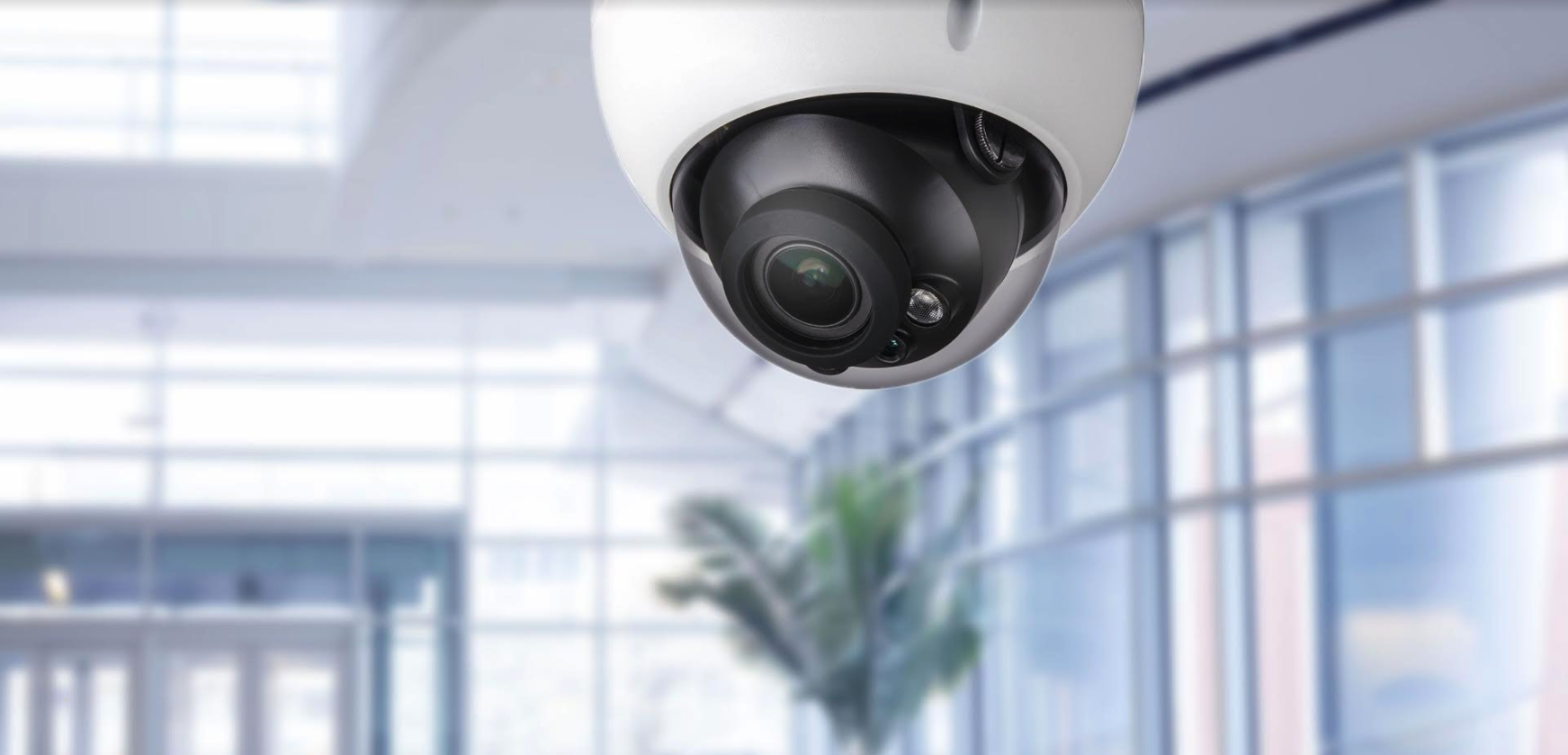 Business owners have started installing security cameras to record what is happening on their premises. If you want to install security systems it is better to avoid installing by yourself. DIY may also result in poor coverage, unoptimized storage, and ineffective control. By hiring the best experts, you can avoid these problems. 
If you want to install either wired or wireless CCTV for your business or home, you can get the expert's assistance from Lunis Systems for security camera installation and services. They also offer maintenance and support any time you need. 
Here Are Some Points Why You Should Consider Installing A Security Camera For Your Business. 
It helps to prevent crime and vandalism. When the burglars know that their actions are being monitored, they tend to choose a different target. So, by installing security cameras you can reduce the chance of being burglarized.

Security cameras while recording any wrongdoing that happens in your premise will also discourage people from doing any bad activities. They will think twice before committing any wrongdoings at the workplace. Hence, it is safe to deter crimes both inside and outside your premise.
For the business owners, security cameras help monitor their business and employee performance remotely and make sure workers are performing up to the expectation. Moreover, it reduces employee theft, and also wasting of materials can be avoided. 
Every business owner is concerned about the safety of their employees. Installing a video surveillance system in parking lots and outside working place can be the best solution to meet this concern. This ensures a safe environment for employees as well as limits the liability of the business owner. 
Whenever there is harassment in the workplace, employees need not be afraid of reporting since there is footage that supports their story. Hence, the necessary actions can be taken thereof.
When there is a dispute between employees, these records of events will be useful in solving the problem. Businesses can even go back and access to videos that are fifteen to thirty days old or even longer than that depending on their storage capacity. This also helps in preventing misbehavior by employees.

By installing surveillance systems, businesses can also meet safety standards. 
It is easier for the employer to check whether the types of machinery are operated by the employees properly and safely. Proper training can be given to avoid accidents and potential loss of life. This could also save the employer millions of dollars by avoiding dishonest claims or any other legal issues.
In case of any accident in the workplace, it is easy to determine the cause: whether it is an accident or malfunction of machinery or carelessness of employees. 
So, when it comes to business safety, video surveillance and security cameras are a must one.