Today there are millions of individuals that are engaged in cryptocurrency trading. And thanks to huge volatility, cryptocurrencies are more lucrative to trade than other traditional assets like stocks. It's the lure of making fast money that has pulled so many people to the crypto markets. In less than ten years, this market has gone from being nonexistent to boasting over 7,000 tokens that are tradeable in over 300 platforms. 
When it comes to crypto trading, many different strategies exist. Traders could opt for long-term strategies like holding and position trading or short term strategies like swing trading, day trading, and scalping. These strategies depend on the trader and the goals they have when they enter the crypto market. You can even trade crypto with leverage, but let's take a look at this later on.    
According to defi coin, crypto trading volume has surged in the third quarter thanks to the buzz created by DeFi and yield farming over the past few months. Decentralized finance allows its users to access financial and other related services easily. And yield farming enables individuals to stake tokens on a protocol to provide liquidity where they are rewarded with more tokens. The activity has set the crypto market alive, with trading volumes jumping from $175.7 billion to over $330 billion over the past three months as people jump on to get their hands on tokens like ETH. That's a whopping 88% growth, and the trend looks set to continue in the fourth quarter of the year. Volumes have also been boosted by users jumping on trading platforms like PrimeXBT to capitalize on the huge crypto volatility by trading futures contracts for assets like BTC, ETH, XRP LTC, and EOS.

Leverage Trading in Crypto Markets
Trading crypto markets can be done through short term or long-term strategies like mentioned above. But, trading platforms offer a few different options; these include spot and leverage trading. Spot trading is where you get to trade with only the assets you own, and leverage trading allows you to make a larger investment with the same amount of money, allowing you to take advantage of the rampant price movements within the crypto markets with PrimeXBT being a good example of platform that allows you to do this.
Leverage is always expressed as a ratio. This means if you own $1,000 in trading capital, by leveraging it by the ratio of 1:40, it becomes $40,000 and allows one to open larger trades. 
Some platforms will allow you to trade cryptocurrencies with up to 1:100 leverage. This means to open a $100,000 position; you only need $1,000 or 1%. And if the price of the coin rises by 4%, you will make a profit of $4,000, but at a considerably reduced cost, which is incredible as the profits are hugely multiplied. 
But, it's not only your profits that are magnified but your losses too. Leverage trading can be accessed on many crypto trading platforms and online brokers that offer access to other markets like forex, commodities and indices.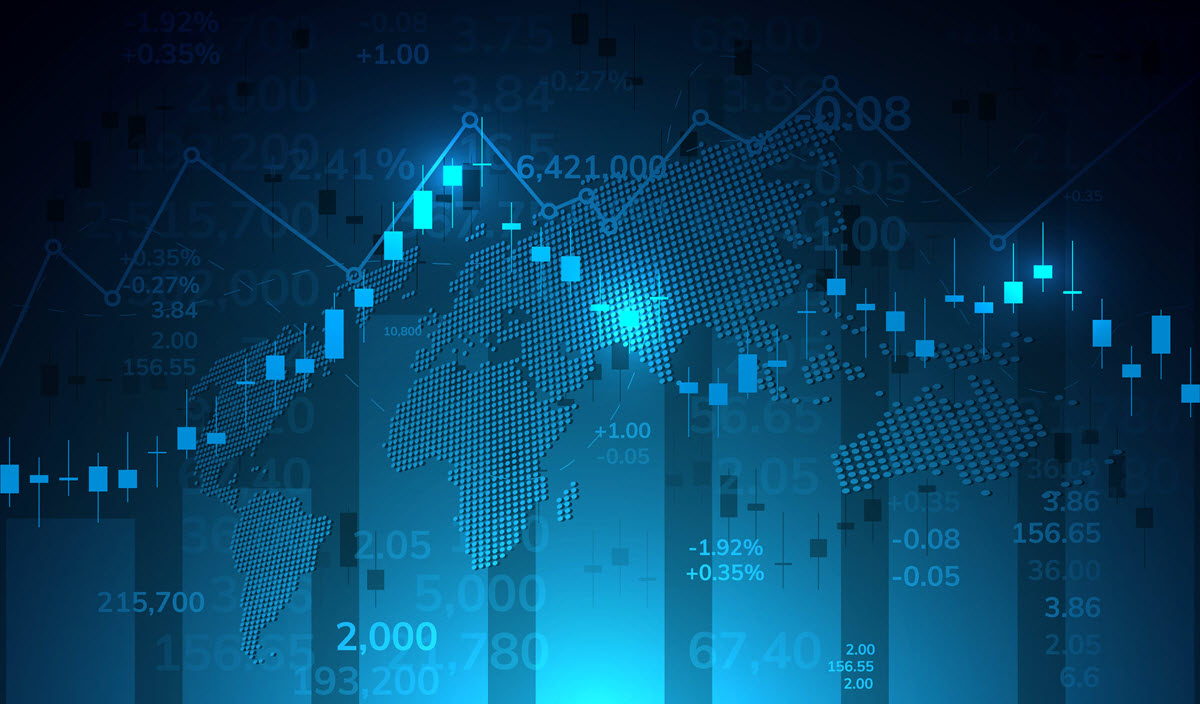 Leveraged trading allows you to trade with more than you own; think of it as a loan. The trading platform or broker will finance the biggest part of the purchasing price. The difference between the opening and closing price is settled in your account balance. The good thing with CFDs trading it's you don't have to own the actual asset and the broker handles the buy and selling. 
On top of being able to open large trading positions not having the full amount, the other benefit lies in speculating on small price movements and making a lot of money in the process given how volatile the crypto market is at all times. 
Leverage trading attracts fees, also known as financing costs. It's the broker who pays the largest chunk of the fees when you opt for leverage, but you will pay interest on the amount, and it varies with different trading platforms and brokers. In short, leverage trading is only viable for short term trading.
Leverage trading is an awesome thing since it allows users to trade their favorite assets without ever being concerned about owning them. This creates an easy to access market where traders can access assets with even small amounts of capital. Education is vital to understand how to trade different financial instruments, and if used wisely, leverage trading can act as a powerful tool to increase your profits massively.