Starting a small business is a great way to become financially independent and be your own boss. However, with 32.5 million other small businesses in the U.S., it can be challenging to stand out from your competitors and make a mark that's significant enough for you to gain a solid consumer base. 
One of the best ways to impress your target audience is to make your small business more professional and established. Nobody wants to transact with a brand that's inefficient and disorganized. Knowing this, you must do everything to cement your place as a significant and trustworthy new player in your industry.
Here's how you can do so: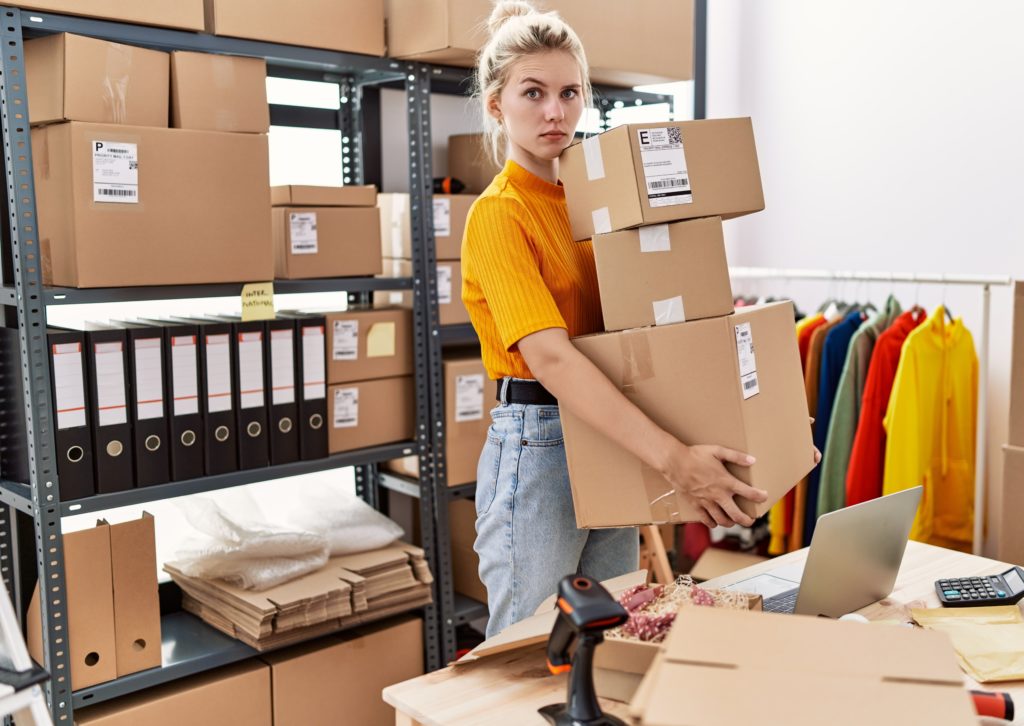 Streamline your processes
Automation is the key to streamlining your processes. A lot of small business owners do everything themselves––from promoting their products and services to accounting and scheduling appointments with clients. This is understandable when things are being done on a very small scale and you're just starting out. 
However, investing in the right tools to organize your business processes and workflows is essential if you want to scale your business and come across as more professional. Simply carrying on as you have always done, won't be sustainable in the longer term. 
Consider the example of a roofing contractor for instance. If you are running a small roofing business, the only way to efficiently carry out all your internal business operations is to start taking advantage of smart technology. Jobber's roofing software is an example of such technology that has been designed specifically to support this industry niche. 
Tools like these serve as a central location for all your transactions––from quotations to schedules and customer communications and interactions. This way, your clients can experience the high level of professionalism you offer right from the start, giving them a positive view of your company right from the outset. Research the software options available to you and select the one that is most advantageous to your needs. You may be surprised at how cost-effective they can be. 
Set up ways to contact your business
Another aspect you can improve on is your contact options. You want people to be able to find and reach you easily. 
You can offer various channels of communication, such as:
Website

– Your website is considered your digital storefront. It provides first-hand information about your company, especially your products and services. It's also a valuable platform for your customers to reach you directly by adding a 'Contact Us' page.

Email

– To make your business look more professional, it's best to use a domain-specific email address rather than a generic one from Gmail or Yahoo. This product is typically tied to your website, so just ask your web hosting service provider.

Phone number

– Phones will continue to be a useful communication tool, so it's best if you apply for a business telephone service. This way, you can take conference calls, set up voice attendant facilities, and even process credit cards. 

P.O. box

– Even if you're just starting your company in your garage or home office, you might want to buy a business mailing address for suppliers and customers to get in touch with you. This service typically forwards the mail to your home for your convenience while ensuring that your brand looks professional.

List your business –

Sign up to a

lead generation website

such as Angie's List or HomeAdvisor so that anyone who searches Google for a service provider in your locality has a higher chance of finding and contacting you. 

Hire people you need
As mentioned above, you might be the one doing most of the tasks related to your business right now. However, it's not sustainable in the long term and the risk is that the quality of your output will drop and you will burnout if you don't address ways to mitigate this. 
To solve this, think ahead and start to consider building a core team. You might even be able to find a virtual personal assistant who'll be able to support you in things like answering phone calls or emails and scheduling your appointments.
Having the right people on your side, even just one or two can make a big difference to your business dealings. You can focus on your clients and maintain personalized services.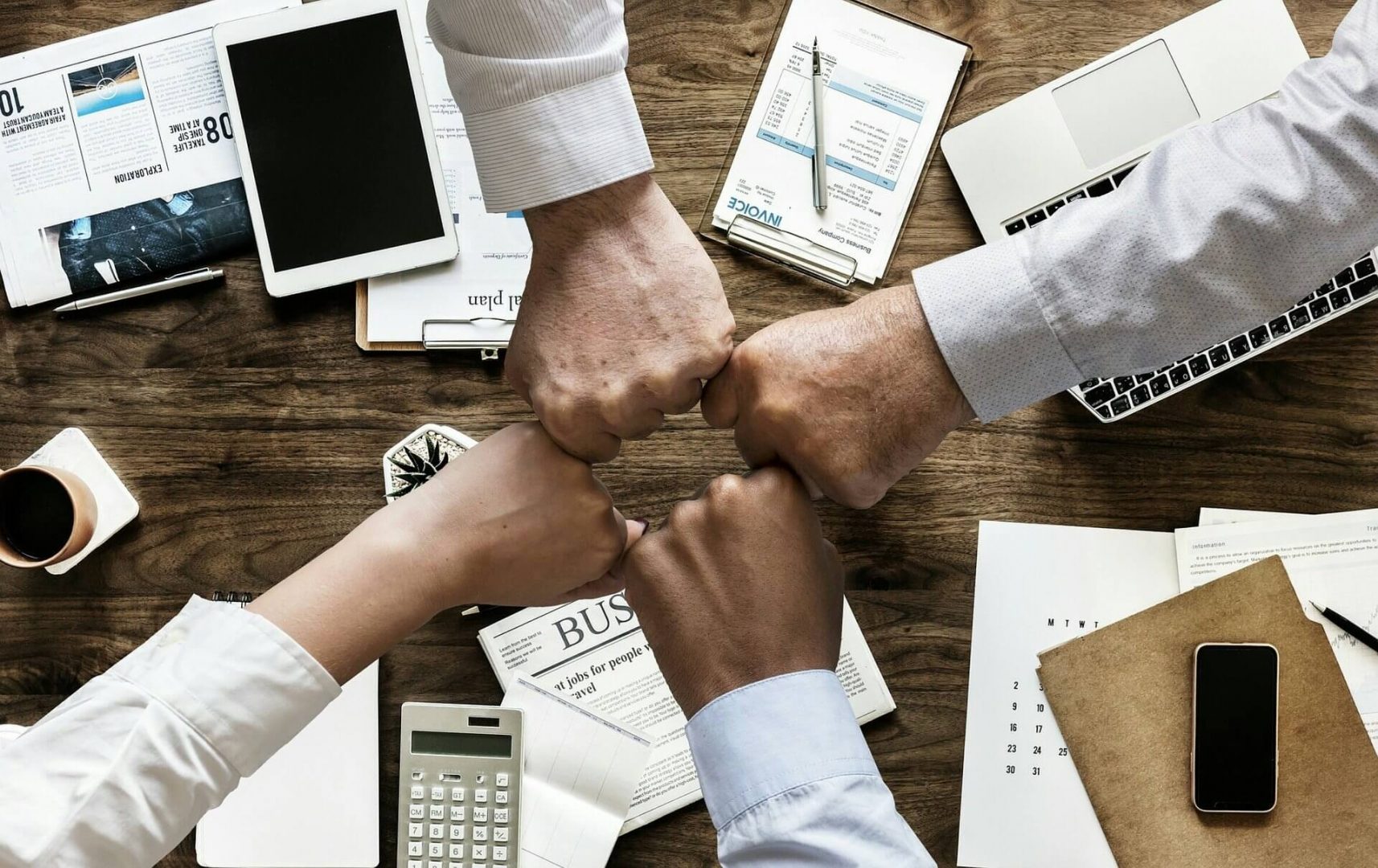 Social media is every small business owner's best tool to reach their target audience. In fact, 73% of startups invest in social media marketing. 
Platforms like Facebook, Instagram, Twitter, YouTube, and TikTok give you full autonomy on your marketing campaigns and allow you to set the metrics you want to get the results you need. For instance, you can easily make sponsored posts visible to a specific demographic, whether based on age or location.
Thus, you can maximize social media's reach and influence to make your business seem bigger. Work on creating a stronger online presence to gain more followers organically. Take note of the voice you use on your content as well. Make sure to adopt a friendly yet professional tone to capture the attention of your target audience.
Takeaway
Small businesses must work hard to reach potential customers and stand out among a sea of competitors. One way to do that is to make your company look more professional. You can leverage digital tools to automate your processes and workflows, improve communication, hire the right people, and maximize social media to boost people's perception of your brand.