In this modern era, if you have a business without a website, then it means your business doesn't exist. No matter the industry, an online presence is vital as it helps you reach millions of possible clients across the globe. 
But building your online presence can be unnerving and time-consuming. Nothing happens overnight, and with the stiff competitions, getting at the top requires ultimate effort and consistency.
Luckily, with a professional business website, you can build your brand and gain trust from prospects. However, getting a reliable web designer for your business site can be a hurdle. But don't worry. These tips will help you hire the best designer and have your website running swiftly and professionally.

Check Designer's Portfolio
A legitimate and reliable designer will have a website where he displays his/her work. Take your time and stroll through the portfolio and take note of things like colors, logs, and layouts. Just the way you can shop for your best pair of shoes is the same you can search for a good web designer.
If you want a classic and modern site, it won't make sense of hiring someone whose portfolio takes you back in the 1980s. Furthermore, you can read reviews and ask for referrals from friends.
Consider the Price Factor
Pricing is essential. Although a website will help you grow your business rapidly, it doesn't have to break your bank. More so, your business type will also affect the price based on how the website will get designed. 
Remember, expensive doesn't mean quality. There are many web design companies like MAXBURST that offer quality work at an affordable price. Know what you're being charged for and if there is anything you can do to cut the cost, then go for it. Getting an actual figure will help you budget accordingly. 
Extra Services
Website is not a one-time cost project. You cannot make thousands of dollars without getting a hitch. The site needs to get upgraded from time to time, especially if it needs software or third-party plugins to function.
Ask if the web designer will offer maintenance services and at what cost. Your designer may refer you to someone who does maintenance services or opts to train you how to do.
Availability
When you're hiring a designer, you need to ensure you do so as defined in your contract. If there is no written agreement, then run away. People lose data, and the business gets hurt when a hitch occurs, and no one can help.
Hire a reliable designer who will be available if you change or revisions.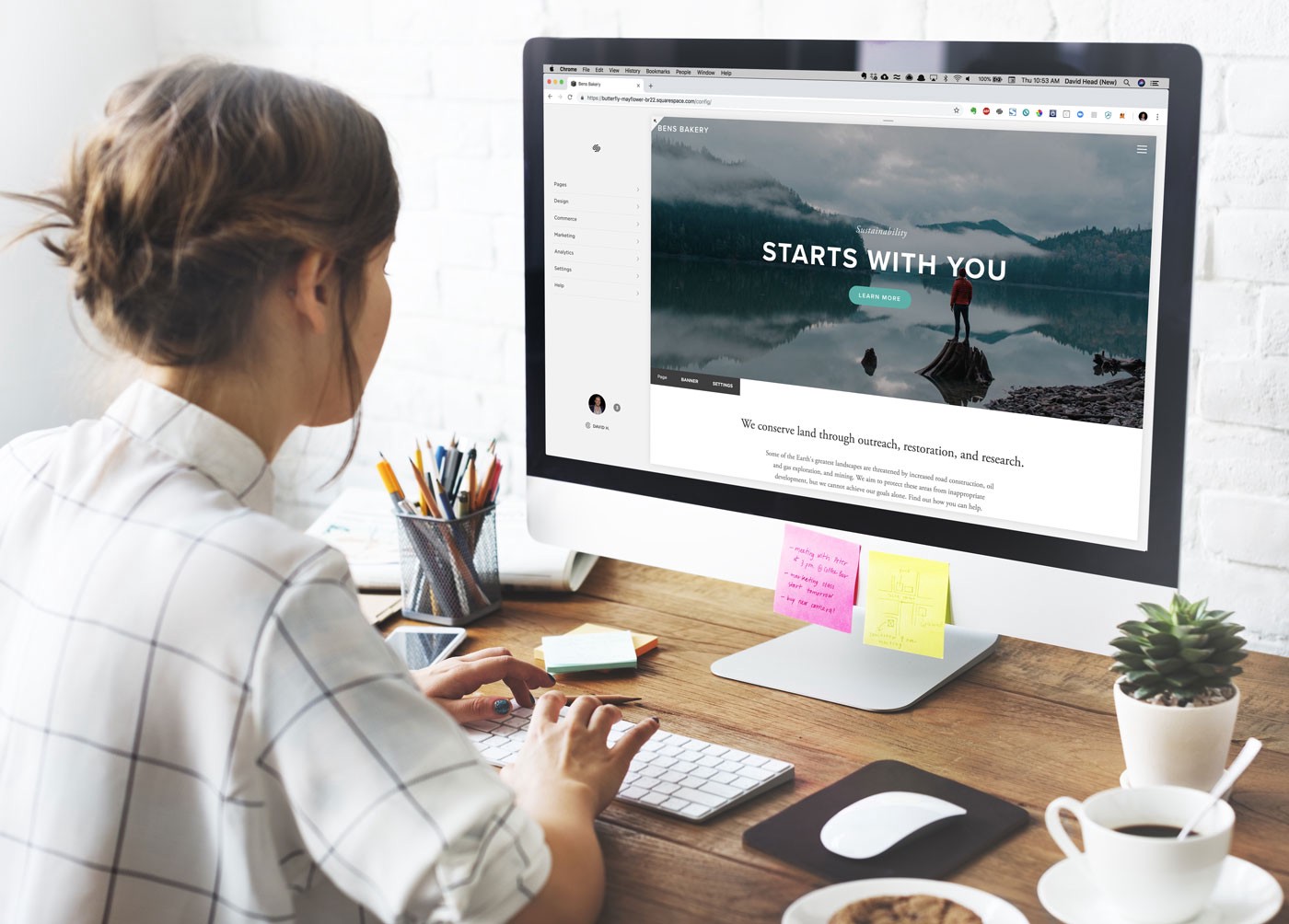 Professional
If you want your website to look professional, then you must hire a professional. A good-looking website is worth the investment. It will help you build trust with your clients and solidify your brand. 
More so, you should get some design files like AI or PSD. If there are graphics or photos used in the design, the designer should give you a license for those as well. 
Conclusion
Being armed with a bit of information about what to look for, you will be able to hire a designer that suits your needs.