Choosing between the seemingly endless number of online colleges out there can seem difficult, especially when you don't know what separates good online schools from bad ones. However, there are a few ways that you can identify the bad apples immediately and find reputable schools with programs that will actually be recognized. Here are some of the questions you should ask to make sure that you're getting enrolled in the right online program.
How Long has the Institution Been Around?

The first thing you should check is how long the school has been in operation. In some cases, reputable colleges will offer online programs as well. These are usually a better choice since the program will be backed by the school's reputation. Universities like the University of South Dakota have tons of great online programs to choose from,so any program you choose from USD Online is more likely to be respected by major institutions.
However, if you decide to go with a newer school, try to check their relationship and reputation with their alumni, the educational community and employers.
Is the University Accredited?
This is also a crucial part in picking any online school. If the school isn't accredited, chances are it won't be recognized. The goal of accreditation is mainly to ensure that students that receive an online education have access to the same level of quality as any other student. So before you pick an online institution, make sure that it is accredited by an organization that is recognized by the Council for Higher Education Accreditation, such as the Distance Education & Training Council or the Accrediting Commission of Career Schools and Colleges for instance.
Can I Transfer Credits?
Before you pick a college, you also have to pick one that offers a direct path to education. This will reduce chances of you plunging into excessive debt and will also insure that you graduate on time. Online programs that allow you to seamlessly transfer credits from other schools are more likely to offer a direct path to graduation.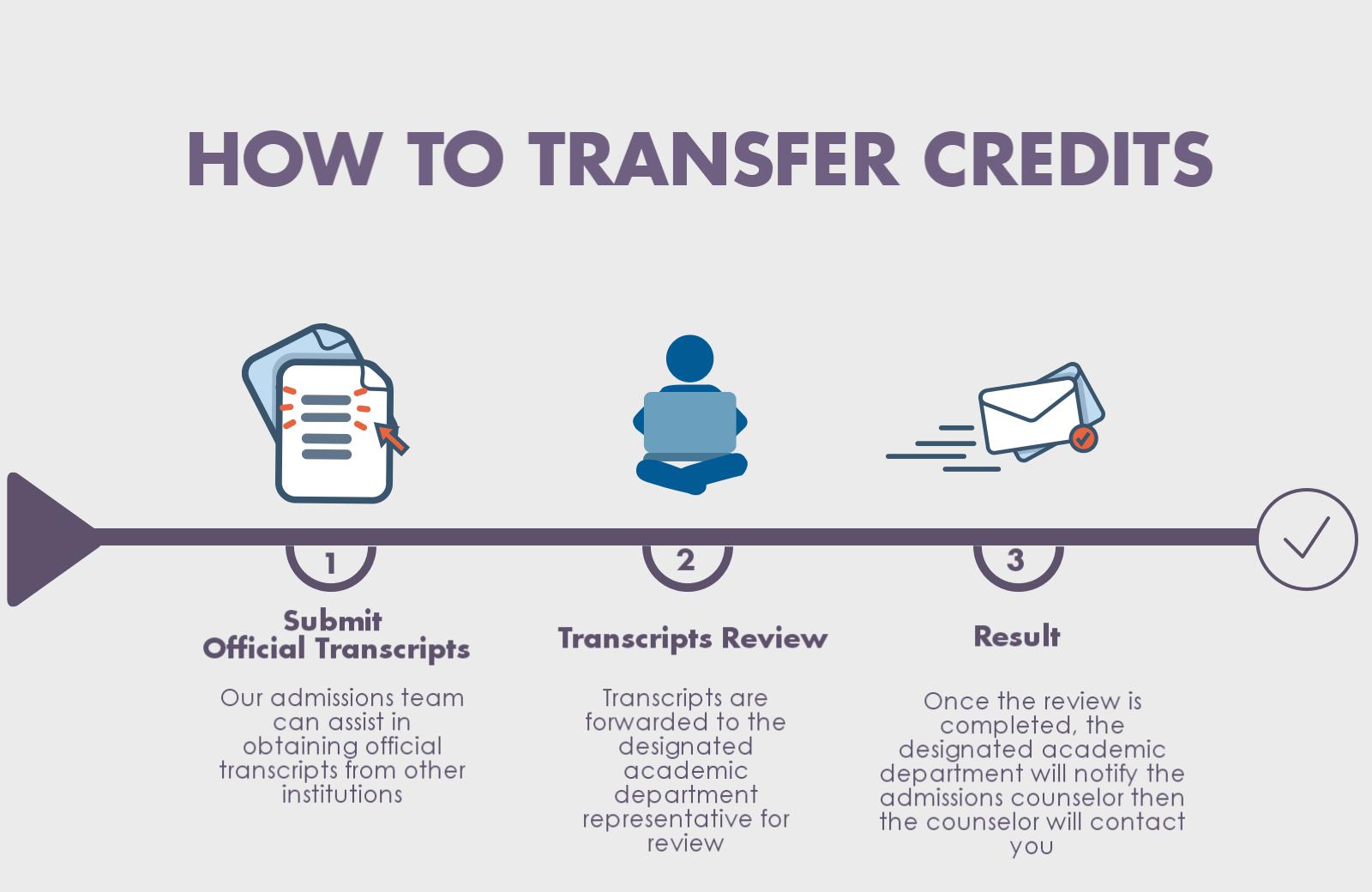 What Level of Support Do I Get?
Support is very important if you're going to go for an online program, especially if you aren't the most computer savvy. You should be looking for a program with a good support team that will be able to give you support when you need.
Don't let the school's sales pitch sway you into enrolling before you check if online students have the same level of access to available careers, support and opportunities. Take a closer look at their tutoring options and how much access you will get to student advisors as well. And also make sure that they have a good tech support team that can be reachable either by phone or direct chat in case you have to deal with any technical glitches.
Finding a great online college is possible if you're ready to do your homework. Make sure that you keep these few questions in mind if you want to facilitate your search.