Altcoins are alternative coins to the famous Bitcoin. They gained popularity after Bitcoin's market value took off in 2014. Currently, thousands of altcoins are listed on the market with many experts in the community seeing huge potential for them. Altcoins are more like tokens than currency. They range from access tokens, utility tokens, asset tokens, reward tokens, and even security tokens.
Recently, altcoins have become a tool for fundraising for blockchain-related companies and other technology startups. These altcoins, like DasCoin allow the purchaser access to the organizations' blockchain platform or any other service that it provides.
If a company's product or service is of great use to the general community, then the coin's value will rise. However, many are looking for coins, like DasCoin, which can be used as an alternative to bitcoin. Purchasing an altcoin is just like getting involved in a growing company. The company may become the next Google or Microsoft. However, it is important to be aware of the scams out there as well.

Trading Tips on Altcoins
Altcoins are relatively new to the market and the exchanges that list them do not let you exchange fiat money for coins like DasCoin. At first, you have to exchange your US dollars for bitcoin or ethereum. Coinbase is a good platform for buying cryptocurrency bases.
The next step is to select a good platform for buying altcoins. If you are looking for a specific coin, find an exchange that lists your altcoin. Popular exchanges for altcoins include Binance, Bitfinex, Bittrex, and KuCoin.
Here are the steps:
Log in to your chosen exchange and search for your preferred altcoin in the exchange
Choose how many coins of the alcoinyou want to purchase
Set the price, the best option is to pay the lowest price that the seller is asking for. An alternative would be to limit the amount you will pay for one coin.
Confirm your purchase. Transfers are usually instant but can take some time.
You can check the order tab or the wallet function in your exchange to take a look at your purchases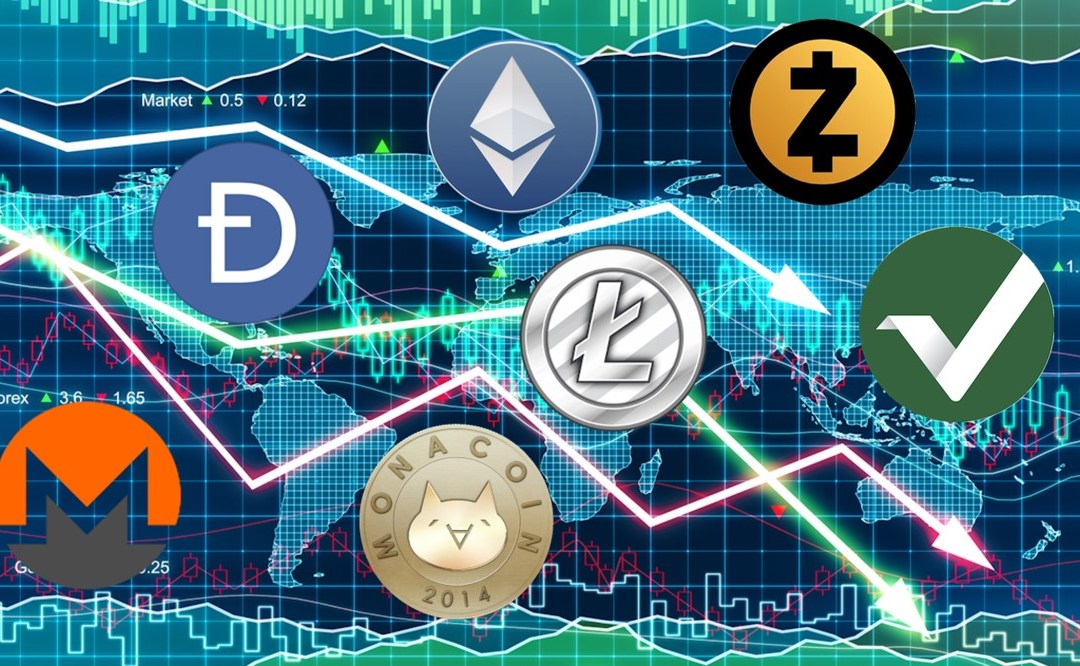 The final step is to take the currency off your exchange and into a secure hardware or software wallet. Transferring to a wallet requires the same procedure as well; use the withdrawal option in your exchange to transfer altcoin to your wallet
Conclusion
It is recommended that you use the top exchanges for the sake of security. Exchanges have dedicated development and security team. If you are a beginner, trade for small amounts to get an understanding of how each coin works. You will need a safe crypto wallet, as well, to store your altcoins.
If you have a portfolio of coins, you might have to use separate wallets because altcoins are built in different formats and on different blockchains. Always know what you are buying, whether it's a platform access token or a decentralized file management system.