Launching a new business is exciting, but it's also very challenging and will take some time before you truly are up and running. One piece of the puzzle you'll need to figure out fairly quickly is how to attract customers to your new small business.
Unfortunately, it's not as easy as opening your doors and hoping that they flock to you. You'll need a marketing strategy, tactics and initiatives in place for getting in front of your target audience at the right times. The more intriguing you are to consumers the less and less work you'll have to do overtime to get them to notice you.
Through your Website & Blog
Launch an informative blog and eye-catching and easy-to-use website to draw in more consumers. You need a responsive website design so users can access your site from any device they're on and won't have trouble with navigating as they click around and want to learn more. Use these online tools as a way to put yourself in the best light possible and answer customer questions. Pick out an attractive design and fix any spelling or grammatical errors,so people take you seriously right from the start.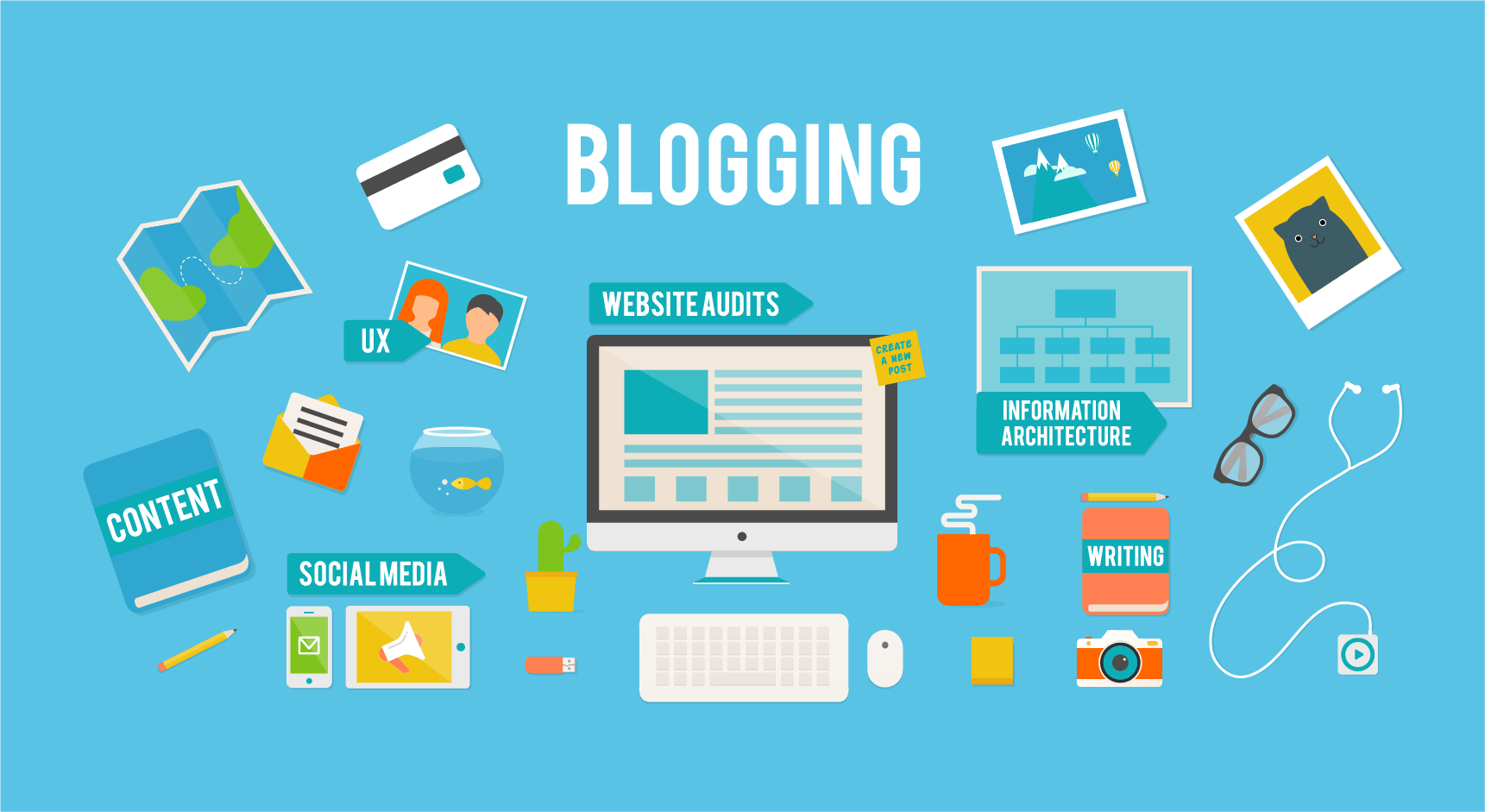 Offer Deals they Can't Resist
It's never a bad idea to offer a deal consumers can't resist when you first open your business. This will get them talking about you and sharing the specials that arebeing announcedwith their friends. Consider a buy one get one free deal or a certain percentage off their first visit toentice interested parties to test out your products or services. Ask satisfied customers to leave reviews online and tell their family and friends about you to help you attract even more of the right type of clients. And when you are offering your services or product to a potential client, it might be worth using a business proposal tool, which generates documents which look professional and streamlines the sales process.
Follow up
One way to pleasantly surprise and attract new customers is to follow up when they show any sort of interest in your business. This could be through them asking questions, engaging on social media or submitting a lead generation form. A lot of customers fall through the cracks simply because there's no one on the other end to answer their call. It's up to you to go after people who show interest in your business if you want to secure more customers.

Start Advertising
You can't be cheap and expect new customers to find you when there's so much noise out there you have to battle your way through. There's nothing wrong with setting aside some of your budget for advertising needs and getting your name in the public through various marketing channels. You'll have a lot of control over when your ads run, who they're targeted toward and the chance to analyze and measure your results. Come up with a strategy before you start tossing around any money if you want to attract the right customers.
Conclusion
Be proud of all you've accomplished so far with opening a small business, but know there's a lot of work to be done ahead of you. A few of these areas include attracting customers and increasing your sales. Use these suggestions for getting you started and on track to growing your loyal customer base.