How to start a blog. Type in the phrase and press Enter. Sit back and read through pages and pages of blogging experts promising you everything but the kitchen sink when you sign up to their e-learning course. They will teach you how to successfully map the road to easy income, but it's going to cost you. Or, you can apply the logic that applies to ordinary successful businesses and leverage from them. To run a blog like a business, there are a few fundamental principles to put in place.
Put A Plan In Place
Although business plans may not seem necessary, it's important for a business owner to map out their strategy. Without a plan in place, it will be hard for a blogger to plot their course and reach their goals. It will also be difficult for them to determine their growth and see the effect their different strategies have. Successful business owners are required to test and measure everything, and the business plan is the ideal measuring tool.

Invest In A Good Blogging Platform
There are a number of free blogging platforms and they provide great entry-level support, however, there are a few restrictions that apply. A DIY approach to the blogging platform is always preferred to ensure that it is simple to understand and easy to use. A good blogging platform provides flexibility in terms of the domain name and also a host of additional services. Furthermore, many of these platforms also allow web owners access to customize their sites. This allows them to update, rebrand, and reposition their blogging business for growth.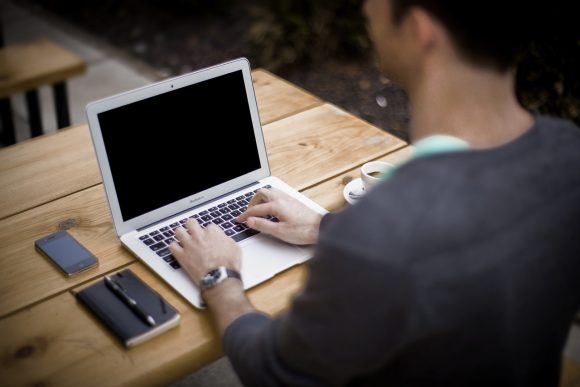 Spend A Little To Make A Little
Cash flow is always the most integral part of any business; however, a portion of the funds should be allocated to a marketing budget. According to a recent article, a marketing budget is so much more than just the advertising and promotions leg of the business. It also provides businesses with access to the planning, pricing, and distribution of their products or services. This is also the opportunity to invest in additional exposure. A good advertising campaign should be a consistent investment for the business to ensure a sustainable exposure. Blogs who don't invest in exposure will have a tough time gaining visitors to their site. It might be possible but can take far longer.