Interior designers do not only play the role of decorating homes, but they also help in marketing products. So, to attract buyers, it is advisable to take time and to prepare products appealingly. Decorating a home is an art that should be explored without any limitations. At first, people find marketing kitchen appliances somehow intimidating because they do not have good ideas on how to do it. A few tips from an interior designer such as Veranda Interiors give expert insight that can go a long way in marketing kitchen appliances. Below are some of the ways that an interior designer can market kitchen appliances.
Lighting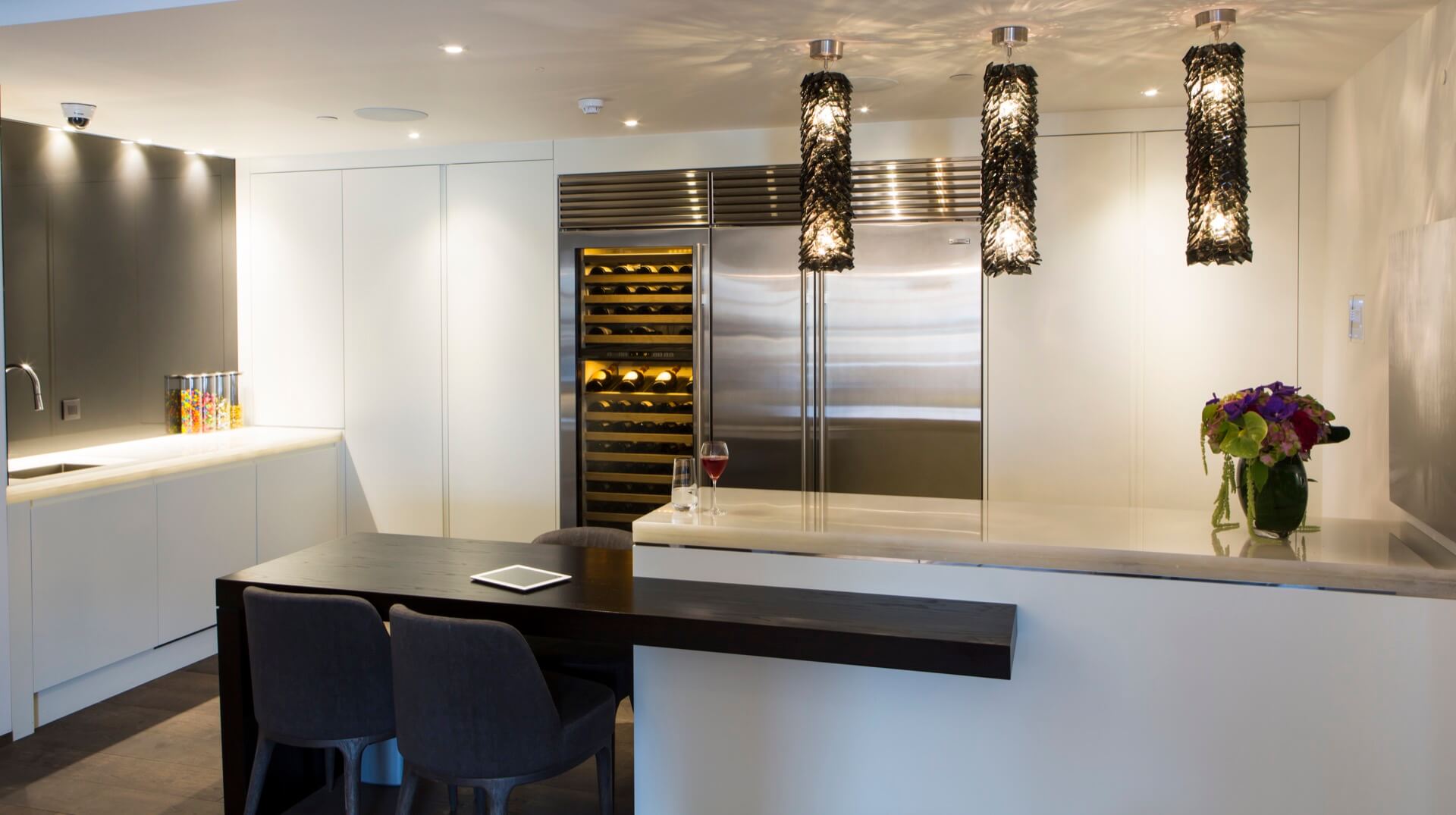 Most people tend to overlook the power of lighting in marketing kitchen appliances. Most interior designers ensure that a room has good lighting to improve the visibility of appliances. In a dull room, appliances do not appear quite attractive. Interior designers should consider the lighting of work surfaces and where appliances are placed. Some of the important things considered include lighting the sink and the cabinet. Lights that improve the visibility of the top of appliances should also be bright. This ensures that buyers can see the beauty of appliances by viewing them from all angles. Aiming light to individual appliances is also an applicable strategy that helps to focus on items. Creative interior designers also recommend pendant lights or chandeliers to improve the overall appearance of all appliances.
Arrangement
Great interior designers understand that arranging items assists in making them appear more appealing. Items can be arranged based on their size, value, or function. For instance, to attract the attention of a buyer, an interior designer can place the most interesting kitchen appliances at a place where they can easily be accessed. This will encourage the buyer to keep exploring and finding other items. Arranging kitchen appliances according to their size makes the entire room appear attractive. The buyer develops a special interest in appliances that are well arranged. Arranging items according to their function also encourages buyers to buy different related appliances. For instance, a fork can be placed on top of a set of plates. This appealing look is irresistible to potential buyers.

An Appealing Welcome
The first thing that people notice in a kitchen is its entrance. An interior designer can help by adding some greenery which makes the kitchen inviting. For instance, flowers or potted plants can make the room feel fresh. The natural appearance of the kitchen makes appliances look great. Buyers can easily choose appliances due to the incredible look. Some interior designers also recommend hanging a mirror to make appliances appear larger than their actual size. This appearance makes the kitchen appliances unforgettable. The other approach used is furniture groupings which help to improve the visibility of kitchen appliances.
Adding details
Designing requires the ability to understand problems and finding ways of solving them. Good interior designers help in balancing details of kitchen appliances with ensures that they still look amazing. They also ensure that they achieve perfection by taking note of small things. For instance, kitchen appliances can be placed at a certain angle to ensure that they give an exciting appearance. To ensure that a buyer likes them, they can be placed strategically to make them look highly valuable.
Being Trendy

Good interior designers understand the impact of new trends. Instead of always buying a new kitchen appliance, interior designers can remodel the kitchen to appear trendy. For instance, they may change wallpapers, sinks, and counter tops. Changing the environment also makes appliances look impressive. This way, they trigger an individual to buy them. Another common way that an interior designer can help to market kitchen appliances is by changing the color of the kitchen. For instance, silver makes kitchen appliances look attractive. Once a buyer steps in, they like the overall appearance which creates a positive attitude towards buying the appliances. Some appliances can as well be placed on the glass which also makes them look amazing.
Use of Space
Interior designers come up with creative ways of placing cookers and ovens among other kitchen appliances. This increases accessibility and uniqueness. If appliances are placed in the right place, the room appears beautiful. This motivates the buyer to consider purchasing the item. The use of the space effectively is another strategy that can be used to convince people with small kitchens to buy more appliances because they can fit well as demonstrated. For a huge space, kitchen appliances can also be situated at certain locations that increase accessibility and beauty of a room. Use of space is also important in ensuring the flow of activities. For instance, kitchen designers may suggest having an oven close to a fridge. If such items are placed close to each other, the buyer feels the need to have both of them.