Whether you're a small startup or an established company, marketing plays a huge role in keeping your business afloat. You need to come up with ways to reach out to customers and to stay ahead of the competition. Marketing helps send your message across and preserves your brand image.
You may be focused on a DIY digital marketing plan now for your growing company. You may only have a few projects and you're getting by. On the other hand, you may already have a team set up, with numerous projects planned out. You need someone with experience, with strategic thinking. Someone who can lead your marketing efforts–but you may not need a full-time marketing officer. You need fractional marketing.
Ways Fractional Marketing Enhances Your Marketing Team's Performance
What is fractional marketing? Fractional marketing is outsourcing a portion or a fraction of your marketing needs to an expert. This strategy is best for small businesses with simpler marketing needs and alleviates such businesses of the need to hire an expensive full-time team.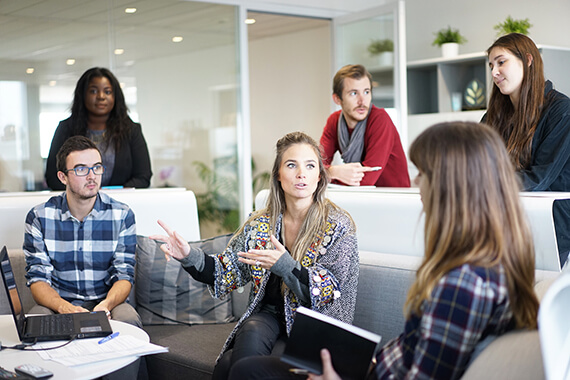 Fractional marketing also works for businesses with existing marketing staff. Whether your business requires a lead marketer or someone to handle specific areas in your marketing department, fractional marketing is an efficient and cost-efficient way to get expert help.
Let's take a closer look at how a fractional chief marketing officer (CMO) can help you improve your marketing staff. A fractional CMO could be the missing link your digital marketing campaigns need. 
Fractional CMO Unites and Motivates Your Marketing Team
Probably the most important quality of a fractional CMO is its ability to motivate your team members. Your CMO will evaluate your team's strengths and use this to create winning marketing projects. Meanwhile, your CMO is also keen on your team's strengths and weaknesses and develops opportunities to address these areas.
A fractional CMO is versatile, knows the ins and outs of digital marketing, and thus, can supervise each member of your marketing team. They know the latest digital marketing trends, understand your market, and study your competition closely to help your team create winning marketing campaigns.
Fractional CMO Studies Metrics and Devices Timely Strategies
Your marketing metrics matter when it comes to evaluating your campaigns. If your marketing team is unable to hit your goals or is missing the mark, then you need a fractional CMO to make sense of your metrics.
A CMO can help create campaigns based on solid data. They know how to interpret site data and how to improve these results. A CMO stops your digital marketing guessing game and starts creating solid, high-quality marketing campaigns.
Fractional CMO Improves ROI
At the end of the day, your ROI or return-of-investment matters most. This metric gauges how effective your marketing efforts are–or how much they're costing you without furnishing a reward. Having a high ROI or an improved ROI is a sign that your team is hitting its goals, says Codrin Arsene from Digital Authority Partners.
Fractional CMO Understands The Market 
A CMO has years of experience working with different industries. They have a vast knowledge of how these markets work, their needs, and their concerns. Having an experienced CMO in your team will help you gain more insights into your market.
You'll have someone with fresh eyes to give you a new perspective of things. Sometimes, this is the only thing you need to jumpstart your marketing efforts!
Fractional Marketing Help
In addition to a CMO role, a fractional marketing expert can play another minor yet still important role. Because CMOs are experts in pretty much every aspect of marketing, they can perform different tasks perfectly.
They can fill in for a sick or on-leave team member or until you can find a full-time replacement. They are versatile members of your team and will easily work with the team or oversee team marketing operations.
Hiring a Fractional Marketing Expert
Having a fractional marketing expert may be one of the best decisions you'll make and, just like any other employee, ensuring that you're hiring the right CMO is crucial. You can't just hire anyone claiming to be an expert! You need someone who can give you results!
When searching for the right candidate, it's best to look at reliable online hiring sites. You'll surely get a lot of results just by keying in "fractional marketing CMO" or "fractional marketing expert" on the search tab.
Get around five or more candidates and check their CVs. Look for the following outstanding fractional CMO qualities that can help your team excel:
Versatile Leader
You need a fractional marketing expert that can work with your team on any project. They must be versatile, easy-going, but firm when it comes to meeting deadlines and completing projects.
Capable of Critical Thinking
A critical thinker can help your team through difficult marketing tasks and navigate through changing data and trends. Critical thinking skills may be difficult to identify from their resume but you can gauge this through a one-on-one interview.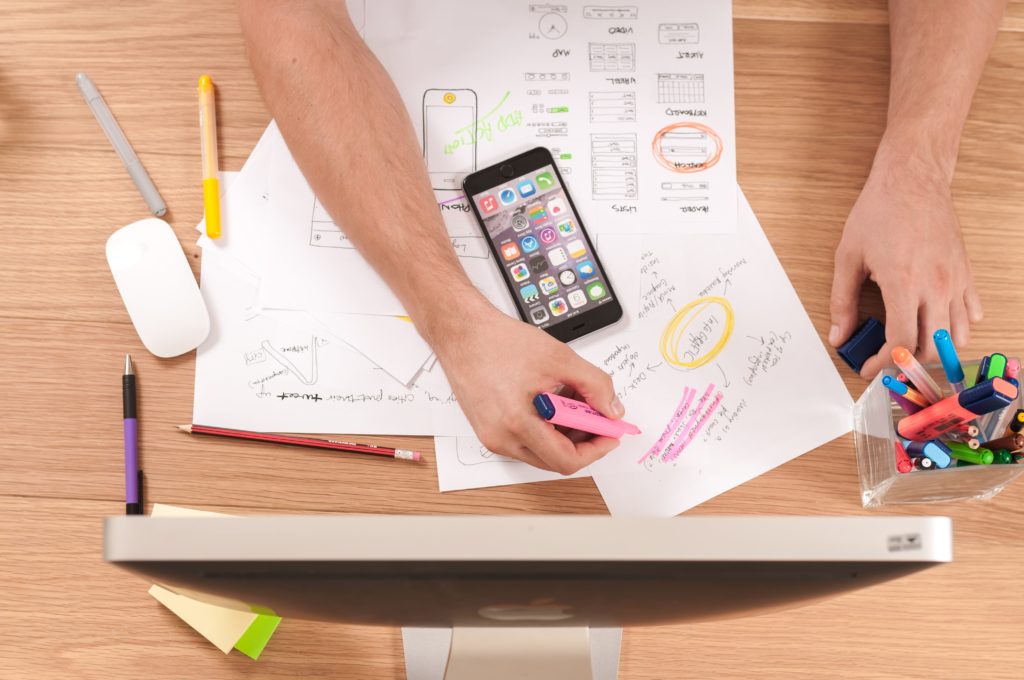 Has Worked in Different Industries
A CMO with vast experience working with different industries will be an asset to your company. They bring to your team precious marketing data and knowledge of consumer behavior you can use to formulate quality campaigns. And a CMO who has worked in different markets is another sign of having critical thinking skills–they know how marketing trends work. You can use this experience to make effective marketing strategies to beat your competition.
Can Provide Samples of His Previous Work or References
Ask for work references and find out what happened to the marketing campaigns they've participated in. Doing this crucial step will help narrow down your candidates. Do your research as much as possible to find out firsthand about their previous marketing projects.
Final Words
A good fractional marketing CMO is your key to getting more out of your marketing efforts. Whether you're looking for full-time or part-time help, a CMO can improve the overall performance of your team, putting you closer to marketing success.
Consider the fine qualities of a fractional CMO upon hiring. A CMO must be versatile, a critical thinker, and an expert in digital marketing. In short, a good CMO leads to great marketing campaigns for all businesses.