Did you know that there are over 5,300 marketing tools any business can use now to boost their lead generation and conversion efforts? There are thousands more to help optimize, improve, and even build parts of your business. Using technology is the thing that can make a difference between your startup succeeding or falling flat like over 70% of US businesses do.
Top 5 Tools for Startup Growth Your Business Needs
1. Zapier: Workflow Automation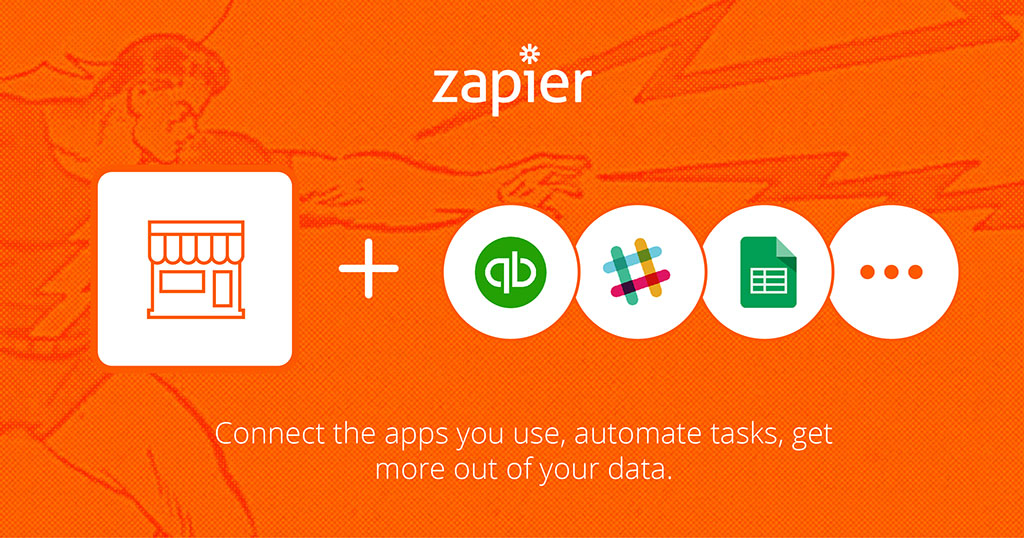 Every startup today is bound to use a variety of web apps that automate different processes. These range from social media updates to customer behavior data collection. Following each tool individually is a huge pain and an invitation to losses as you'll definitely miss something. That's why a tool like Zapier is vital for business optimization.
This solution (and others like it) connect all those web apps and enable their efficient automation and management. This may not be a perfect solution as there are functions and apps it's unable to support. However, the huge productivity boost and time saving opportunities it provides make any workflow automation software a valuable startup growth helper.
2. StaySafeOnline: Cybersecurity
You should start with reading this document from the US Computer Emergency Readiness Team, which explains why and how startups should be thinking about cybersecurity. It's essential to develop a security strategy before you even launch your business. Otherwise, the growing frequency of hacker attacks might finish you off before you get anywhere.
StaySafeOnline is the solution powered by the National Cyber Security Alliance. It offers a collection of tools for startups to fit any business and any budget. This will be a great source for building your customized digital defenses. However, don't forget that no amount of security measures will save you if the attack comes from your own infected server. This means that your startup needs to find the best business hosting. The majority of reliable services offer cheap initial packages, so any startup will be able to get a hosting they can be sure of.
3. SurveyMonkey: Consumer Research

A tool for making surveys, like SurveyMonkey, might seem nearly primitive compared to sophisticated business software solutions. However, it's the most invaluable of all tools for startup growth. It enables you to understand your audience better and learn what kind of changes they are interested in.
Launching a survey is very easy and cheap, so there isn't an excuse for you not to use this prime tool for collecting consumer data.
4. Hotjar: Heat-Mapping

Heat-mapping allows you to literally see what your website's visitors are interested in most. That's why solutions like Hotjar are extremely efficient as tools for startup growth. They show you exactly where you need to grow and which areas of your site underperform and thus need to be revised.
Where heat-mapping is concerned, you should go for the best solution you can afford. Quality and accuracy of data collection and analysis are essential in this matter. As you'll be basing extremely important business decisions on the data provided by the tool.
5. Databox: Business Performance Tracking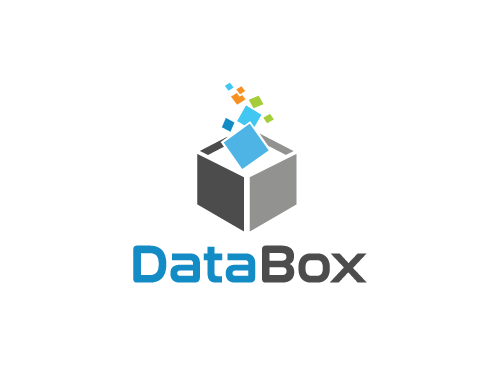 One of the essential tools for startup growth, Databox, allows compiling and processing data from various sources. This means it can track your business's progress in its entirety, and do this in real time.
Once you set up the solution, all your reports and data from anything, starting with Facebook Ads to Zapier data mentioned above will be collected, processed, and analyzed. The tool will then visualize the data so you can see how every part of your startup performs. At the moment, Databox is capable of integrating over 50 data sources. Think of this tool as your 'command center'. It's also a solution that will allow you to track your business performance from anywhere and at any time.