There isn't an area of your life that Facebook doesn't want to become involved in. What started off as a website designed to help university buddies stay in touch has evolved into a gigantic platform that touches upon every area of your life. Through groups, pages, WhatsApp, and Instagram, Mark Zuckerberg's company now keeps more people in touch with each other than any phone book in history – but that's still not enough. There are more aspects of day to day life that the company would like to become the default choice for, and we can now add romance into that category. 
During the past few years, we've seen Facebook branch out into areas it hasn't been involved in before. One of them is Facebook Libra, the Bitcoin alternative that's still struggling to get off the ground as a concept. The other is the Facebook High 5 Casino, which allows users to play casino games without leaving their Facebook account. There are billions of dollars to be made from the super-lucrative online slots market, and Facebook has clearly decided that it wants in on the act. It hasn't established itself as a major alternative to conventional online slots websites yet, but the company is working on the problem. Now, it would like to get to know you and your partner on a more intimate level with a new app called 'Tuned.'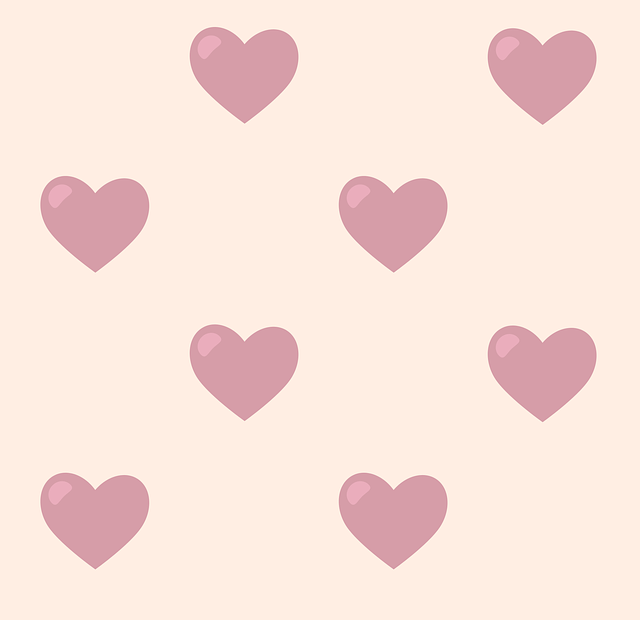 This isn't the first time that Facebook has tried to bring romance into people's lives. During 2019 the company launched its first-ever dating app – a logical service to offer given the amount of information that it knows about you, your friends, and the friends of your friends. The premise sounded reasonable enough – the service would attempt to make connections between you and people who you have friends in common with based on your interests. Given the fact that well over one billion people all over the world use Facebook, it should have been easy for the social media brand to steal in on Tinder's territory, but so far, reviews haven't been positive, and it's failed to establish itself in the market. Now it appears that they're focusing on people who've already met and fallen in love instead. 
Although there hasn't been a major announcement about its availability – possibly due to the fact that the world's focus is currently (and quite rightly) on the COVID-19 pandemic, Facebook launched 'Tuned' to the world last week. The best way to describe the service might be to call it a 'digital scrapbook,' where memories, photos, and other shared experiences from a relationship can be gathered together for posterity. Loved-up couples can send and store messages, save the songs that make them think of each other and build on the collection over time, so they have a complete and total digital record of their relationship from meeting to marriage to having children if that's the path they decide to follow. 
The app is a product of the company's internal 'New Product Experimentation Team,' who have been charged with the task of coming up with new Facebook innovations, trialing them to gauge whether there's a potential audience, and then either rolling them out further or shutting them down based on the success or failure of the trial. Right now, 'Tuned' is considered to be an experiment, but if it catches on, we could see it becoming a much more prominent feature on the platform. At present, it can't be directly accessed through logging into Facebook, and so interested parties have to acquire it through the App Store if they want to see what it can offer to them. In a move that's likely to raise eyebrows among those with privacy concerns, the app is available for use by anybody over the age of 13. 

Aside from the message and photo-storing scrapbook feature, couples who both have 'Tuned' installed can instantly communicate their mood to each other through a single button press, although it's not clear how or why that should be seen as any more convenient than sending an emoji via any normal messaging route other than the fact it gets labeled and tagged as part of the timeline of the relationship. The music sharing feature comes via a connection to Spotify, and there's also space for e-cards and voice messages, as well as app-specific stickers that don't feature anywhere else on the Facebook platform. Despite being designed by Facebook, the app doesn't require a Facebook username or password to function, so it could conceivably be used as a standalone service. 
This isn't the first innovation that the NPE team has come up with since it was formed in mid-2019. It's already tried to provide an alternative to Pinterest, with an app that performs almost exactly the same service, and an app that makes memes as an alternative to the popular Meme Generator website. Neither app has gained mass popularity or awareness at this stage, and so it appears that Facebook – perhaps burned by getting heavily behind ideas in the past only to see them fail to gain any interest from users – has decided to allow these new services to grow organically and then start promoting them when they already have an active user base.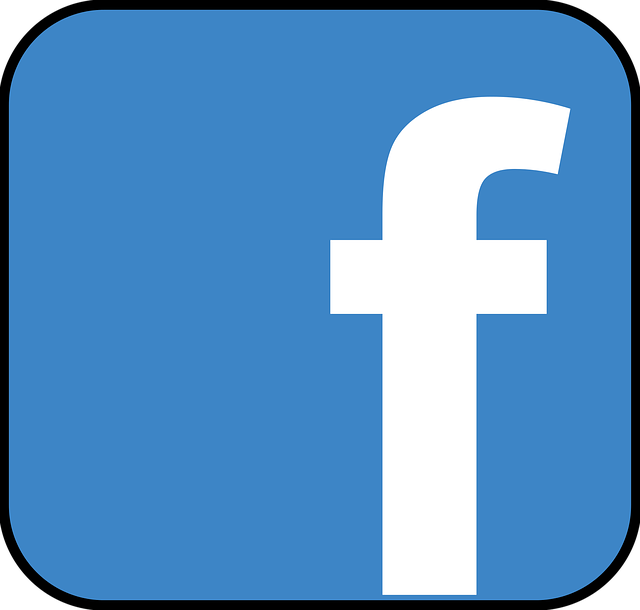 Whether or not you decide to use 'Tuned' will probably depend on how you choose to run your relationship. There's certainly something to be said for storing old love letters and treasuring old photographs, but the majority of people either do this in a physical format or store the treasures of their old relationship in a dedicated folder on their computer. As some people will no doubt point out, this is yet another opportunity for Facebook to scrape data from you that pertains to the most intimate and personal aspects of your life, and it currently isn't clear what happens to the shared data when a relationship comes to an end. It's an app that's been made with a noble and romantic purpose in mind, but whether Facebook users and happy couples the world over decide to take advantage of it remains to be seen.