According to a cloud computing report published last year, 73% of companies stated that they were moving to a fully "software-defined data center within 2 years." Data center modernization remains a huge priority among businesses who are attempting to unlock the benefits of cloud computing and big data analytics.
Yet, many barriers exist and most of the time it's companies' unwillingness to make the appropriate changes that remains the biggest obstacle. Your data is only as good as the infrastructure that supports it and the people who leverage insights from it.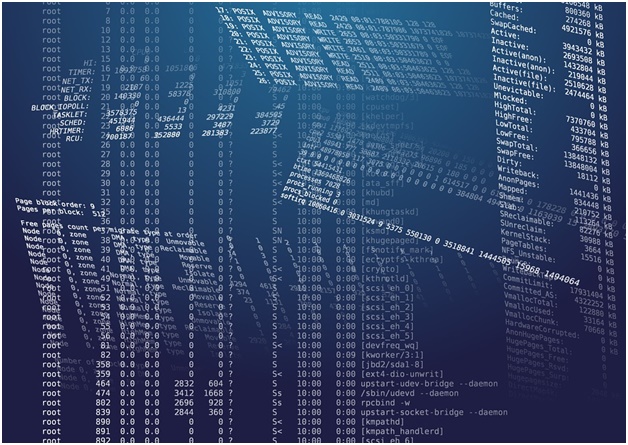 Image Credit: Pexels
As we move toward a SaaS-first world and cloud computing becomes the standard, companies who refuse to adapt will fall by the wayside. Data silos are one of the biggest obstacles preventing companies from scale. That's why we've provided a few ways companies can eliminate data silos and unlock the full benefits of their IT.
Adopting a Data Driven Mindset
The first step to updating your infrastructure and breaking down silos, is enforcing a data-driven mindset. This task will fall on the hands of CIOs, IT managers, and departmental heads to invest in the right technology and learn the proper methodologies to properly educate their employees on data sharing and collaboration.
Investing in a CMS, project management software, or cloud infrastructure is crucial, but educating your employees in the same tools will help them understand the data they are mining. Create an internal glossary that identifies your companies most important KPIs and can be translated and understood by all departments.
Generally, this speaks to the need for managers from different departments, whether it's HR, finance, or marketing, to come together and brainstorm projects that help facilitate a faster flow of data and greater transparency.
Updating IT Infrastructure
Of course, you can't facilitate greater transparency and data sharing by relying on spreadsheets and email. Commit to paperless data collection and invest in a centralized data repository where this information can be held. More than likely, this will be a software-defined or cloud data storage system where each employee has equal access to data insights.

Consider the case of the federal government and its cloud-first initiative. In 2016, the government spent 75% of IT budget maintaining outdated legacy systems, which prevented them from accelerating their cloud initiative.
Not only are legacy systems compartmentalized, but they are also expensive to maintain. Without making the investment into new technology, your business will be less responsive to business change and transparency will become lost between departments.
Investing in Automated Technology
Finally, beyond investing in a centralized data system, you also need tools that can harvest more data, more efficiently. Tools like Zapier, a CMS, and SaaS systems allow you to automate manual tasks that are rife with errors and are simply uneconomical.
The last option that many companies have is to create a data lake. A CMS is a great example of a data lake where all operations and data sharing are handled by a single program. This helps streamline operations and offers visibility over operations in an organization.

Conclusion
Data silos make it harder for your business to respond to change and fully leverage the insights of your analytics software. It's also a tremendous time waster, which could quickly add up in labor expenses. Invest in the right technology and educate your employees on the importance of data to make your business more dynamic and ready for scale.