Every year, millions of individuals and families plan to either build or move into the house of their dreams, all thanks to a credible home loan that provides just the financial aid they need. If you are on the lookout for a housing loan, it might be worth looking at the various documents required for the application process first.

Here is an overview of the documents required for home loan requests:
Common Documents Required for Home Loans
While the specific documents that you will need to submit for a home loan application depend on certain factors, there are some common documents that need to be submitted by all applicants. Here are a few such documents:

Filled out housing loan application form along with 2-3 passport photos

Proof of identity, which can be in the form of an Aadhaar card, passport, PAN card, voted ID, etc.

Proof of age, which can be a document containing your date of birth such as

passport

, birth certificate, driving license, mark sheets, etc.

Proof of address, which can be in the form of a bank passbook, electricity bill, telephone bill, passport, etc.



Documents Required for Home Loan: Salaried Employees
If you are an individual that works for an employer and receives a salary as your primary source of income, you are categorized as a 'salaried employee'. You will be required to submit the following documents for a home loan, in addition to the aforementioned common documents:
Salary slip/salary certificate for the past 3 months

Form 16 issued by your employer

Bank statement for the past 3 months
Documents Required for Home Loan: Self-Employed
If you earn an income by working for yourself or running a business instead of working for an employer, you are categorized as 'self-employed'. You will need to submit the following documents for a home loan request – in addition to the common documents listed above:
Income tax returns for the past 2-3 years

Bank account statement for the past 6 years

TDS certificates (if applicable)

If you have a business: proof of business address, balance sheet for the past 3 years

If you are a skilled professional such as a doctor or CA: certificate of qualification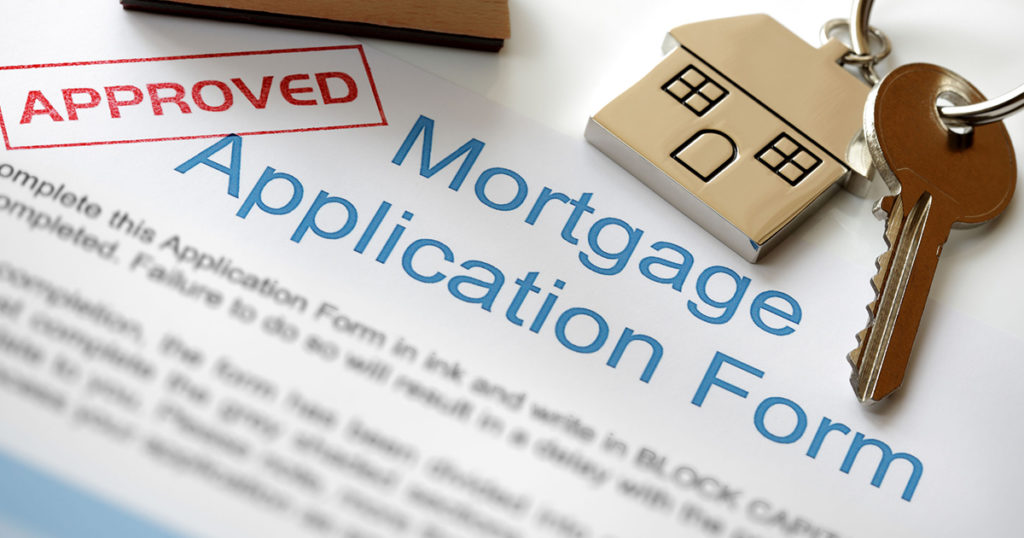 Documents Required for Home Loan Guarantor
As you might be familiar with, housing loan applications typically require a guarantor to complete the process successfully. The loan guarantor is essentially an individual who takes on the responsibility of paying off the home loan amount in the event that the borrower is unable to do so.

In order to be signed up as a guarantor, the following documents for a home loan must also be submitted by the borrower:
Identity proof of the guarantor

Address proof of the guarantor

Information pertaining to the guarantor's relationship with the borrower

Details pertaining to profession and income details of the guarantor

A statement detailing personal assets owned/pledged by the guarantor

Passport size photographs