Many people just love to gamble. And many people love to gamble on their smartphones. At this modern age, it is the easiest thing. All you need to do is download a mobile app and start playing. There is only a question, what kind of casino app you should download.
Mobile casinos represent the latest technological trend in gambling. They are most comfortable and thanks to the continuous development extremely popular amongst players. And why would not? You can play pretty much everywhere with internet connections. There are many real or fake money app, which you can download from the official Google or App Store.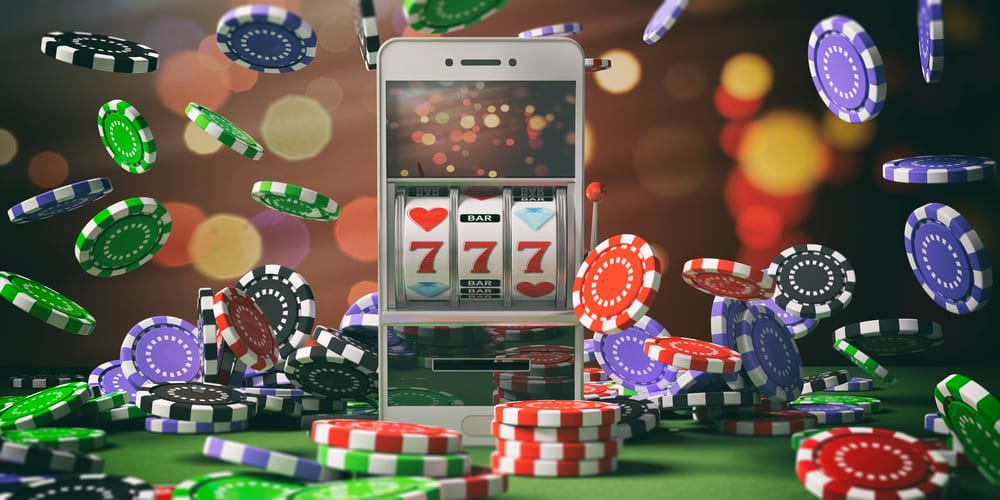 Social Casino Apps Vs Real Money Casinos
Basically, there are two types of mobile casino apps. You can either download a something broadly called a Social casino app or download a real money mobile casino. What is the difference?
Well, the social apps offer a free version of well know of casino games like slots, roulette, blackjack, and so on. Some apps have games made by real providers, which you can find in land-based or online casino. Some use a unique engine. But the main characteristic is that in social, mobile casino apps, players can not bet real money. You can play only with virtual non-transferrable currency. These apps are easily downloadable from Google Play or App Store. There are literally hundreds of them.

Real money apps are applications developed by online casinos, for example, like JoyCasino. Because they offer gambling for real money, these apps are not included in official stores from Google or Apple. Usually, at least. Players can download them from the official casino web via a link or a QR code. The games' offer is pretty much the same with the extension of a live casino. In order to play with real money gambling app, the player has to make an account, verify the identity and deposit real money with one of the available payment options.
Fake Gambling Apps
In 2019, many fake gambling apps were found on App Store and Google Play. After downloading an innocent-looking app, it transformed into a gambling app where you can gamble with real money, which would otherwise would never be allowed to be in the official store. Many of these fake apps were even in the Top 100 list and were downloaded many times.
Even though these kinds of apps may not seem as much malicious as regular data-stealing malware, it is never a good idea to have such a program on your device. So, if you have or ever will download such an app, delete it at once.

How To Identify A Licensed Mobile Casino
Although real casino applications are not banned from official stores, it is extremely difficult to get them there. One of the main conditions is, for example, that the publisher of the application has to have a gambling license from the country in which he intends to promote the app. Thus, the very presence of the app on the official stores is a very good indicator of the authenticity and credibility of the mobile casino. At least, mostly.
If you are downloading the app via an online casino website, always check the footer (the very bottom of the page). Every licensed online casino displays a license symbol there. And if you are still not sure, visit some online casino review site, where you will all relevant information, including the license-issuing jurisdiction.