As we head into the middle of January 2019, Bitcoin and the other major cryptocurrencies are in a consolidation phase after their precipitous drops over the course of 2018. In terms of Bitcoin, the world's first and most well-known crypto asset, the price has collapsed from a high just shy of $20,000 in December 2017 to a choppy range between $3000 and $4000. An 80% loss is a bear market by any standard, and there has been much gnashing of teeth among the crypto community, particularly those who entered at the top of the market.
While some sceptics insist that Bitcoin's ultimate support level is zero, hardcore HODLers see the price action of the last 12 months as being a mere correction in the longer-term upward trend.
However, perhaps the more interesting story over the last year has been a growing appreciation of potential future applications like Bitcoin Era for cryptocurrencies and the blockchain technology which supports them.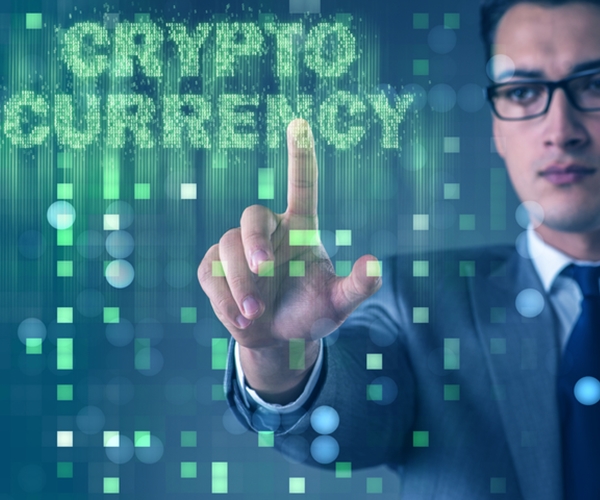 For example, the gambling industry is notoriously opaque and lacking in trust, and players are never sure whether they are being treated fairly. Whereas in previous years sportsbooks and casinos only saw cryptos such as Dogecoin as a means to receive gambling deposits, now the industry is embracing the potential of blockchain to show customers that games such as slots do indeed pay out fairly. The Unikrn eSports betting platform have even created their own dedicated cryptocurrency – the Unikoin Gold (UKG) – and allow casual video gamers to use it to bet on themselves.
Another business model where trust is often lacking is the affiliate marketing industry. The fact that affiliate websites never truly know whether or not the visitors they send to a target site ever convert or not leads to no end of conspiracy theories and thousands of online complaints every year. But if the online affiliate industry were to implement a blockchain-based verification standard, then most of these problems would surely disappear. Advertisers would feel confident that the clicks landing on their site were genuine, and affiliates would no longer have to worry about suspiciously low conversion numbers. While there are moves to introduce the blockchain to the affiliate marketing business, many are scared just how much this will disrupt current business models, which suggests that some of the conspiracy theories may have had something behind them after all.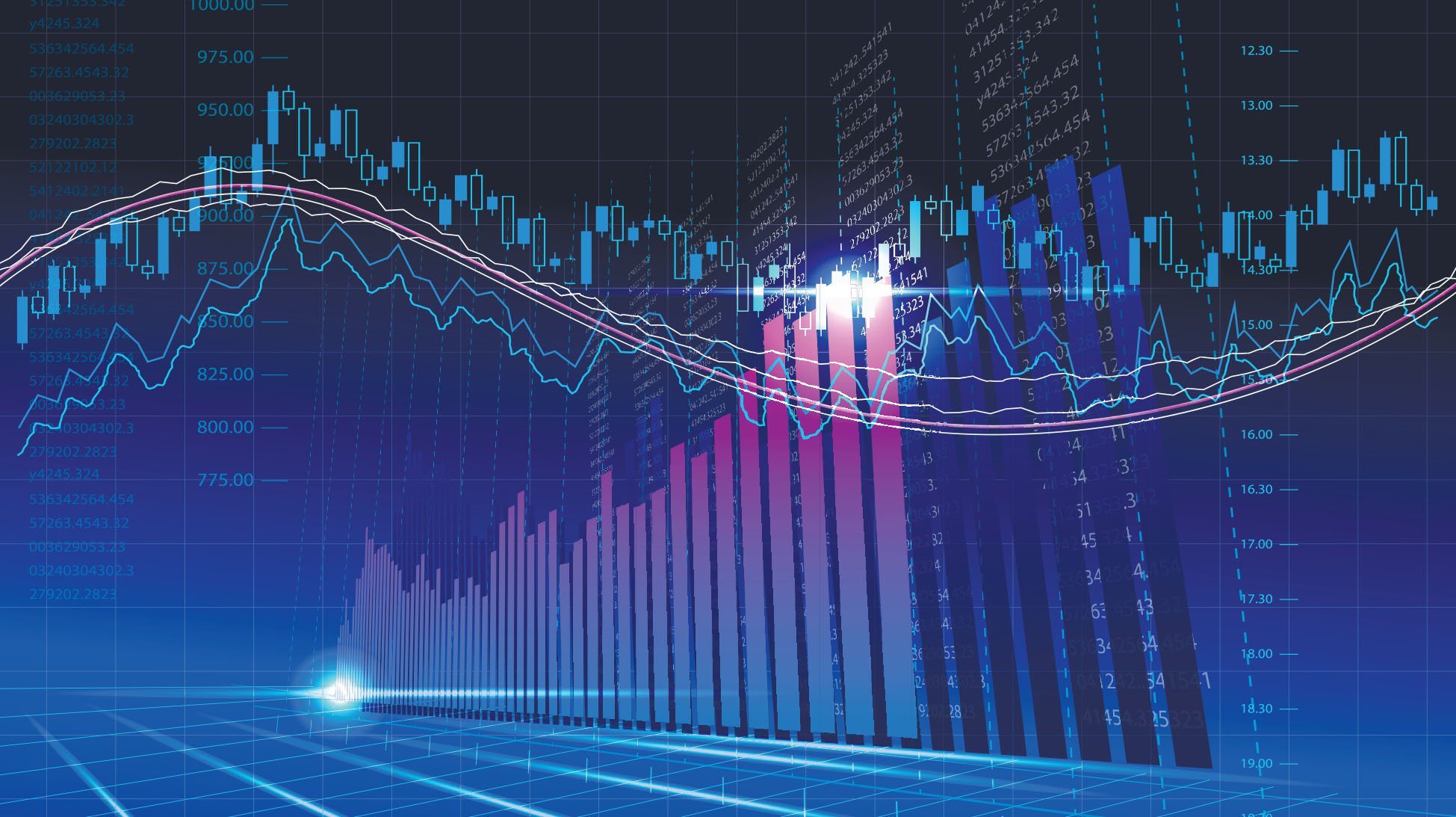 While some industries are looking to embrace cryptocurrencies and the blockchain as a competitive game changer, the country of Malta is making a bold bid to become a self-styled Blockchain Island. In the summer of 2018, Malta became the first nation to officially pass three new crypto bills into law, establishing a regulatory framework for cryptocurrencies, blockchain, and domain ledger technology (DLT). The new laws involve moving public registries to the blockchain, as well as initiatives to regulate digital identity and smart governance. In essence, Malta wants to be the go-to country for blockchain firms looking for a legal, regulated environment to create their products and services, before pushing them out globally. It's an ambitious plan and is experiencing some push back from the notoriously crypto-sceptical Maltese banking system, but if it comes off, then the Mediterranean island might be able to position itself as a blockchain version of Silicon Valley.
We don't know if Bitcoin will ever again challenge the 2017 highs. But with new potentially useful applications of crypto tokens and the blockchain already on the horizon, the future looks bright for the underlying technology.